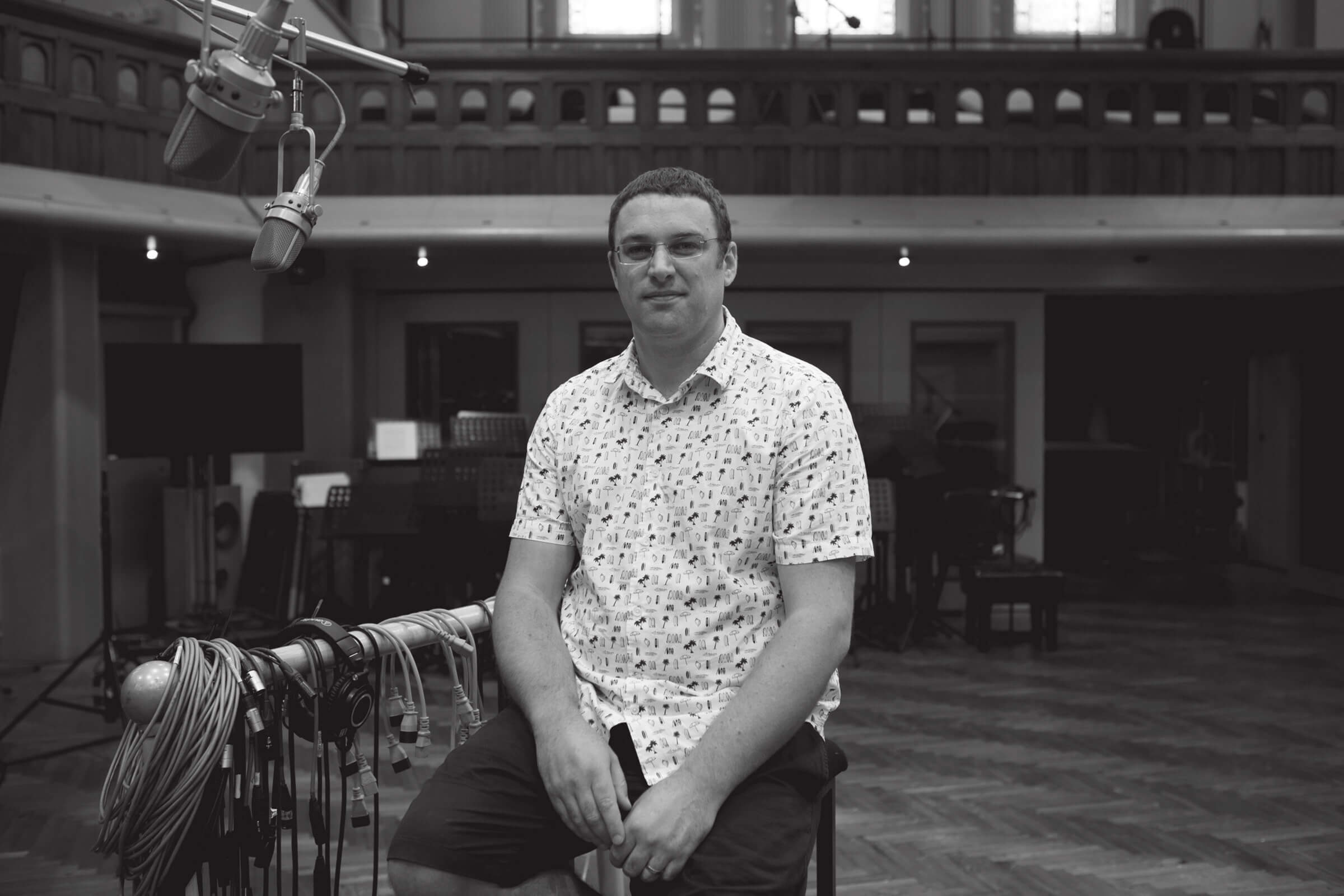 Profile
Tom regularly works with names in both the music and film and TV world. He recorded the orchestral elements of Thom Yorke's score for Suspiria, as well as elements of his short film collaboration with Paul Thomas Anderson, Anima.
Tom was engineer on Harry Escott's soundtracks for Deep State, Journeyman and Wild Bill, including Harry's collaboration with PJ Harvey, An Acre of Land. He has also worked with Max Richter (Ad Astra, Mary Queen of Scots), Marius de Vries and some of the biggest acts in music including Chrissie Hynde (Vavle Bone Woe), Paul McCartney (New), Florence + the Machine (High as Hope) and Muse (Drones, 2nd Law).
Tom built his career after gaining experience working as an in-house engineer at Livingston, Strongroom and then AIR Studios, where he worked for 11 years. Having an impressive breadth of projects on his CV, Tom joined AIR Management in 2019.
Credits
Best Known For
Ad Astra - Max Richter - Additional Score Engineer
Valve Bone Woe - Chrissie Hynde - Engineer
Killers Anonymous - Roger Goula - Score Mixer
The Wedding Guest - Harry Escott - Score Engineer
Anima - Thom Yorke - Engineer (Orchestra and Choir)
Deep State Season 2 - Harry Escott - Score Mixer
Orbit/Saturn (Live at AIR) - Nao - Score Engineer & Mixer
Suspiria - Thom Yorke - Score Engineer
High as Hope - Florence + the Machine - Engineer
An Acre of Land - PJ Harvey & Harry Escott - Producer, Engineer & Mixer
All Film & TV Credits
Discover all of Tom's Film, TV & Video Games work on IMDb
Selected Music Credits
PJ Harvey & Harry Escott – An Acre Full Of Land – Engineer, Producer and Mixer
Florence + The Machine – High As Hope – Engineer
Florence + The Machine – Songs From Final Fantasy XV – Engineer
Nao – Orbit/Saturn Live at AIR Studios – Engineer and Mixer
Chrissie Hynde – Valve Bone Woe – Engineer
Thom Yorke – Anima – Orchestral Engineer
A Studio – Chameleon – Mixer
Vincent Nicholo – Forthcoming – Engineer
Pete Tong And Heritage Orchestra – Ibiza Classics – Orchestral Editor
Roger Goula – Overview Effect – Engineer, Producer & Mixer
Coldplay – A Head Full Of Dreams – Additional Engineer
Lily Allen – Little Soldier – Mixer
Lethal Bizzle Festuring David Arnold & Sinead Hartnett – Come This Far – Recordist
Various – Olympics Closing Ceremony – Engineer
Laura Wright – Glorious – Engineer
Ramin Karimloo – Human Heart – Programmer
The TenFiveSixty – It's My Life – Engineer
The Priests – Then Sings My Soul – Mixer
Robbie Robertson – How To Become Clairvoyant – Engineer
Angus And Julia Stone – Down The Way – Engineer
Tim Robbins - Tim Robbins And The Rogues Gallery Band – Engineer & Mixer
London Community Gospel Choir – Glorious – Engineer
Paul Carrack – I Know That Name: In Concert – Engineer
Cagedbaby – Medicine, Little Man, Forced (tracks) – Mixer
Sodagreen – Summer, Fever (tracks) – Engineer & Mixer
Eason Chan – Fifth Floor's Happiness – Mixer
David Garrett – David Garrett – Engineer
David Garrett – Encore – Engineer
M83 – Saturdays=Youth – Programmer
The Shadow Orchestra – How The Heart Must Learn – Mixer
Andy Thornton – Sunflower Girl – Programmer
Touriste – Battle On – Engineer
Recent Projects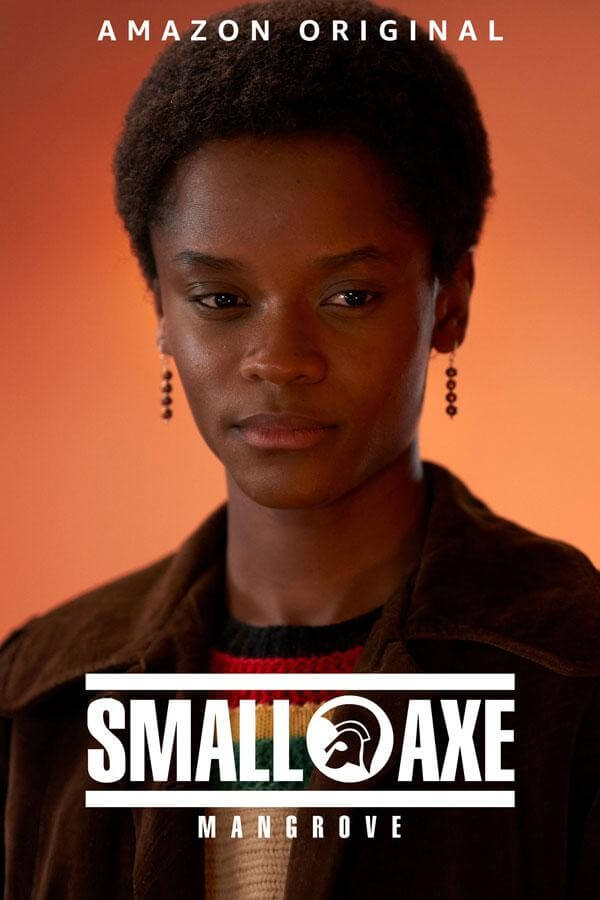 Small Axe: Mangrove
Composer: Mica Levi
Score Engineer: Tom Bailey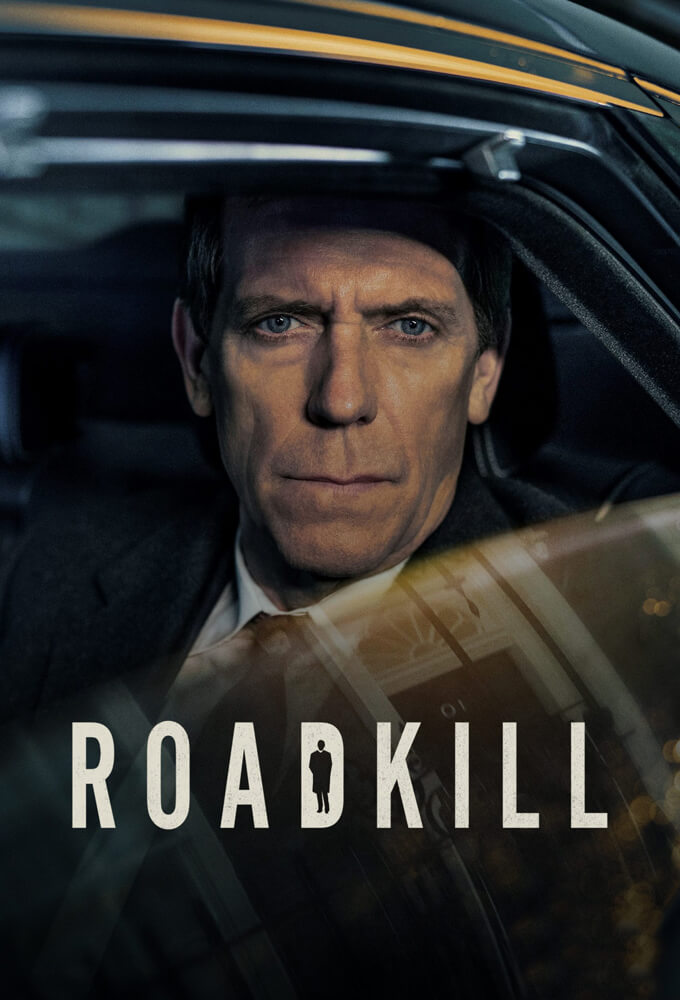 Road Kill
Composer: Harry Escott
Score Engineer & Mixer: Tom Bailey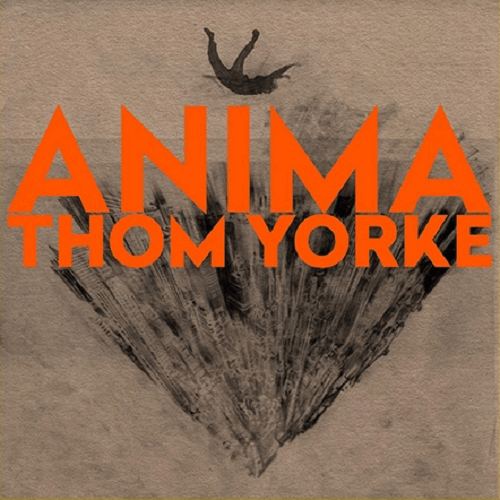 Anima
Thom Yorke
Orchestral Engineer: Tom Bailey