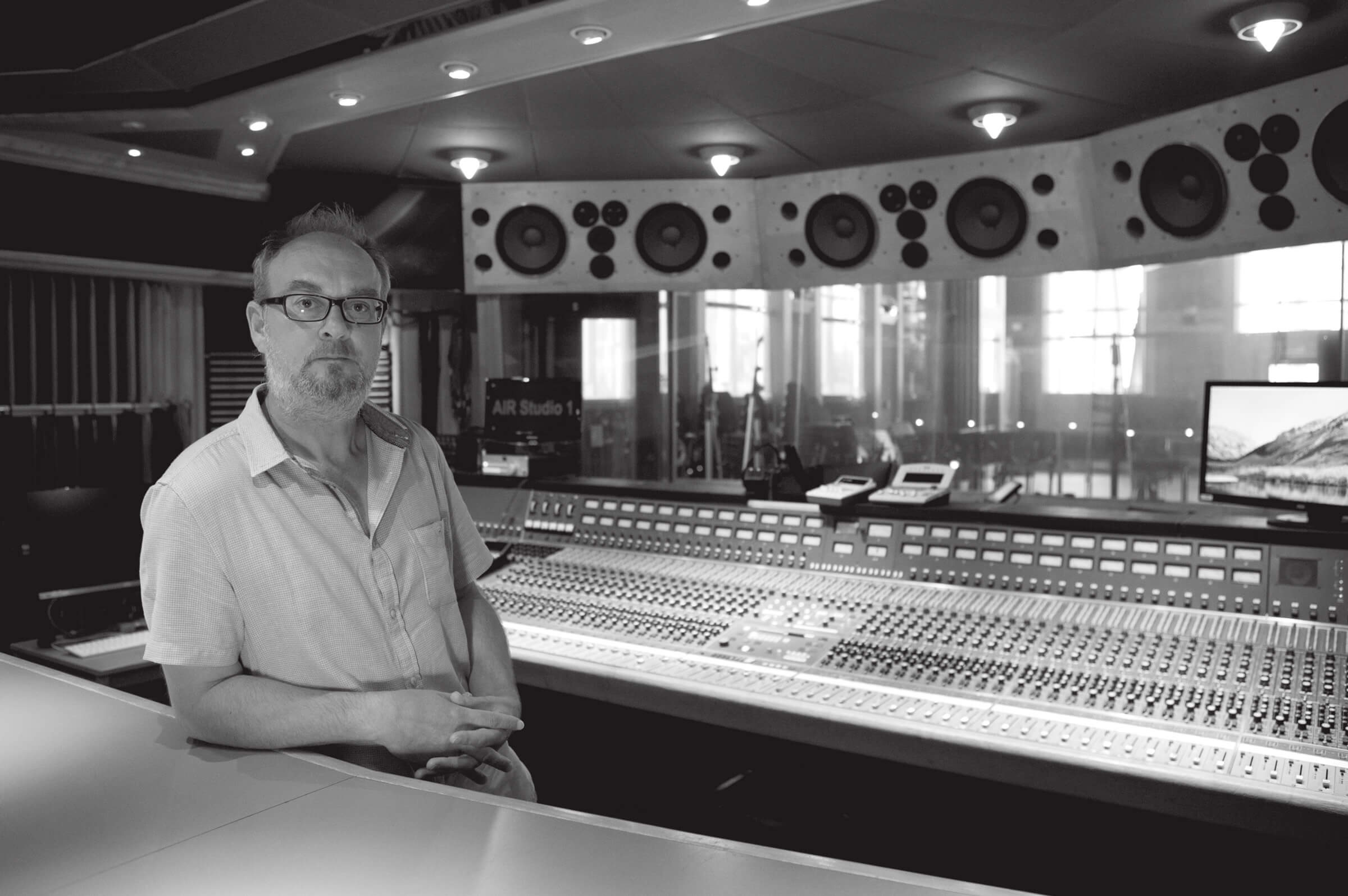 Profile
Clients & collaborators: George Ezra, Alexis Ffrench, Simon Franglen, Niall Horan, Marius Neset
Jon has been a respected engineer, co-producer, and mixer for over two decades. His celebrated clientele includes Grammy award-winning producer and composer Simon Franglen, for whom Jon recorded and mixed on films including science-fiction epic Avatar and One Direction: This Is Us (3D).
As part of his discography, Jon recorded the scores to Wind River and War Machine for Nick Cave and Warren Ellis, and strings for Ryan Tedder, Leona Lewis, and Joss Stone. In 2014, he recorded the track Pompeii with Ella Eyre and David Arnold for Bose's Urban Conductor immersive live sound experience.
At AIR, Jon worked with Radiohead on the studio album OK Computer, as well as Coldplay, Gary Barlow, Michael Bublé, Paloma Faith, The Flaming Lips, and Alexis Ffrench.
His other projects include mixing the music for Lionsgate Entertainment World's multimedia dark ride experience, Twilight Saga: Bella's Journey.
Credits
Best Known For
Score & Mix Engineer
Heidi - Jocelyn Pook
Score Engineer
The Hole - Clint Mansell
Kung Fu Panda 3 - Hans Zimmer (Additional)
Score Mixer
Temple (Ep. 4, 6, 7) - Matthew Herbert
One Direction: This Is Us - Simon Franglen
Engineer & Mixer
This Year's Love from White Ladder - David Gray
Vocal Engineer & Mixer
Various albums - Katherine Jenkins
Engineer
Viaduct - Marius Neset
Staying at Tamara's - George Ezra
Snowmelt - Marius Neset
Mix Engineer
Avatar Theme Park Soundtrack - Simon Franglen
Evolution, Waterfalls, Radiate, Bluebird - Alexis Ffrench
Orchestral & Band Engineer
Anna Calvi: Live for Burberry - Anna Calvi
Orchestral Mixer
Classic House - Pete Tong
All Film & TV Credits
Discover all of Jon's Film & TV work on IMDb
All Music Credits
Pete Tong and the Heritage Orchestra - Classic House – Orchestral Mixer
George Ezra - Staying At Tamara's (No. 1 album) – Additional Engineer
Leona Lewis - I Am – String Engineer
Joss Stone - Water For Your Soul – String Engineer
Rolando Villazon – Feliz Navidad (album) - Mixer
Katherine Jenkins - The Ultimate Collection – Engineer & Mixer
Katherine Jenkins - Celebration (album) – Additional Engineer & Mixer
Katherine Jenkins - Daydream (album) - Mixer
Katherine Jenkins - Sacred Arias (album) – Engineer & Mixer
Katherine Jenkins - Rejoice (album) – Engineer & Mixer
Katherine Jenkins - Guiding Light (album) - Mixer
Katherine Jenkins - Serenade (album) – Engineer & Mixer
Shulem Lemmer - Shulem (album) - Mixer
Alexis Ffrench - Evolution (album) – Mixer
Alexis Ffrench - Together At Last (EP) - Mixer
Alexis Ffrench - Gotta Be Me (single) - Mixer
Alexis Ffrench - The House Where The Mermaid Sleeps (OST) – Mixer
Ten Tenors - On Broadway – Mixer
Ten Tenors - Wish You Were Here (album) - Mixer
Ten Tenors - Double Platinum (album) - Mixer
Ten Tenors - Nostalgica (album) - Mixer
Ten Tenors - Here's To The Heroes (album) – Engineer & Mixer
Ten Tenors - Our Christmas Wish – Engineer & Mixer
Will Martin - Inspirations (album) – Engineer & Mixer
Will Martin - Proceed to The Root (album) - Mixer
Will Martin - A New World (album) – Engineer & Mixer
Pete Tong - Classical House (No. 1 album) – Orchestral Mixer
Lewisham and Greenwich NHS Choir - Something Inside So Strong – Engineer & Mixer
Alexander Armstrong - A Year of Songs (album) - Mixer
Marius Neset - Viaduct – Additional Engineer
Ella Eyre & David Arnold - Pompeii for the Bose 'Urban Conductor' - Engineer
Sofia G Tsitouridou - Fragile Dream (album) – Engineer & Mixer
Band of The British Legion / Jon Cohen - World War I - Mixer
David Arnold - Made In Dagenham (Live album) - Mixer
Emeli Sande & John Legend - Angel (track) – Additional Engineer
Band of The Royal British Legion - Forever (album) - Engineer
Rebecca Ferguson - Live showcase/Promo for Freedom - Engineer
Shahin Novrasli - Bayati (album) – Engineer & Mixer
French Foreign Legion - Héros (album) - Engineer
Gary Barlow & The Commonwealth Band - Various tracks on No.1 album 'Sing' – Engineer & Mixer
Annie Lennox, Take That & Eric Idol - A Symphony of British Music (event and album) – Engineer & Mixer
Amore - Stand Together (album) - Mixer
Military Wives - Wherever You Are (No.1 single) - Engineer
Laura Wright - Glorious (album) - Mixer
Julian Ovenden - If You Stay (album tracks) - Mixer
Noah Stewart - Noah (album tracks) - Mixer
Paul Potts - Cinema Paradiso (album) – Engineer & Mixer
Paul Potts - The Greatest Hits, Engineer
London Community Gospel Choir - Glorious (album) - Mixer
Dizzee Rascal - Live concert for MTV – Engineer & Mixer
Michael Buble - Live concert for Magic FM – Engineer & Mixer
Ray Davies - The Kinks Choral Collection (album) – Engineer & Mixer
Neal E Boyd - My American Dream (album) - Mixer
Kirsty - My Romance - Engineer
Paloma Faith - Do You Want The Truth or Something Beautiful (single) - Engineer
Only Men Aloud - Only Men Aloud (album) – Engineer & Mixer
DJ Ironik - Stay With Me (single) - Mixer
Andrea Bocelli - Vivere (single) - Mixer
Olivia Newton-John - A Celebration In Song – Engineer & Mixer
Faith Hill - Christmas album Joy To The World (album) – Additional Engineer
Petula Clark - Then And Now (album) - Engineer
All Stars - World In Union (Rugby World Cup 2008 – single) - Engineer
Funeral For a Friend - Content support for Tales Don't Tell Themselves (live session) - Engineer
Flaming Lips - Live at Air for VH2/MTV (live session) – Engineer & Mixer
Emma Bunton - Life In Mono (album) – Engineer & Mixer
David Arnold/Beddingfields - Ain't Nobody (for Brits 2005) - Engineer
Dire Straits - Brothers In Arms (DVD) – Assistant Mixer
Amy Nutall - Best Days – Engineer & Mixer
Engelbert Humperdinck - Let There Be Love (album) – Engineer & Mixer
Russell Watson - The Voice: The Ultimate Collection (album track) – Engineer & Mixer
Russell Watson - Amore Musica (album) – Engineer & Mixer
Elvis Costello - North (album) – String Engineer
North Mississippi Allstars / Noel Gallagher - Polaris (album track) - Engineer
Girls Aloud - Stay Another Day (B-side) – String Engineer
Coldplay - The Hardest Part (EP B-sides) – Engineer & Mixer
Coldplay - Live at Earls Court (downloads) – Engineer & Mixer
Coldplay - The Scientist – Engineer
Mark Knopfler - The Ragpicker's Dream – Engineer
Mark Knopfler - Why Aye Man – Engineer
David Gray - White Ladder - Engineer
David Gray - The Best Of David Grey - Engineer
David Gray - Greatest Hits – Engineer
Placebo - Pure Morning (single) – Assistant Mixer
Manic Street Preachers - Masses Against The Classes (album) – Mix Assistant
George Martin - In My Life, (album) – Assistant Engineer
Ian Dury - Mr Lovepants (album) – Engineer & Mixer
Radiohead - OK Computer (album) – Assistant Engineer
Subcircus – Carousel – Engineer
Projects
Wilderness
Composer: Morgan Kibby
Score Mixer: Jon Bailey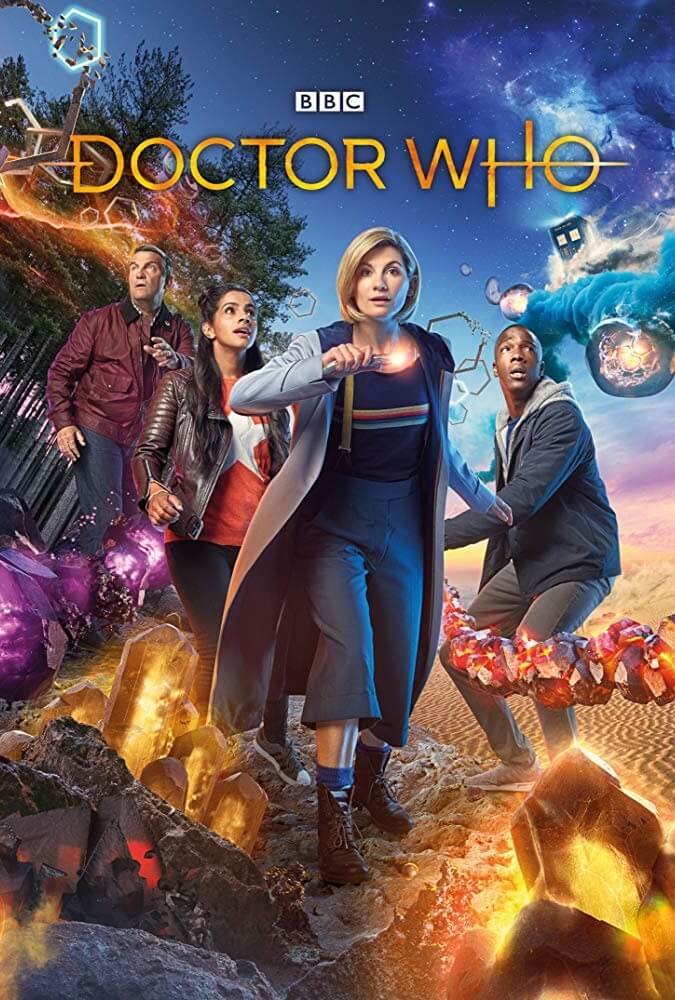 Doctor Who Season 13
Composer: Segun Akinola
Score Editor: Jon Bailey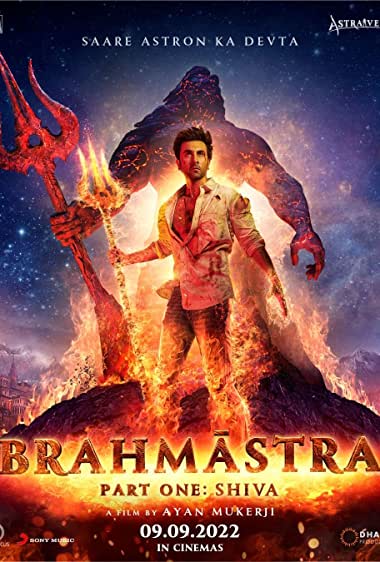 Brahmastra Part One
Composer: Pritam Chakraborty & Tanuj Tiku
Score Mixer: Jon Bailey