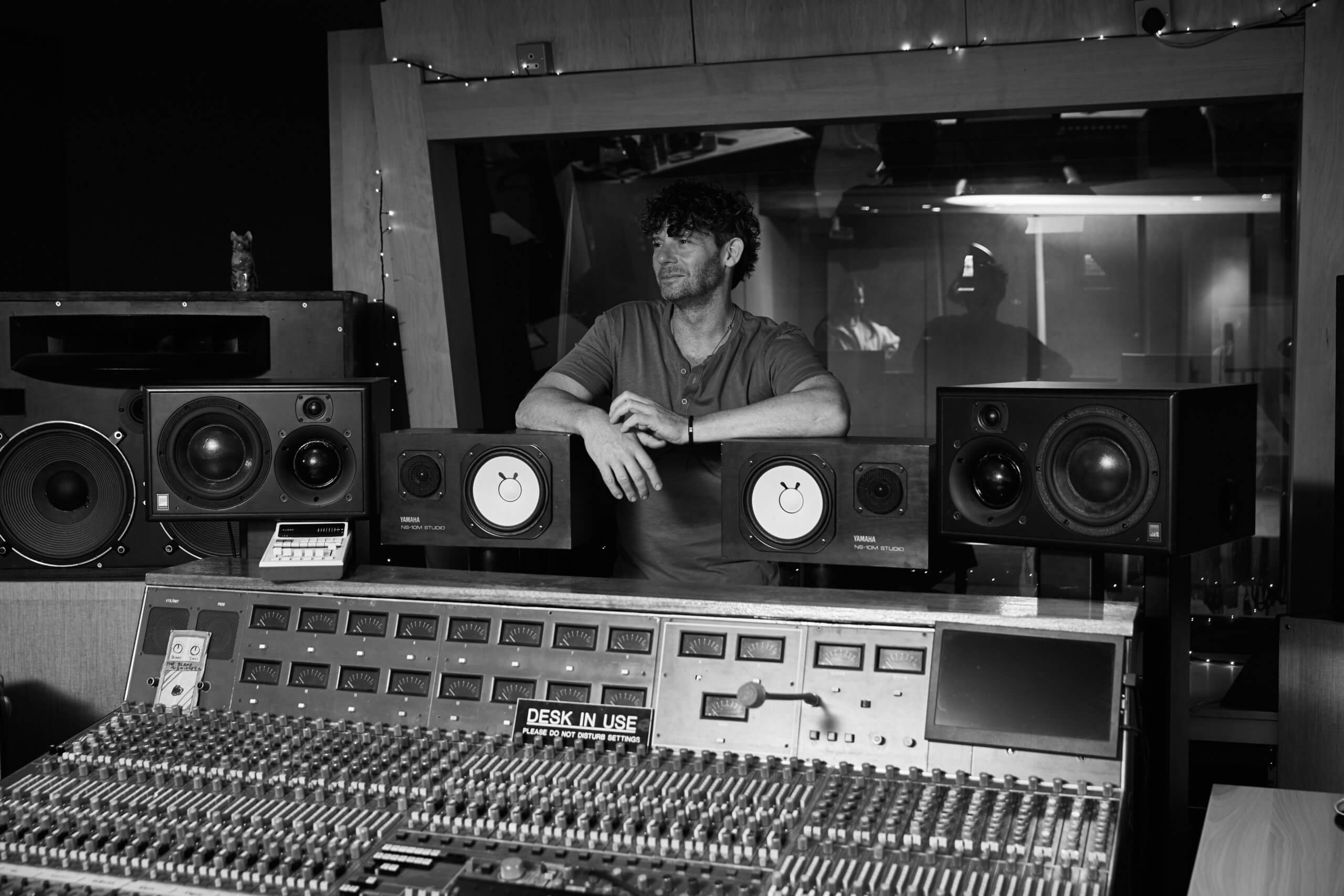 Profile
Clients & collaborators: David Arnold, Bruno Coulais, Ramin Djawadi, Henry Jackman, Dario Marianelli, Bear McCreary, Heitor Pereira, John Powell, Rupert Gregson-Williams, Junkie XL, and Gabriel Yared.
Nick is a highly skilled musical engineer, mixer and producer and his vast experience places him at the forefront of the film score and classical music world. In 2008 he recorded and mixed Dario Marianelli's score for Atonement, which went on to collect an Oscar for Best Original Score.
Landmark projects include recording and mixing Oscar and BAFTA-nominated scores for How to Train Your Dragon and its sequel, Kubo and The Two Strings, BAFTA-nominated Darkest Hour and the Oscar and Golden Globe-nominated score for Phantom Thread.
Recent recording and mixing credits include Rob Simonsen's Stranger Things Season 4, Robin Carolan and Sebastian Gainsborough's The Northman, and Ramin Djawadi's Uncharted.
Credits
Best Known For
Score Engineer & Mixer
How To Train Your Dragon - John Powell
Sherlock Season 3 Episodes 0, 2 & 3 - Season 4 Episodes 0, 1, 2 & 3 - David Arnold/Michael Price
Lady In The Van - George Fenton
Atonement - Dario Marianelli
Stranger Things season 4 – Rob Simonsen
Score Engineer
Kingsman 1, 2 & 3 - Matthew Margeson/Henry Jackman
Phantom Thread - Johnny Greenwood
Wonder Woman - Rupert Gregson-Williams
Angry Birds - Heitor Pereira
Captain America - Henry Jackman
Frankenweenie - Danny Elfman
Pride & Prejudice - Dario Marianelli
All Film & TV Credits
Discover all of Nick's Film, TV & Video Games work on IMDb
Selected Music Credits
Mathilda - Sunny Like You EP - Mixer
Sophie Ellis-Bextor - The Song Diaries – Engineer & Mixer
Pete Tong - Ibiza Classics album – Orchestral Engineer
Natalie Merchant - The Natalie Merchant Collection - Engineer
Roberto Alagna - Malena album – Engineer & Mixer
Celine Dion - The Collection - Engineer
Zyrah – Assassins Creed– Engineer, Producer & Mixer
Genesis - R-Kive - Engineer
Prodigious - Cartier: Oddyssey (advert) - Mixer
Danny Elfman - Rabbit & Rogue (ballet) - Engineer
Nemanja Radulovic - Carnets de Voyage (album) – Engineer & Mixer
Karl Jenkins - Peacemakers (album) - Engineer
Melanie Laurent - En T'Attendant (album) - Mixer
The Squadronaires - In The Mood – Glenn Miller Songbook (album) - Engineer
Damian Rice - What If I'm Wrong (track used in documentary) - Mixer
Shirley Bassey - The Performance (album) - Engineer
Natalie Merchant - Leave Your Sleep (album) - Engineer
Christophe Willem – Inventarie - Engineer
The Beatles - While My Guitar Gently Weeps – Engineer
Diana Ross - I Love You - Engineer
Hayley Westenra – Prayer – Engineer & Mixer
Hayley Westenra – Celtic Treasures - Engineer
Hayley Westenra – Treasure - Engineer
Hayley Westenra – Odyssey - Engineer
Hayley Westenra – Pure – Engineer & Mixer
Sinead O'Connor – Collaborations - Engineer
Andrea Bocelli – Andrea - Engineer
The Diggers - Mount Everest - Engineer
Bernard Butler – Stay - Engineer
Recent Projects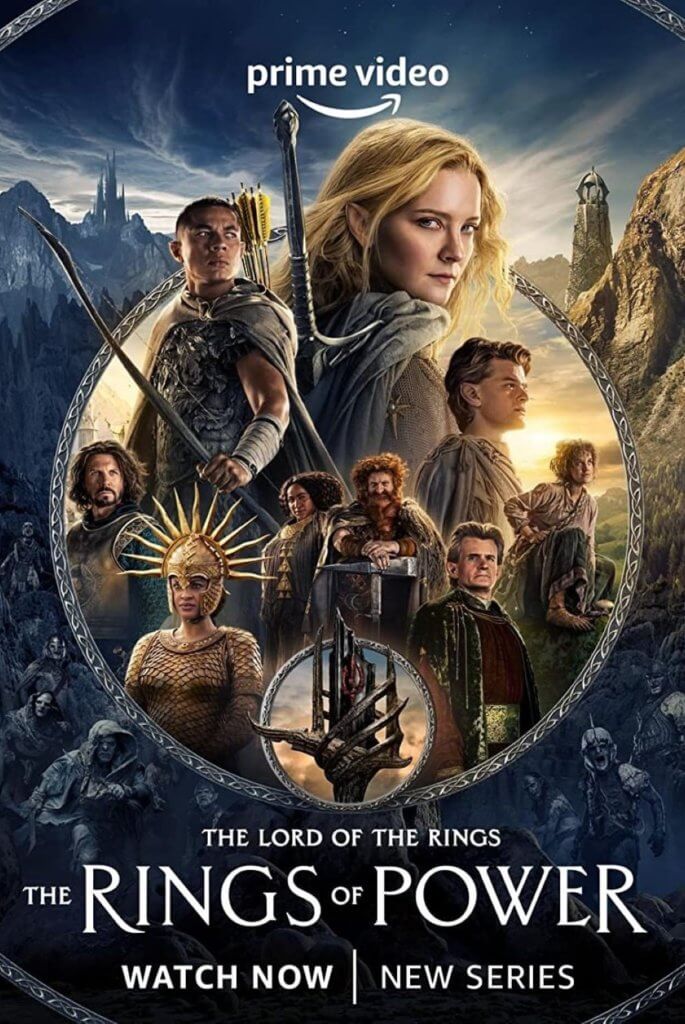 The Lord of the Rings: The Rings of Power
Composer: Bear McCreary
Score Engineer: Nick Wollage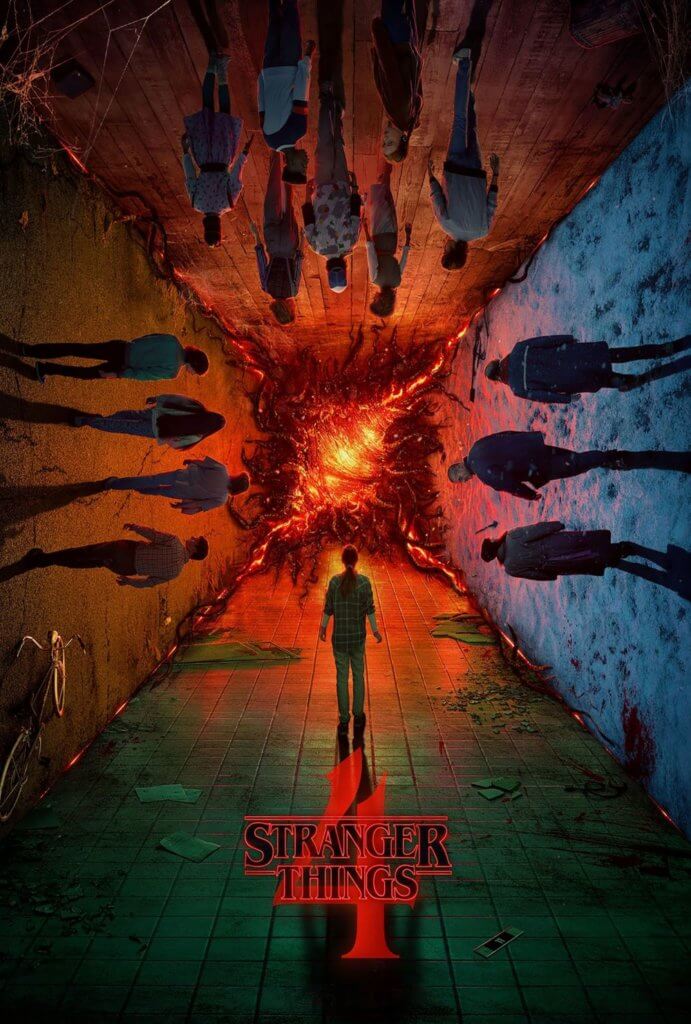 Stranger Things Season 4
Composer: Rob Simonsen
Engineer & Mixer: Nick Wollage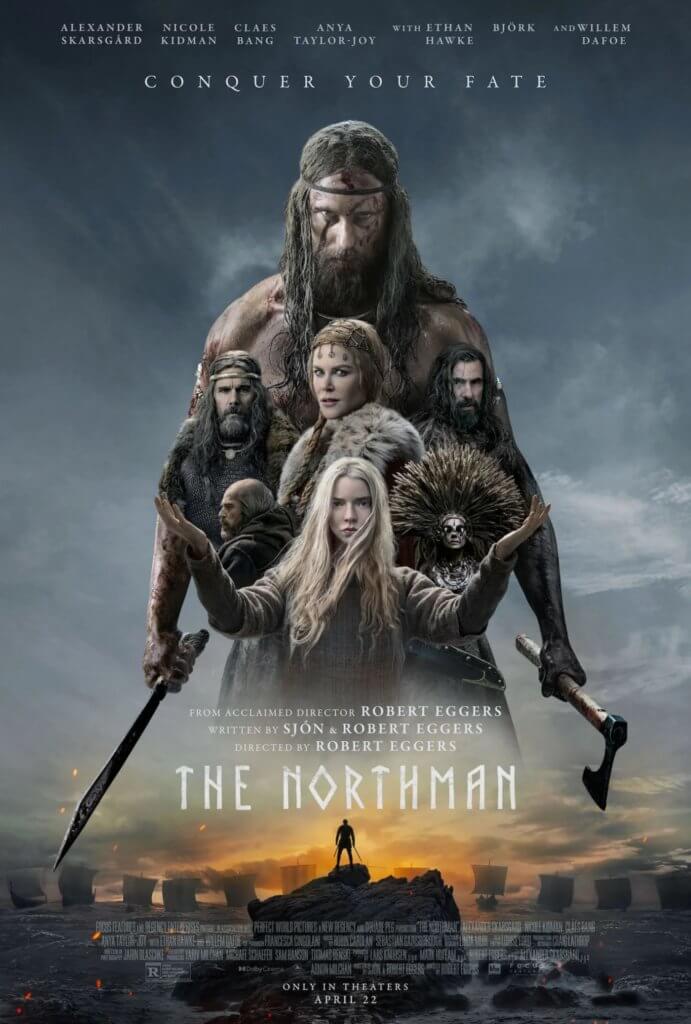 The Northman
Composers: Robin Carolan & Sebastian Gainsborough
Score Engineers: Nick Wollage & Chris Barrett (additional)
Score Mixers: Nick Wollage & Adam Miller (additional)