About
Alchemy Mastering at AIR specialises in all formats of analogue and digital mastering, providing high-end audio services to the global music industry. From independent artists to major labels and cult TV soundtracks to Hollywood blockbusters, our team has the craft and vision to enhance your release.
Explore this page to find out more about our team, mastering suites, equipment, and our Online Mastering, Direct to Vinyl Recording, and Half Speed Mastering services.
For bookings & general enquiries, please contact mastering@airstudios.com.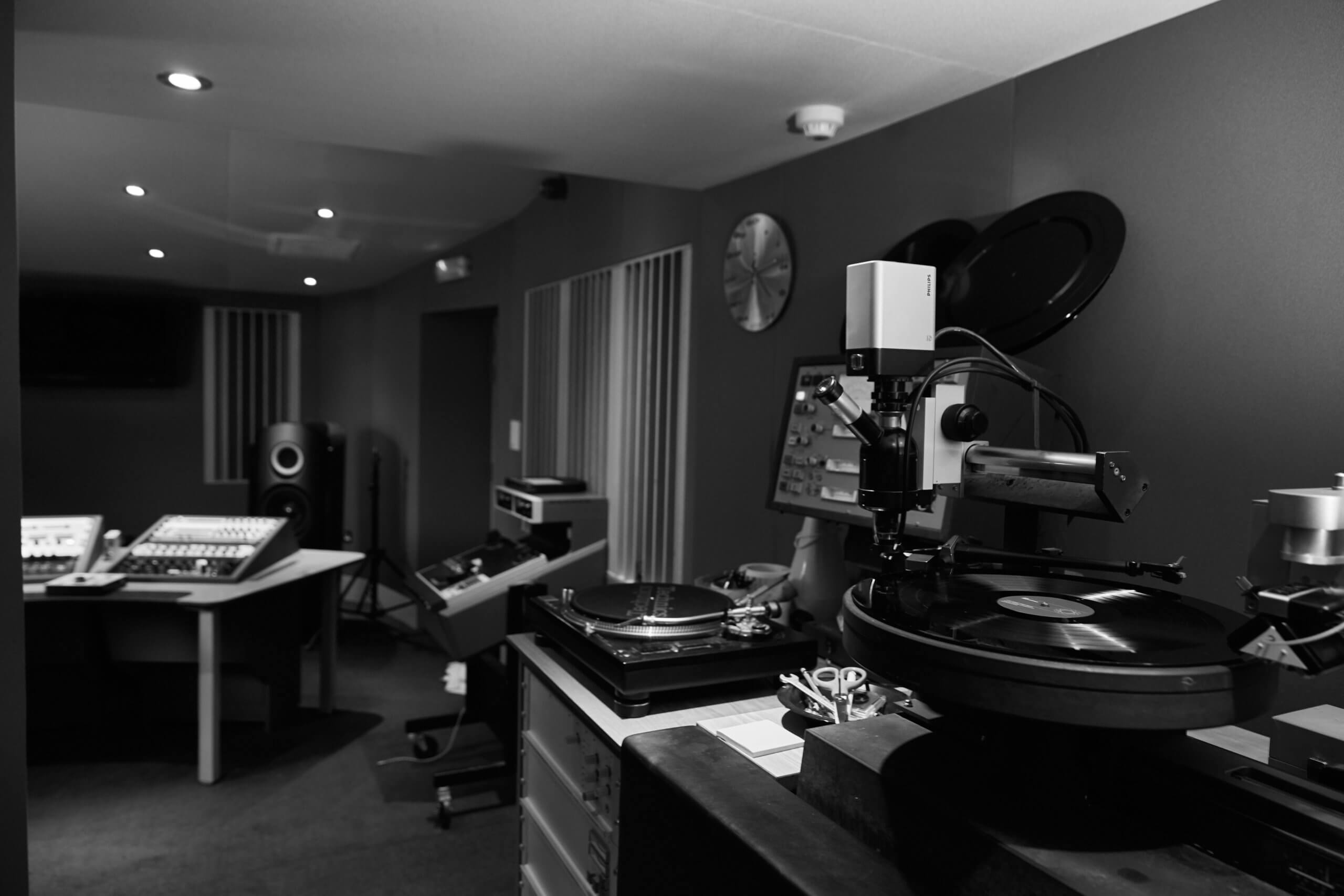 AIR 1 features an in-house custom console and Avocet mastering controls. The Sequoia DAW is fed through Cranesong convertors to the incredible, ATC P2 powered, TAD Reference One speakers. Analogue replay is from a custom Studer A80 or Ampex ATR100. The Neumann VMS80 vinyl cutting lathe has been equipped with a half-speed mod.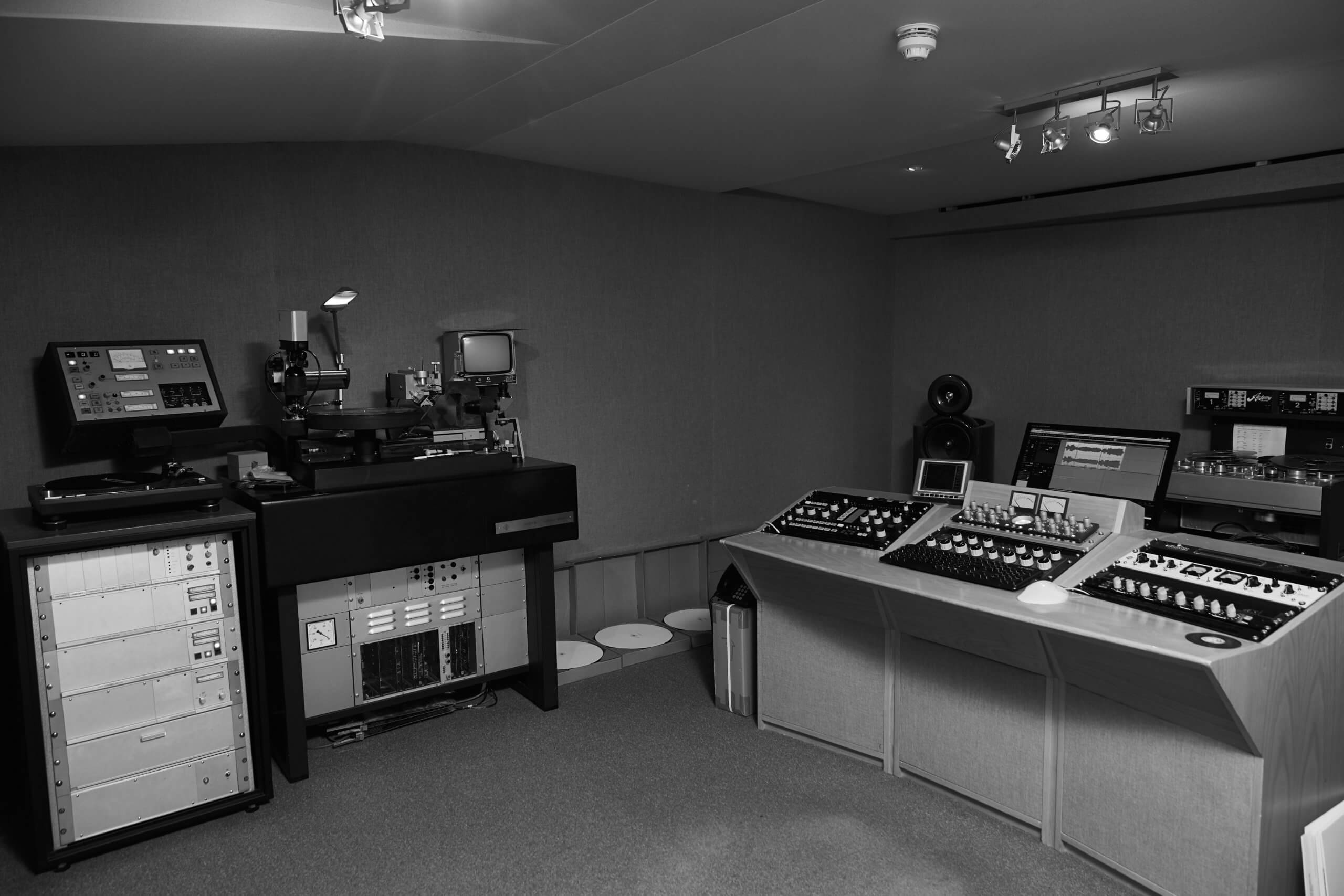 Alchemy 1 features a custom console based around Maslec MTC mastering controls and the legendary Sontec MES-432D. The Sequoia DAW is fed through DAD convertors to ATC P2 powered KEF Reference monitors. The Neumann VMS80 vinyl cutting lathe is equipped with a half-speed mod.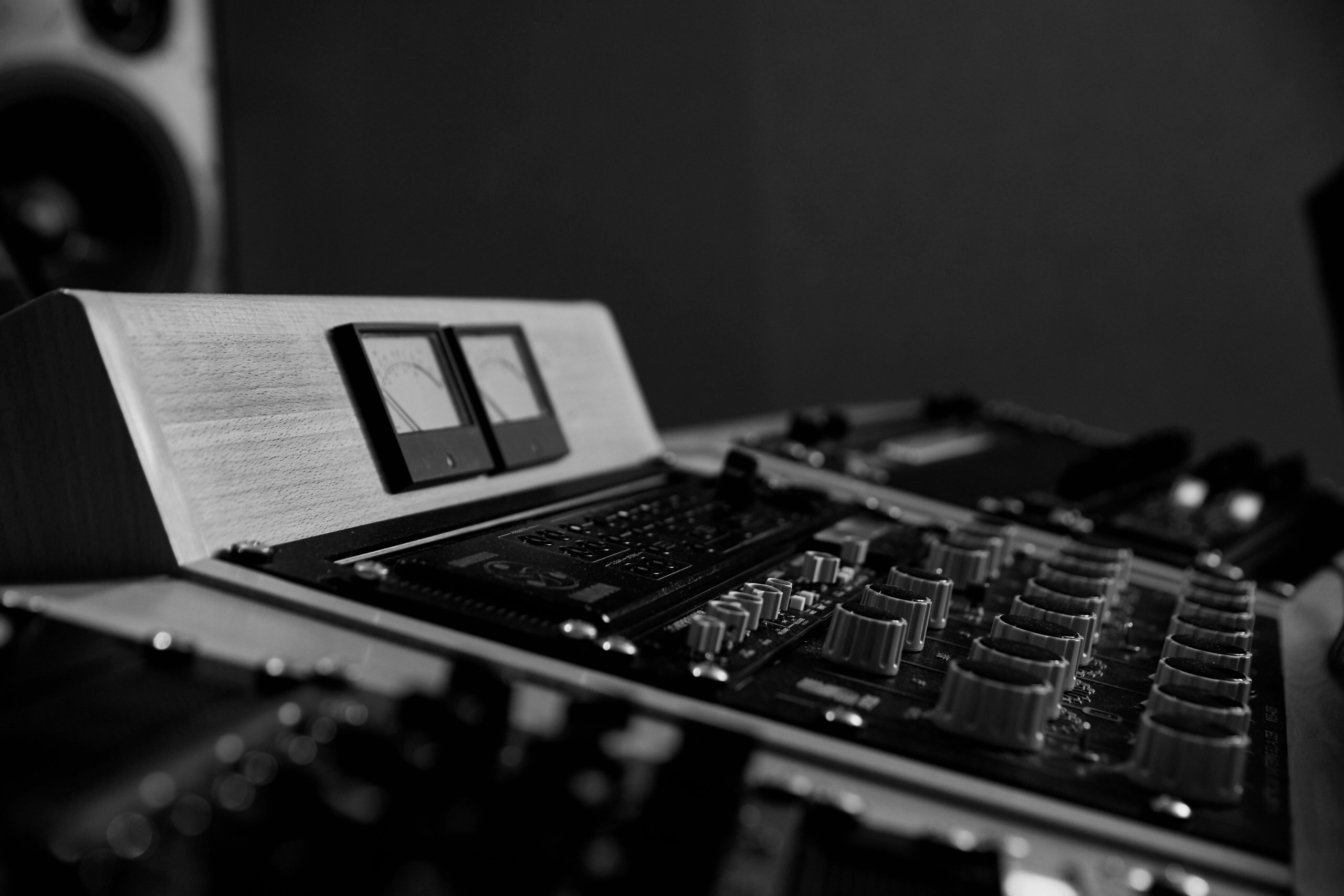 Alchemy 2 has a Maslec console, Sequoia DAW, DAD convertors and ATC 150A monitoring. Analogue replay is a Studer A80 with custom Ampex amplifiers. The Neuman VMS80 vinyl cutting lathe is equipped with a half speed mod.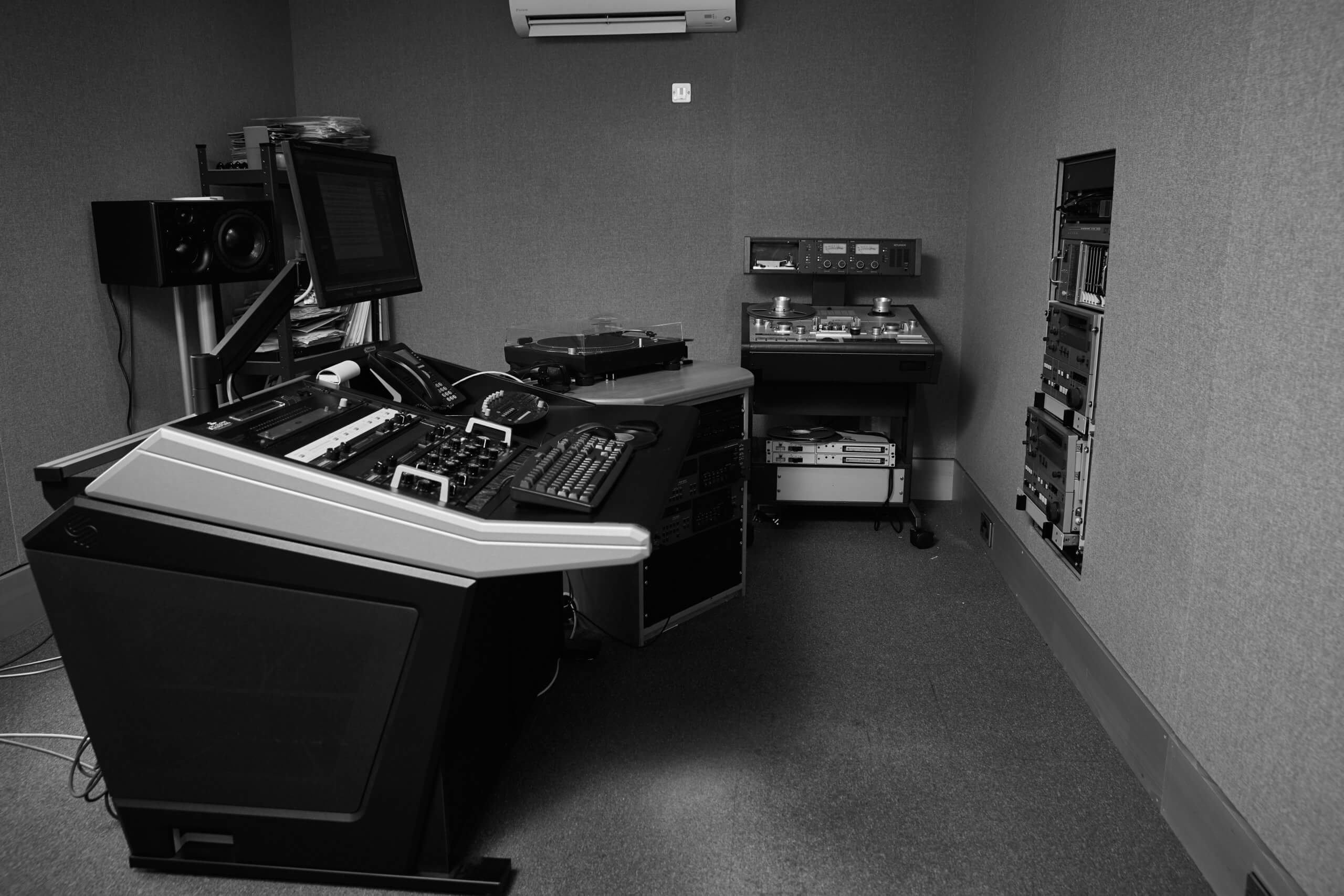 Alchemy 3 specialises in audio restoration with a Sterling Plan A and Focusrite Blue 300 mastering console feeding ATC25A monitors. With replay from Studer A820, Sony 1630, Nakamichi DR2 all formats can be catered to.
Services
Digital Mastering
Your tape or digital audio is fed through our range of top-end analogue/digital processors. We produce a digital WAV file for use on all music streaming services.
Vinyl Mastering
We cut your audio onto a 14" lacquer (a pre-master) ready for the pressing plant to create your vinyl records. Our experienced engineers perform the transfer on our VMS80 cutting lathe and ensure your music is optimised for the format.
Apple Digital Masters
Previously known as 'Mastered for iTunes' Apple Digital Mastering is a specialist workflow that ensures the stamp of approval from Apple when buying or streaming music via their services. Each of our engineers are certified with Apple to carry out this process.
Direct to Vinyl Recording
Recording, mixing and vinyl come together as we record live performances from Lyndhurst Hall or Studio 1 directly onto a vinyl pre-master in our mastering room. This is the ultimate pure analogue recording.
Half Speed Mastering
Vinyl mastering but with the turntable, electronics and audio set to half its original speed. Your tracks will benefit from improved groove 'accuracy' as the cutting takes twice as long to transcribe the audio. This reduces mechanical stress and results in a smoother, more natural top end.
CD Mastering
CDs are still commonly used for physical music sales. AIR will master, sequence and create DDP pre-masters for your CD replication.
Contact
Contact Nikki for more information about Alchemy Mastering at AIR by using the form below.
If you already know what you'd like to have mastered then please use our Mastering Web Form form.