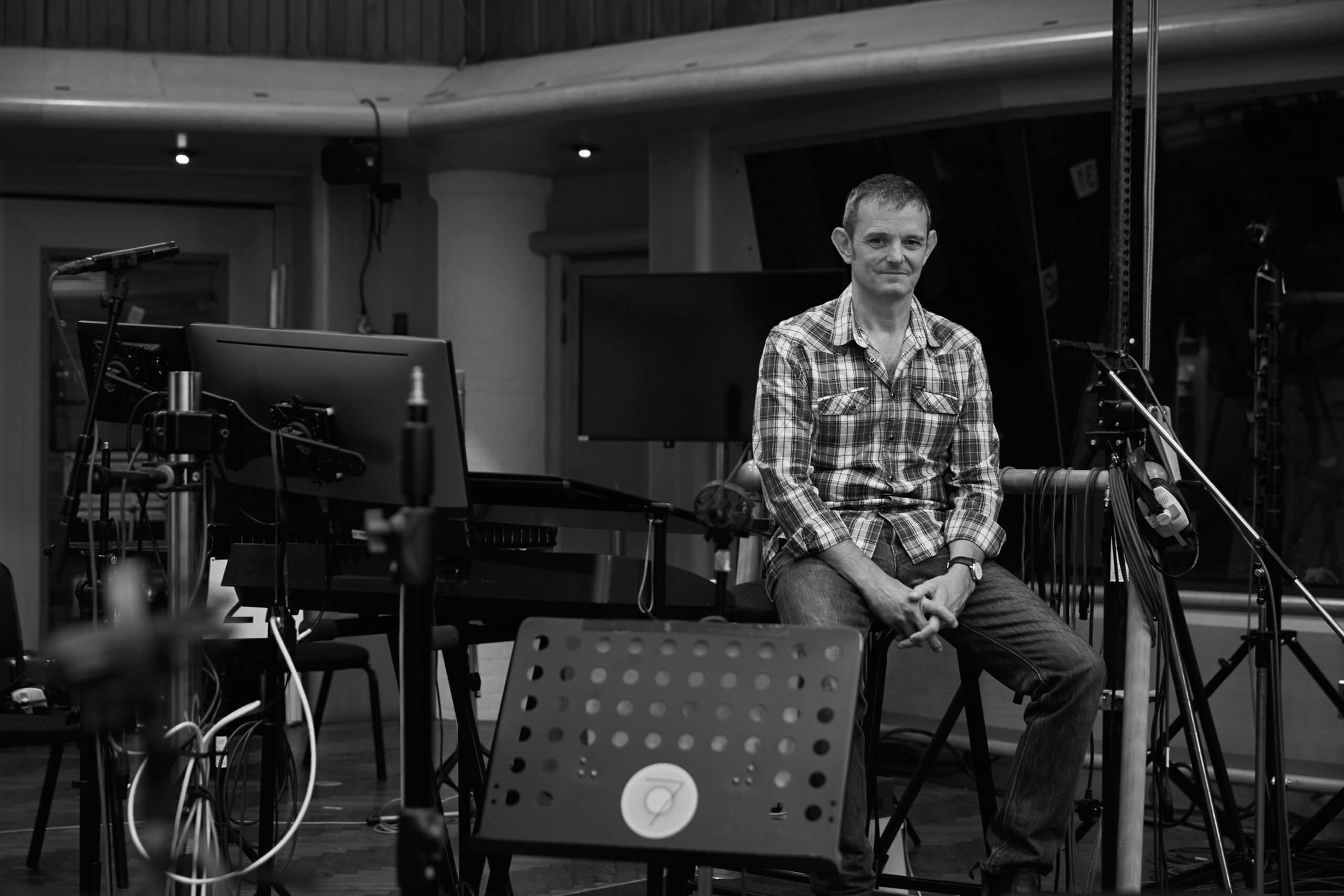 Profile
Clients & collaborators: Ludovico Einaudi, Paul Leonard-Morgan, Christopher Nightingale, Max Richter, Ben Sailsbury & Geoff Barrow
Rupert is one of the few engineers to have experienced all three incarnations of AIR Studios, having started at AIR's legendary Oxford Street studio in 1987, having a brief stint at AIR Montserrat and ultimately moving with us to AIR Studios Lyndhurst where he joined the AIR Management roster.
Over the years he has worked with many of the world's finest producers, composers and artists including Sir George Martin, The Rolling Stones, Max Richter, Craig Armstrong and Danny Elfman. His experience spans from full orchestral recordings to film scores to less traditional scores such as Ex-Machina for Geoff Barrow & Ben Salisbury, and Dredd for Paul Leonard Morgan.
Significant projects include recording and mixing Max Richter's scores for the films Ad Astra, Hostiles, White Boy Rick, and Mary Queen of Scots and legendary French composer Michel Legrand's album Between Yesterday and Tomorrow. Mixing projects include Max Richter's highly acclaimed project Sleep and Neil Davidge's scores for series 1 & 2 of TV epic Britannia.
Credits
Best Known For
Score Engineer & Mixer
Roald Dahl's Matilda the Musical - Tim Minchin & Christopher Nightingale
Mary Queen of Scots - Max Richter
Fear and Loathing in Las Vegas - Ray Cooper
Score Engineer
Ad Astra - Max Richter
Rocketman - Matthew Margeson
Blood Diamond - James Newton Howard
The Invisible Man - Benjamin Wallfisch
Score Mixer
Annihilation - Ben Sailsbury & Geoff Barrow
Dynasties - Episodes 1, 3 & 5 - Benji Merrison/Will Slater
ExMachina - Ben Sailsbury & Geoff Barrow
Limitless - Paul Leonard-Morgan
Engineer & Mixer
Sleep - Max Richter
Seven Days Walking - Ludovico Einaudi
Additional Engineer
The Rolling Stones - Steel Wheels
Mission: Impossible Dead Reckoning Part 1 (Percussion) - Lorne Balfe
All Film & TV Credits
Discover all of Rupert's Film & TV work on IMDb
All Music Credits
The Boy, the Mole, the Fox and the Horse - Isobel Waller-Bridge - Atmos Mixer
Bastille & London Contemporary Orchestra – Can't Fight This Feeling - Mixer
Tale of Us – Engless - Mixer
Natalie Dessay/ Michel Legrand - Between Yesterday and Tomorrow – Engineer & Mixer
Jody Jenkins - Library album - Engineer
Ilona Domnich – Surrender – Engineer & Mixer
Roo Panes - Little Giant (album) – Producer & Mixer
Roo Panes - Lullaby Love - Producer
Roo Panes - Burberry: Indigo Home – Engineer & Mixer
James Arthur - James Arthur - Engineer
Laura Wright - Glorious (album) - Egineer
Tom Player - Library Album - Engineer
Michael Csanyi-Wills - Weinberg Violin & Piano Sonatas: Volume 2 (album) - Mixer
A Symphony of British Music - Olympics Closing Ceremony - Mixer
One Direction - Take Me Home (track) - Engineer
Nana Mouskouri - Rendex-Vous – String Engineer
David Sylvian - Died in the Wool (album) - Engineer
Band of H.M.Royal Marines - Summon the Heroes (album) - Engineer
Danny Elfman & Tim Burton - 25th Anniversary Music Box (album) - Engineer
Mika - Origin of Love – Additional Engineer
Rae Morris - Walls (track) – Engineer & Mixer
Nana Mouskouri - Nana Mouskouri & Friends (tracks) - Engineer
Ghost (The Musical) - Soundtrack (album) - Engineer
Matilda (The Musical) - Soundtrack (album) – Engineer & Mixer
Royal Airforce - Reach For The Skies (album) - Engineer
Jane McDonald - Live at London Palladium (Live DVD) - Mixer
Tom Mcrae - I Still Love You (single) – Engineer
Katie Melua - The House (album) – Engineer
Katie Melua - Pictures (album tracks) - Engineer
Katie Melua - Secret Symphony - Mixer
Katie Melua - A Happy Place – Engineer
Sharleen Spiteri - The Movie Songbook (album) – String Engineer
Alejandro Toledo and the Magic Tombolino's - Full Attack, With Sudden Defences (album) – Engineer & Mixer
Monica Naranjo - Stage (album/DVD) - Mixer
Paul Potts feat. Hayley Westenra - 'Sei Con Me' (One Chance) (album track) - Engineer
Paul Potts - Passione (album) - Engineer
Hayley Westenra - Odyssey (album) - Engineer & Mixer
Hayley Westenra - Pure (album) - Engineer & Mixer
Hayley Westenra - Prayer - Engineer & Mixer
Faryl Smith - Annie's Song (album track) - Engineer
ACM Choir - Christmas Album (album) – Producer, Engineer & Mixer
London Gospel Community Choir - Abide With Me (ITV FA Cup theme) - Producer, Engineer & Mixer
Michael Csanyi Wills & Yuri Kalnits - Weinberg Violin Sonata's (album) - Engineer
David Garrett - Encore (album) – Producer & Mixer
David Garrett - Virtuoso - Mixer
David Garrett - David Garrett Live (Live DVD) - Mixer
Natasha Marsh - ITV Euro 2008 Theme - Engineer & Mixer
Angelis – Angelis - Engineer
Paul Burch - East to West - Engineer
Westlife - The Love Album – String Engineer
Tony Banks - Tony Banks: Seven - Engineer
Tony Henry - Modern Classics (album) – Co-producer & Engineer
Clare Teal - Get Happy (single) - Engineer
Paul Leonard-Morgan - US Olympic Theme 2008 - Engineer
HM Band of the Royal - Mountbatten Festival of Music Marines (album) – Engineer & Mixer
Back Door Slam - Roll Away (album) - Mixer
George Michael - Tour 25 Live Tour – Pre-producer
Guillemots - Through The Windowpane (album track) – Orchestral Engineer & Mixer
Banks - Seven (album) – Engineer & Mixer
Busted - Thunderbirds Are Go (single) – Orchestral Engineer
Robbie Williams - Swing When You're Winning (album) - Engineer & Mixer
Kate Aumonier - Here I Am (album) - Engineer & Mixer
Thunder - The Very Best of Thunder - Mixer
Thunder - Magnificent Seventh! (album) – Engineer & Mixer
Thunder - Shooting At The Sun (album) – Engineer & Mixer
Thunder - Giving The Game Away (album) – Engineer & Mixer
Thunder - The Thrill Of It All (album) – Engineer & Mixer
Thunder - I Love You More Than Rock N Roll – Engineer & Mixer
Thunder - Ballads - Engineer
Thunder - Only One (EP) – Engineer & Mixer
Bowes and Morley - Moving Swiftly Along (album) – Engineer & Mixer
Bowes and Morley - Mo's Barbeque (album) – Engineer & Mixer
Ilya - They Died For Beauty (album) - Mixer
Celine Dion - The Reason (single) – Engineer & Mixer
Celine Dion - Track In My Life (album) – Engineer & Mixer
Celine Dion - The Essential Celine Dion - Engineer
Celine Dion - The Collection - Engineer
Celine Dion - My Love: Essential Collection - Engineer
Celine Dion - The Collectors Series: Vox 1 – Engineer
Luke Morley - Retro Gringo (album) – Engineer & Mixer
Sparks – Plagiarism - Engineer
This Town Ain't Big Enough - Engineer
George Martin - In My Life – Engineer & Mixer
Carman - Mission 3:16 - Engineer
Twila Paris - Perennial: Songs for the Seasons of Life – Engineer
Twila Paris - Where I Stand – Engineer
London Philharmonic Orchestra/Various
Who's Serious: The Symphonic Music of The Who, Eng
Kashmir: The Symphonic Led Zeppelin, Eng
Oasis - Be Here Now (album) – Orchestral Engineer
Various - Glory of Gershwin (album) – Engineer & Mixer
Ian Dury - Mr Lovepants (album) – Engineer
Ian Dury - Ten More Turnips For The Tip – Engineer
Portishead - Portishead (album) – Engineer
Luz - Pequenos y grandes exitos 1982 – 1996 – Engineer
Boys Air Choir – Requiem – Engineer
Rolling Stones/ London Symphony Orchestra - Symphonic Music of the Rolling Stones (album) – Orchestral Engineer
The Doors/Nigel Kennedy - The Doors Concerto (album) – Orchestral Engineer
Pink Floyd - RPO Plays Pink Floyd (album) – Orchestral Engineer
Natalie Merchant - Ophelia (album) – Engineer
Anna Vissi - Album X – Engineer & Mixer
Mark Knopfler/The Judds - Shangri-La (album) – Engineer
Ringo Starr - I Wanna Be Santa Claus (album) – Engineer
Ringo Starr - Vertical Man (album) – Engineer
World Party - Egyptology (album) – Engineer
World Party - Vanity Fair – Engineer
Wet Wet Wet - 10 (album tracks) – Engineer
Faith No More/Sparks - Plagiarism (album) – Mixer
Psycho Motel - State of Mind – Engineer & Mixer
Procol Harum - The Long Goodbye (album) – Engineer & Mixer
Kate Bush - The Man I Love – Engineer & Mixer
The Beautiful South - Choke (album) – Engineer
The Beautiful South - Solid Bronze: Greatest Hits - Engineer
The Beautiful South - Soup – Engineer
The Beautiful South - Carry On Up the Charts: The Best of the Beautiful South – Engineer
Jimmy Buffet - Take The Weather With You (album) – Engineer
Saint Jude - Ladies and Gents (EP) – Co-producer & Engineer
The Union - The World is Yours (album) – Engineer & Mixer
Shiro Sagisu - Forthcoming Album – Engineer & Mixer
Cilla Black - Cilla's World – Engineer
Recent Projects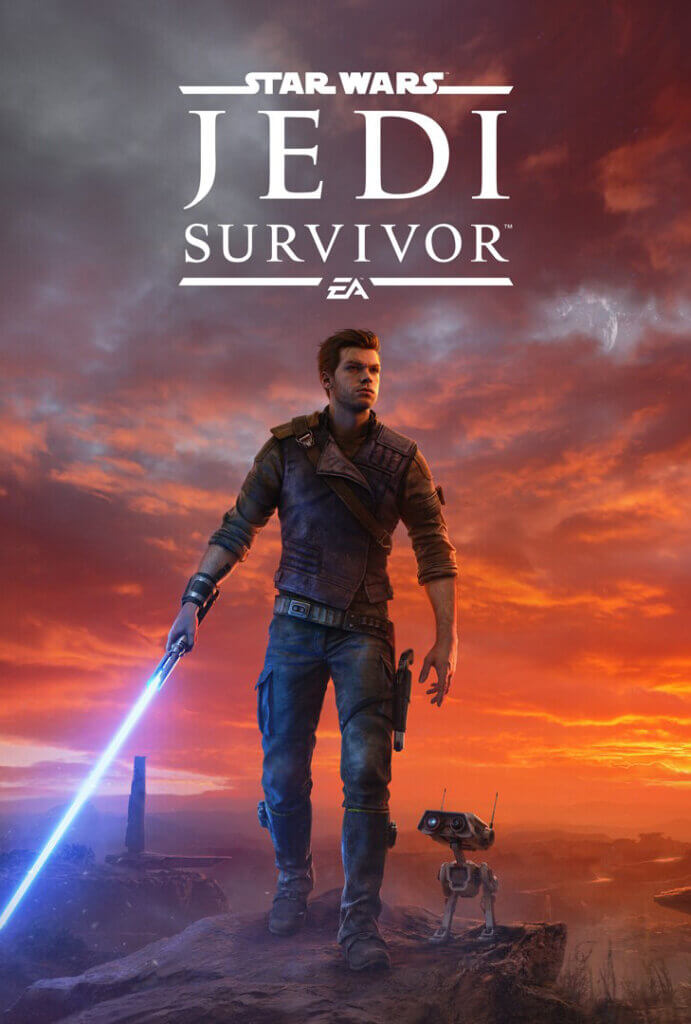 Star Wars Jedi: Survivor
Composers: Gordy Haab & Stephen Barton
Score Engineer: Rupert Coulson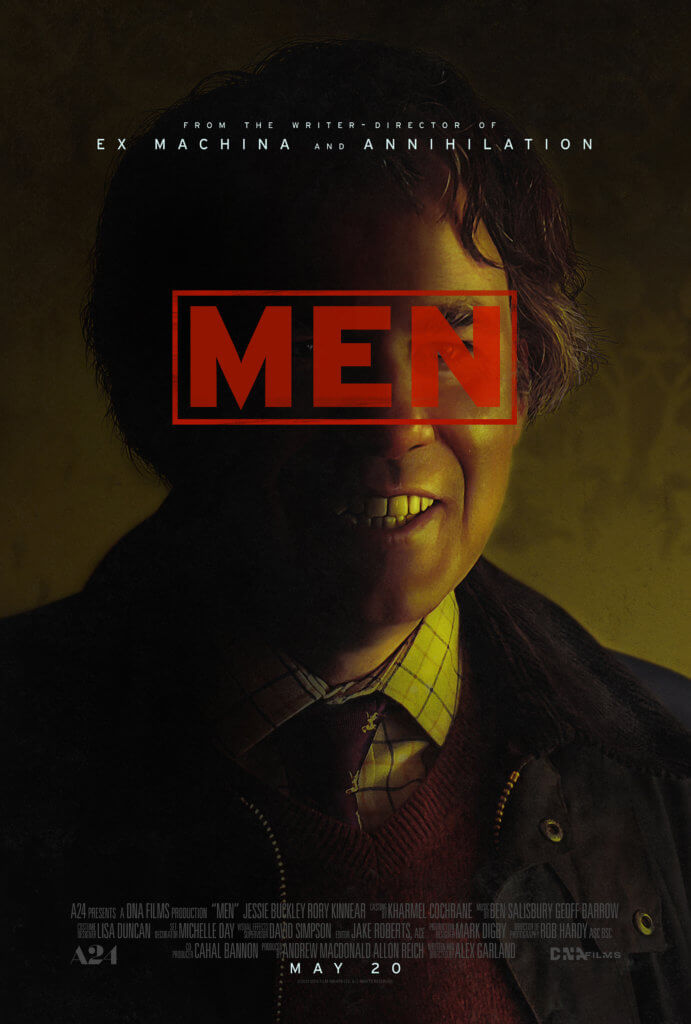 Men
Composer: Geoff Barrow & Ben Sailsbury
Score Mixer: Rupert Coulson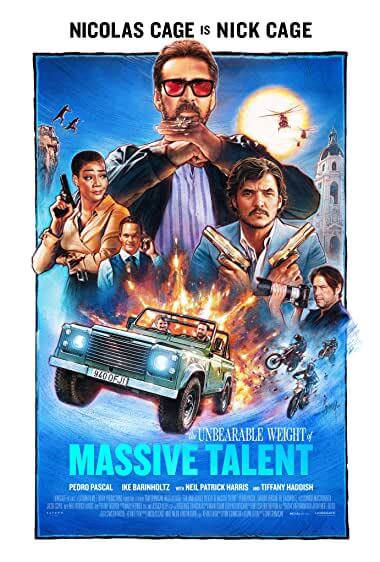 The Unbearable Weight of Massive Talent
Composer: Mark Isham
Score Engineer: Rupert Coulson