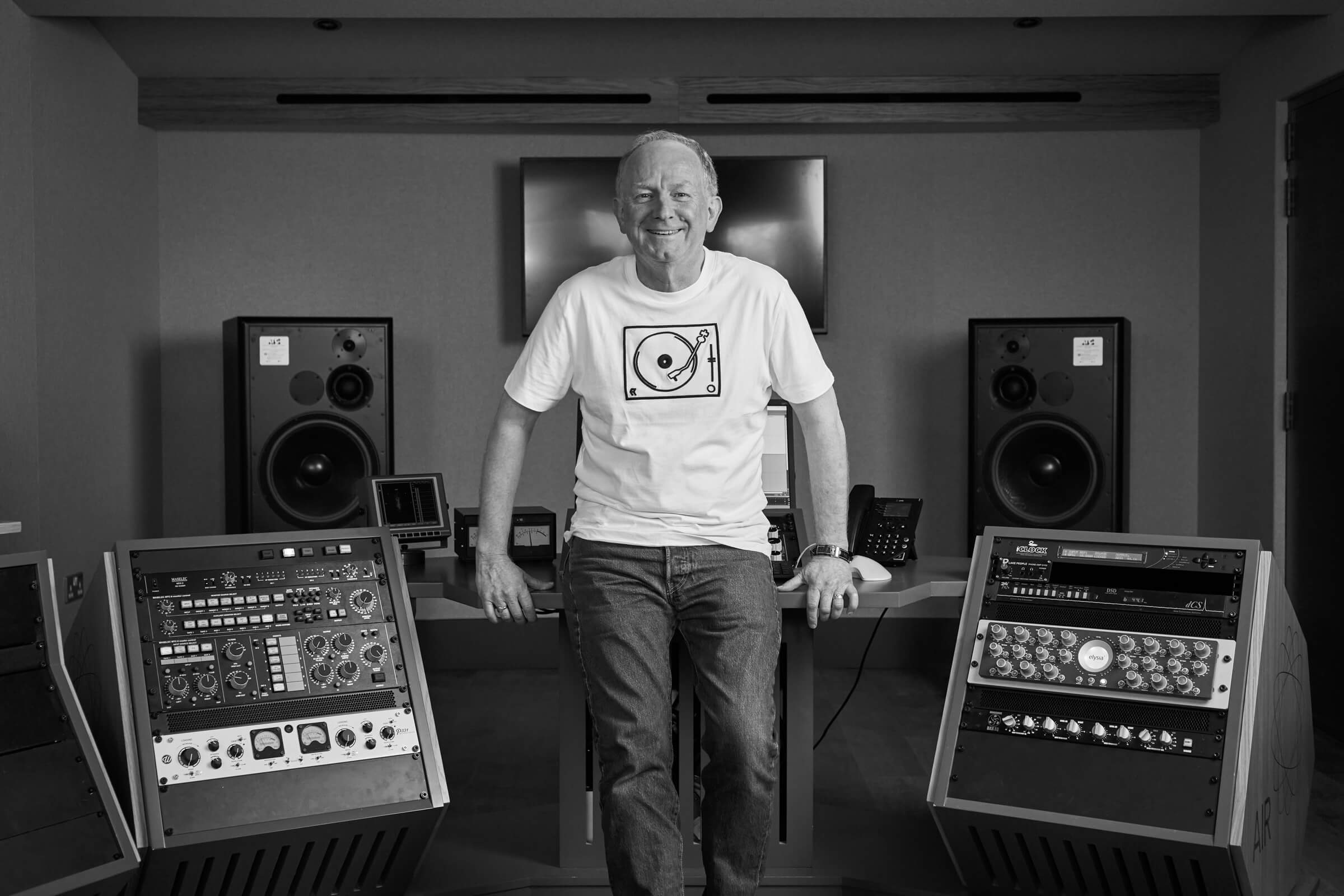 Profile
One of the most celebrated mastering engineers in the industry, Barry 'Bazza' Grint started his career in 1984 and founded Alchemy in 1998, after working at Abbey Road, Porky's Mastering, Tape One, and the legendary Trident Studios. As Senior Mastering Engineer, Barry will be working on nurturing new talent at AIR Mastering.
Barry is credited with around 100 Billion streams including over 2 Billion for his first worldwide hit Aha – Take On Me and more recently over 2 Billion for Dua Lipa – No Lie. He is equally respected for his vinyl mastering including several half speed releases for artists such as Radiohead. His classic projects include Madonna, Prince, Oasis, Bon Jovi, David Bowie, The Rolling Stones, The Beatles, and Paul McCartney.
Aside from mastering, Barry handled the acoustic design of the new mastering studios. He worked with the relevant industry bodies to create a standard for embedding the International Standard Recording Code (ISRC) within a Broadcast Wave Format (BWF). This subsequently adopted internationally by the main manufacturers of mastering software. Barry served as a technical advisor to the International Electrotechnical Committee (IEC). Where he oversaw the revision of the specifications for vinyl discs, as well as the adoption of a new specification, which he proposed.
Credits
Best Known For
George Ezra - Staying at Tamara's
King Krule - The Ooz
Kamasi Washington - Heaven and Earth
Simply Red - Holding Back the Years
Madonna - Every single from Like a Virgin to La Isla Bonita (For the UK and Europe)
Van Halen - Jump (For the UK and Europe)
Aha! - Take On Me
Status Quo - In the Army Now
R.E.M - The One I Love and In Time: The Best of R.E.M.
INXS - Never Tear Us Apart
Guns N' Roses - Sweet Child O' Mine
Oasis - Some Might Say, Roll with It, Whatever, and Definitely Maybe
David Bowie - Dead Man Walking
Jaxsta
Discover Barry's work on Jaxsta
Discogs
Recent Projects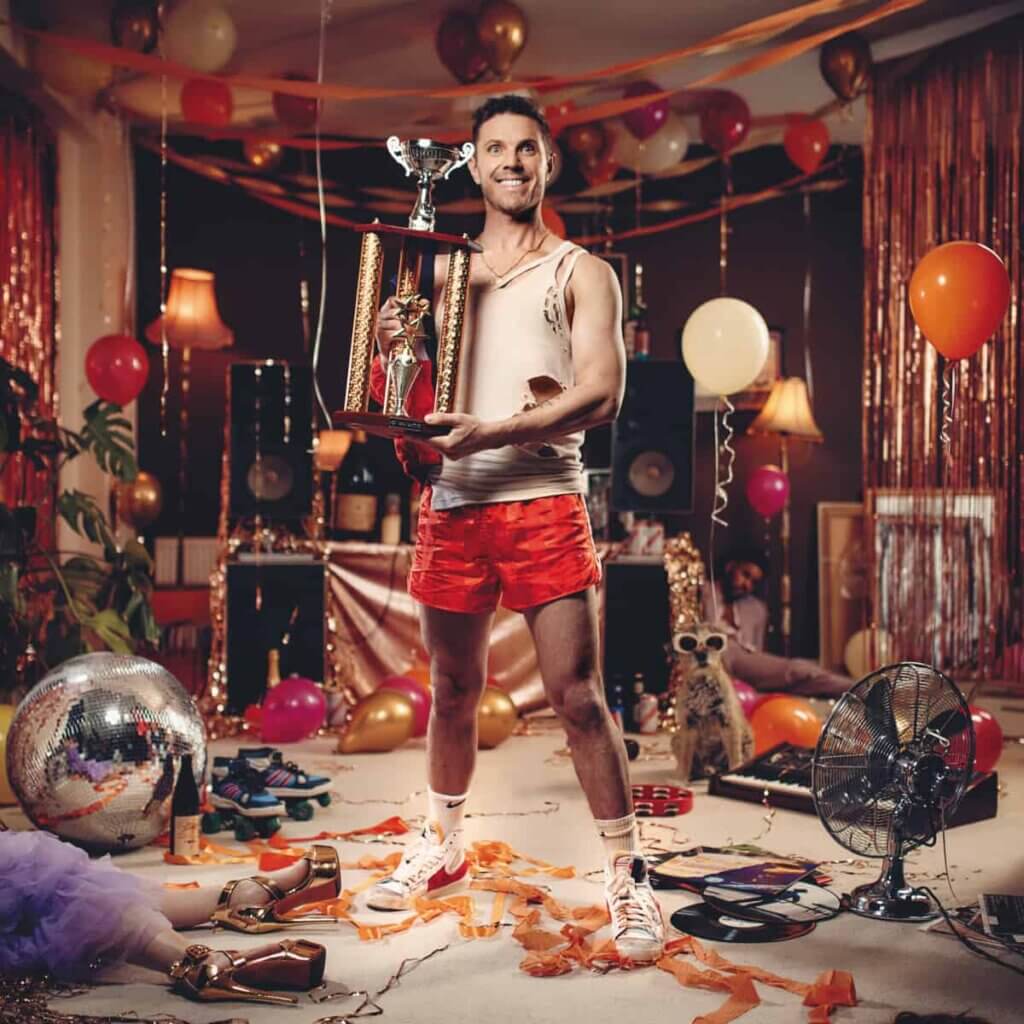 Jake Shears
Last Man Dancing
Mastering Engineer: Barry Grint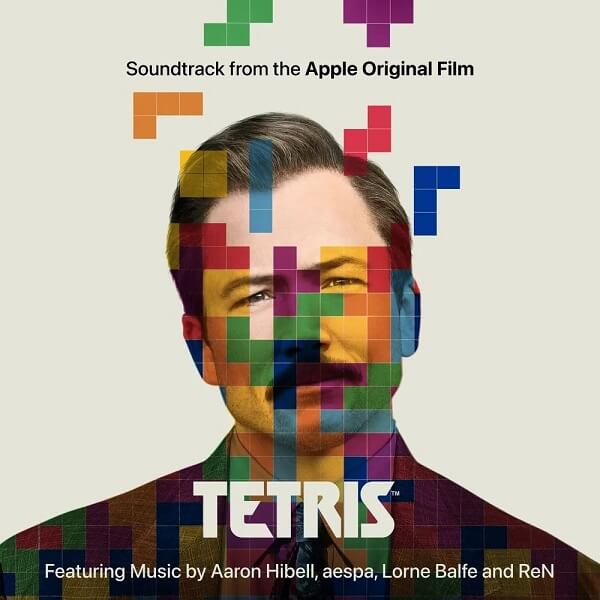 Tetris
Soundtrack Album
Mastering Engineer: Barry Grint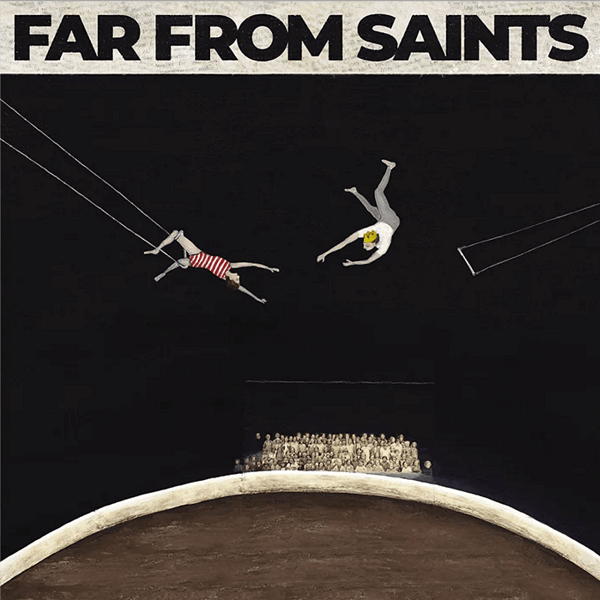 Far From Saints
Far From Saints
Cutting Engineer: Barry Grint