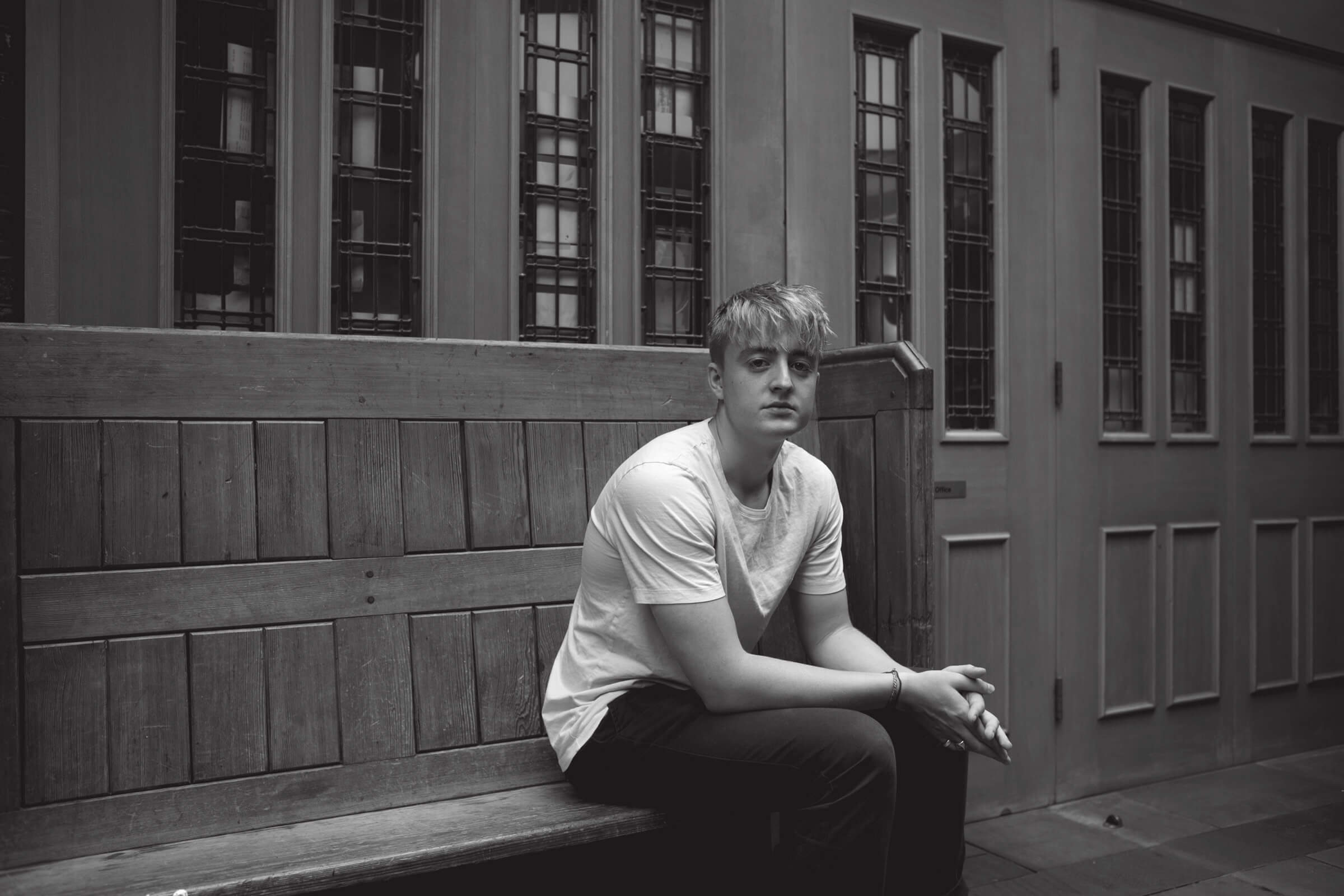 Profile
Jasper has worked for both major and independent labels with artists like Yard Act, Gathering of Strangers, Purple Disco Machine, M Huncho, and The Feeling.
He began his career by assisting on mastering sessions for releases by David Bowie, Pink Floyd, George Michael, John Coltrane, and Miles Davis. Working across Standard Digital Mastering, Vinyl Mastering, Apple Digital Masters, and Stem Mastering, Jasper is now building his own client base with the reputation of an excellent mastering and cutting engineer.
He joined AIR after completing his Tonmeister degree at the University of Surrey with a final year thesis on mastering.
Credits
Selected Credits
M Huncho - Chasing Euphoria
Gathering of Strangers - Antidote
Emily Rice - Maybe It's Because I'm a Londoner
Lily Agnès - Maniac
The Feeling - Loss Hope Love
Purple Disco Machine - Exotica
Chunk! No, Captain, Chunk! - Gone Are The Good Days
Dolly Parton - The Very Best Of
Recent Projects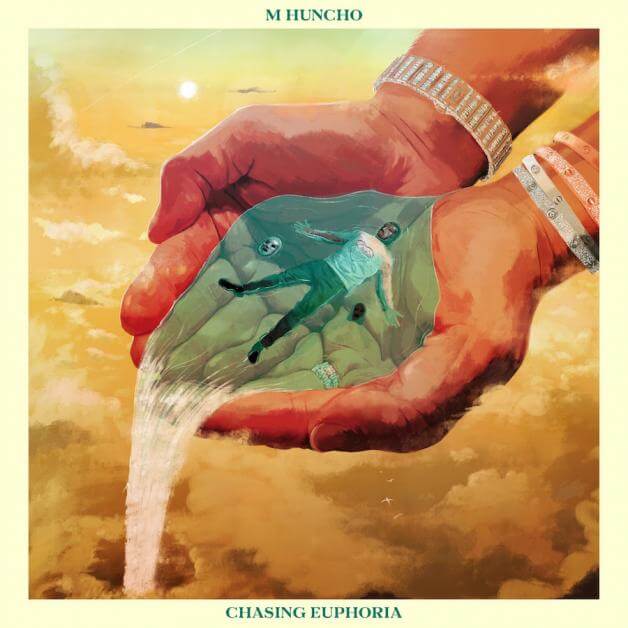 Chasing Euphoria
M Huncho
Mastering Engineer: Jasper Ward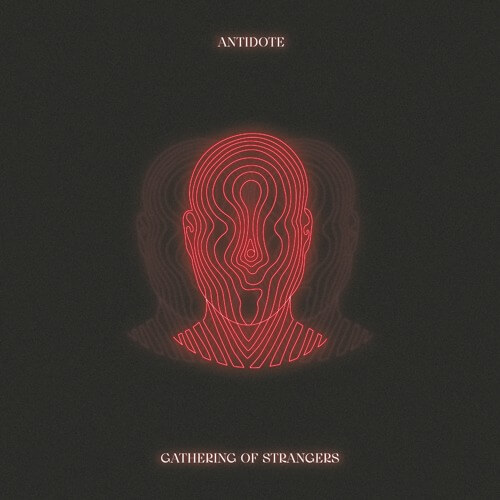 Antidote
Gathering of Strangers
Mastering Engineer: Jasper Ward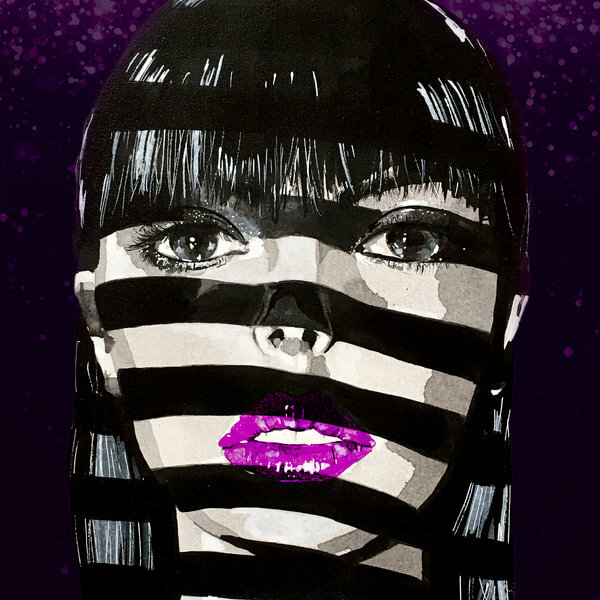 Exotica
Purple Disco Machine
Mastering Engineer: Jasper Ward