Profile
Jasper joined AIR after completing his Tonmeister degree at the University of Surrey with a final-year thesis on mastering.
He began his training by assisting on mastering sessions for releases by David Bowie, Pink Floyd, George Michael, John Coltrane, and Miles Davis.
Working across CD, Multichannel/Stems, Apple Digital Masters, and High Resolution Audio, Jasper is now beginning to build up his client base.
Credits
Selected Credits
Sports Almanac - Ciren
Emma Kelly - Drunk
David Bowie - I'm Only Dancing (Soul Tour 74)
Recent Projects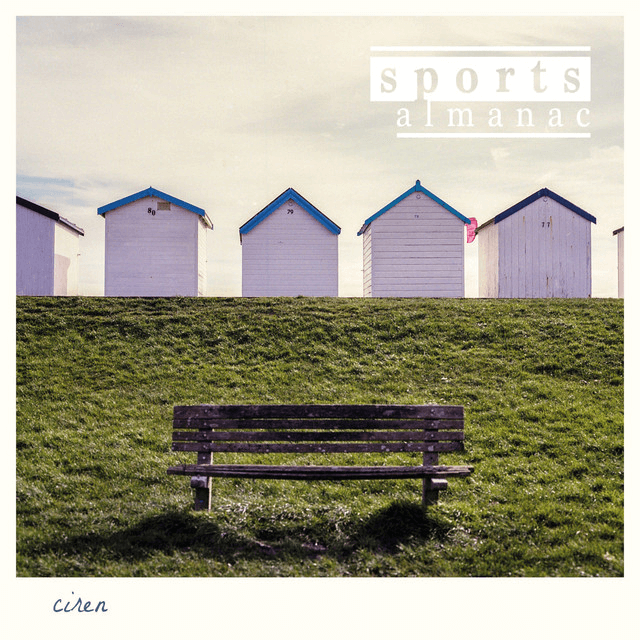 Ciren
Sports Almanac
Mastering Engineer: Jasper Ward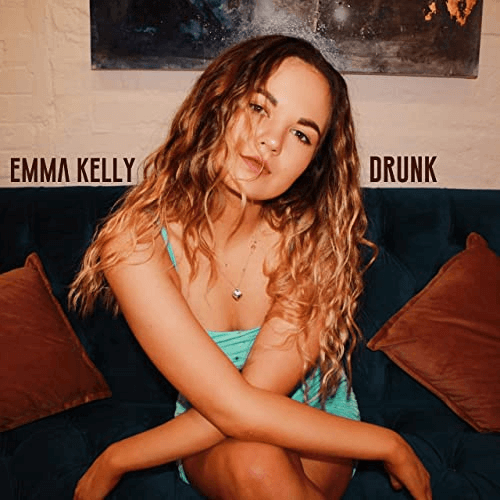 Drunk
Emma Kelly
Mastering Engineer: Jasper Ward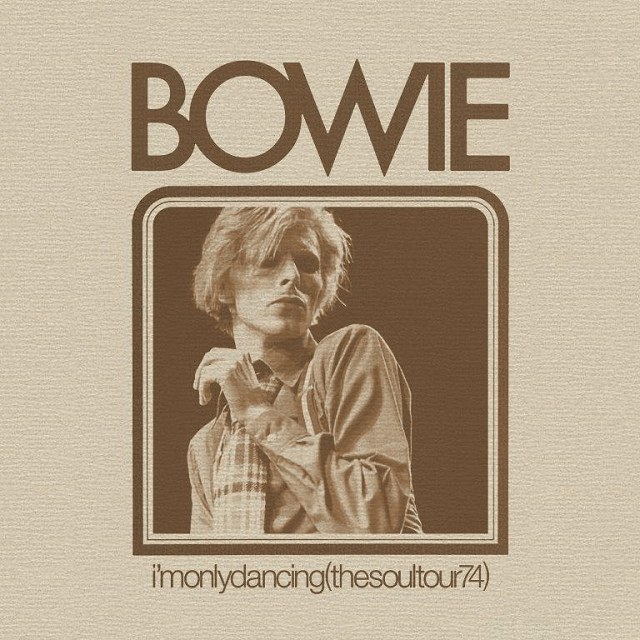 I'm Only Dancing
David Bowie
Assistant Mastering Engineer: Jasper Ward
Contact
Discuss Jasper Ward mastering your next project: