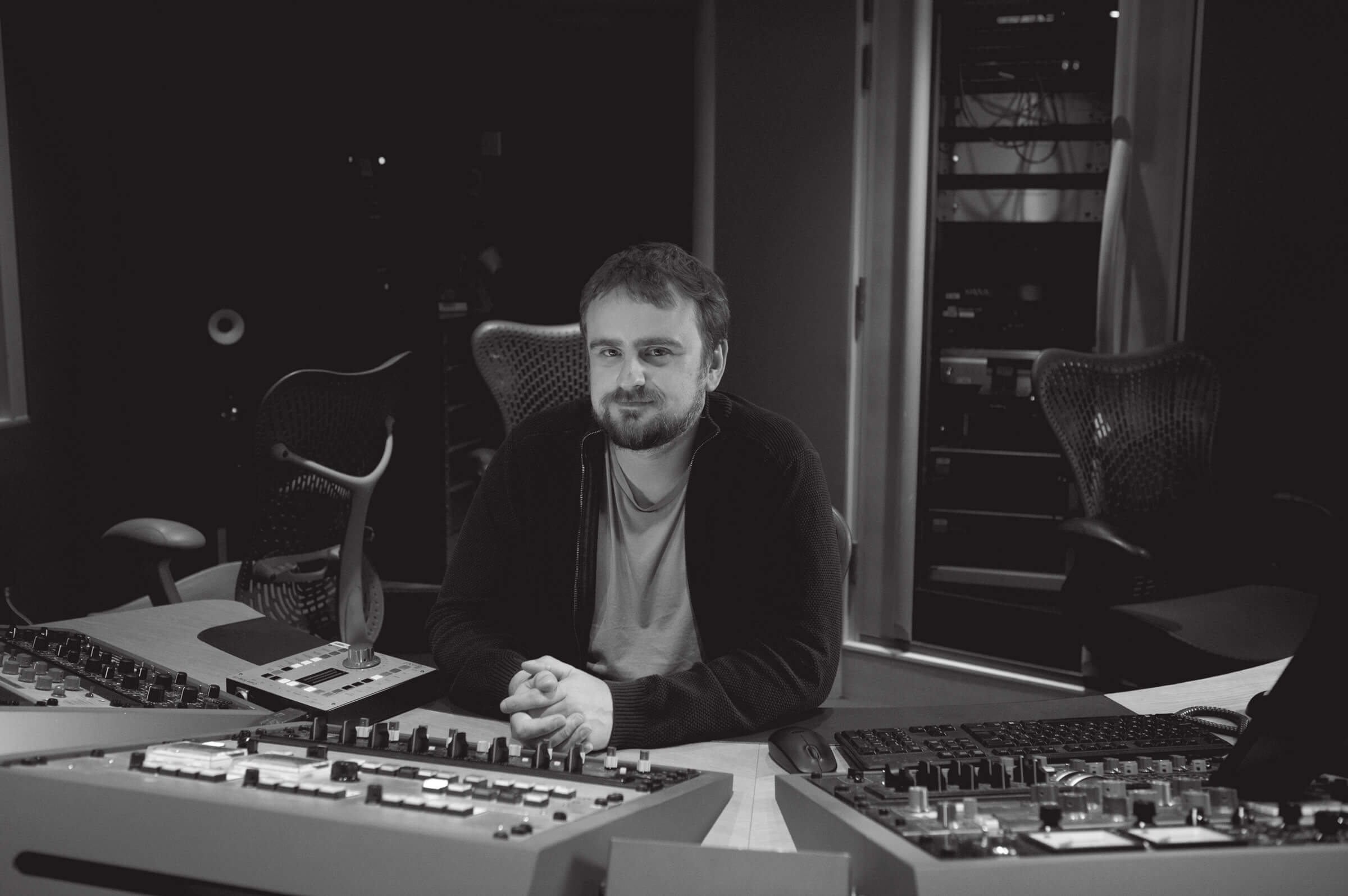 Profile
Proficient in all mastering formats, John has recently mastered multiple UK Top 10 albums for David Bowie, including his latest, Toy, and Duran Duran's 15th Studio Album, Future Past. Other work includes albums for Band Of Skulls and Primal Scream, and projects for former Red Hot Chilli Peppers guitarist, Josh Klinghoffer.
John's portfolio to date includes artists like Clean Bandit, MF DOOM, Rodrigo Y Gabriela, Echo & the Bunnymen, and Clint Mansell. In 2019, he worked with Anna Meredith on her Mercury Music Prize-nominated album, Fibs.
Throughout his career, he has re-mastered a vast amount of Jazz classics, often from analogue sources like vinyl, hires, and CD boxsets, including the works of Nina Simone, John Coltrane, Ray Charles, George Benson, Miles Davis, Ornette Coleman, and Louis Armstrong & Duke Ellington.
John's best-known Film and TV score releases include Marvel's Loki, Emma, Alien: Covenant, Doctor Who, His Dark Materials, and the Oscar-nominated Loving Vincent.
Recent Projects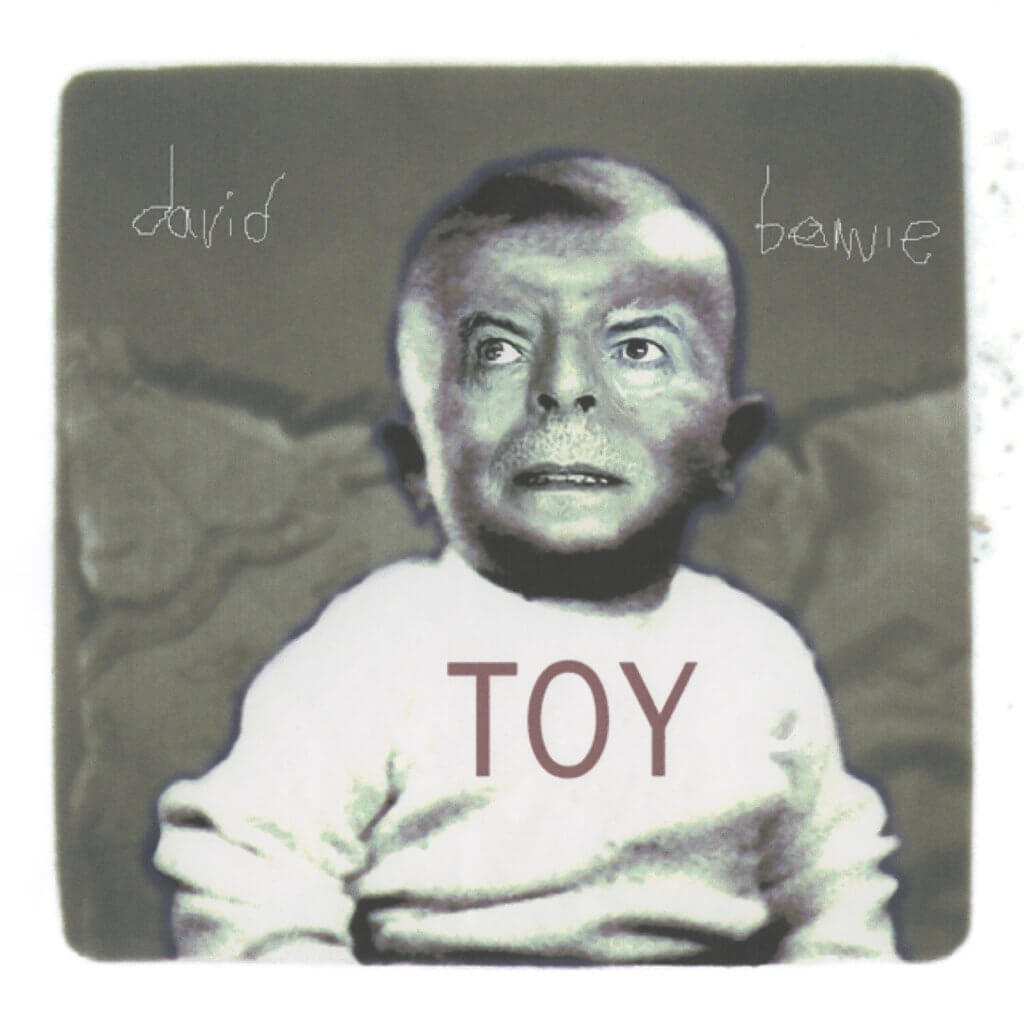 Toy
David Bowie
Mastering Engineer: John Webber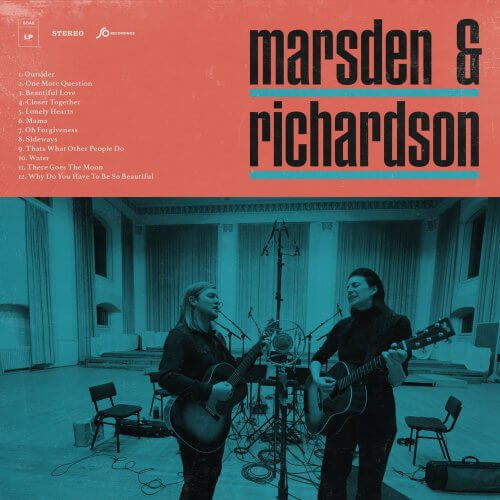 Marsden & Richardson
Band Of Skulls
Mastering Engineer: John Webber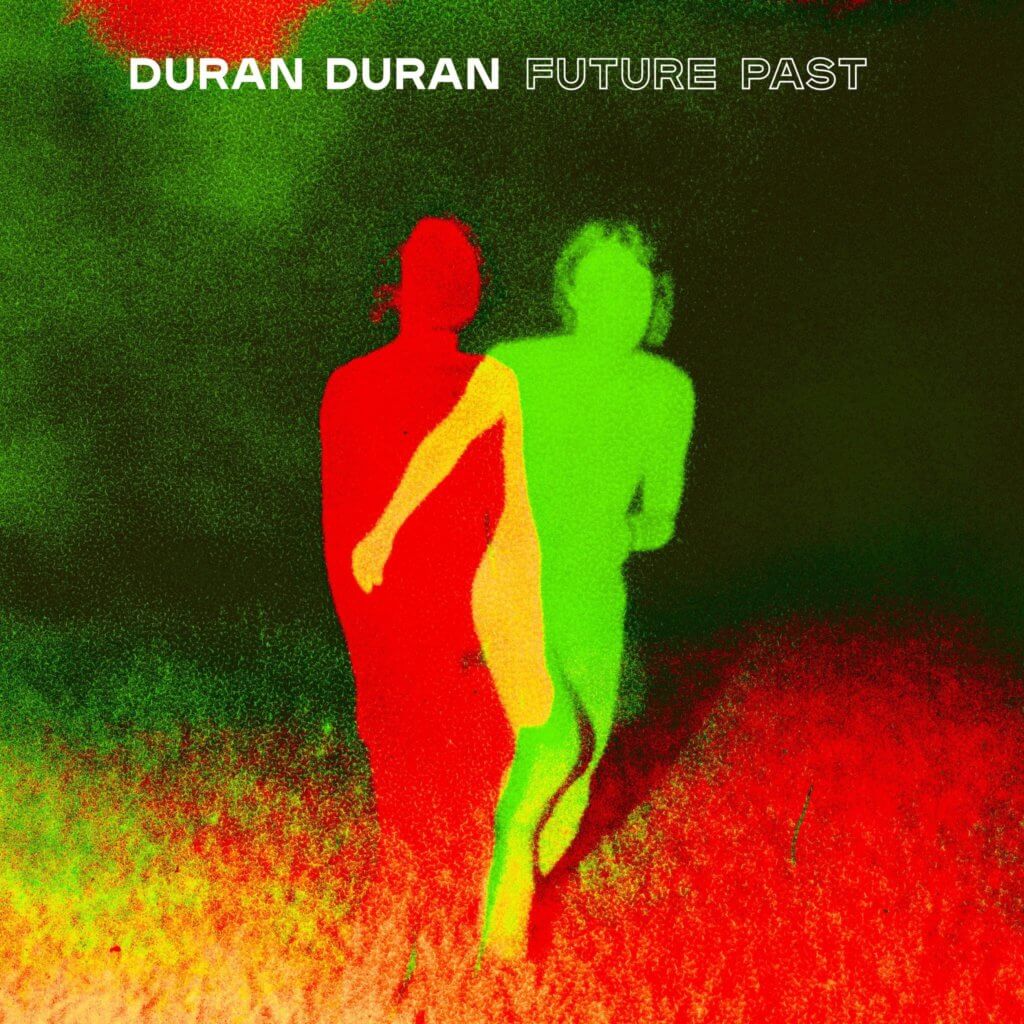 Future Past
Duran Duran
Mastering Engineer: John Webber