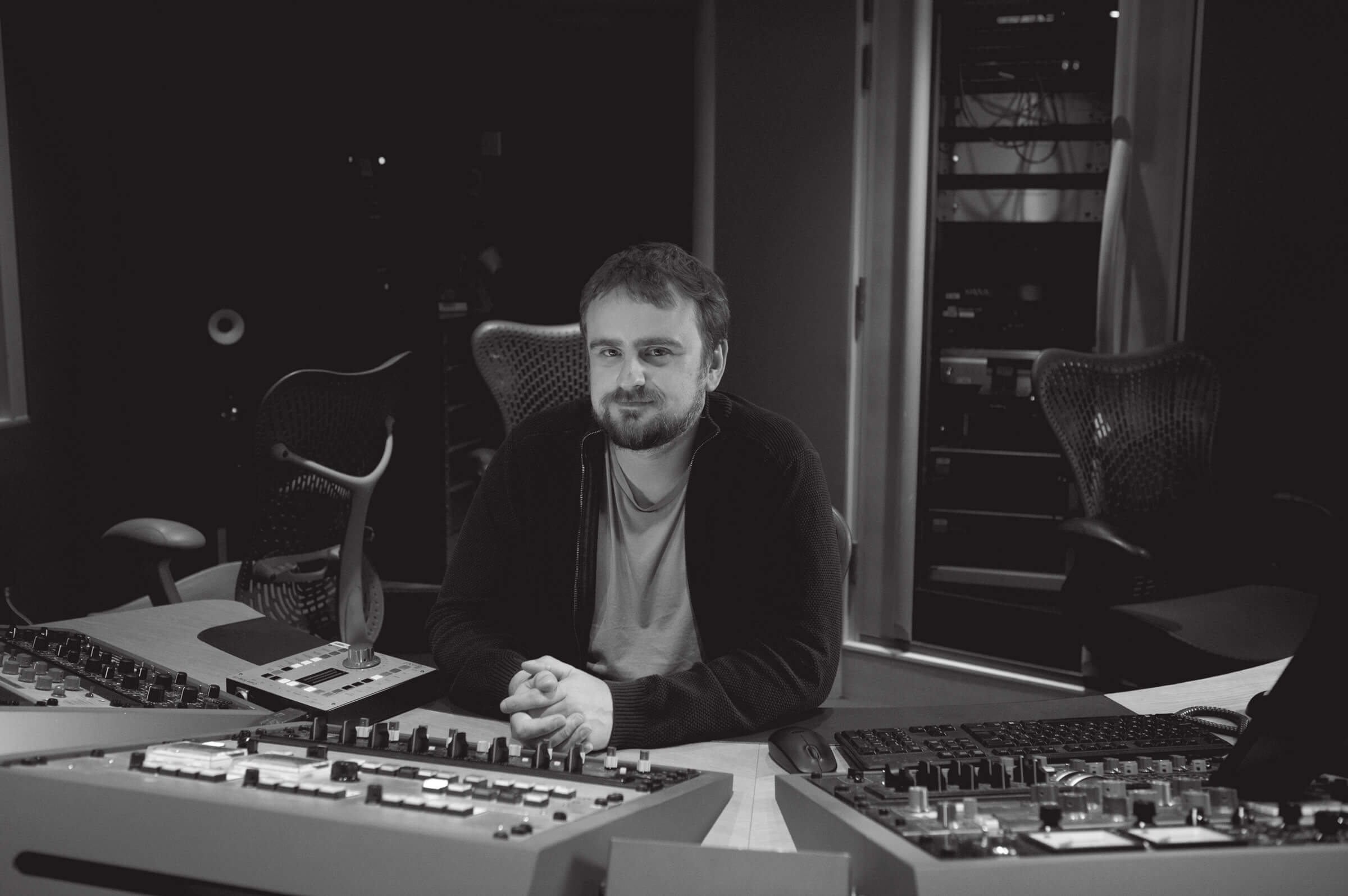 Profile
John Webber is an award-winning mastering engineer. He offers services for CD, Vinyl, Direct to Disc Recording, Multichannel/Stems, Half Speed Mastering, Apple Digital Masters and Hi Resolution Audio.
John has mastered/cut records for a diverse range of artists such as George Michael (including the UK number 1 album Listen Without Prejudice/MTV Unplugged and This Is How), David Bowie, The Divine Comedy, Echo & the Bunnymen, MF Doom and Anna Meredith.
He has re-mastered a vast amount of Jazz classics, often from analogue sources (vinyl/hires/CD boxsets) for Nina Simone, John Coltrane, Ray Charles, George Benson, Miles Davis, Ornette Coleman and Louis Armstrong & Duke Ellington.
His major film and TV score releases include Alien Covenant, Loving Vincent, Doctor Who, His Dark Materials, Dracula and the 2017 Ivor Novello nominated score High-Rise.
Projects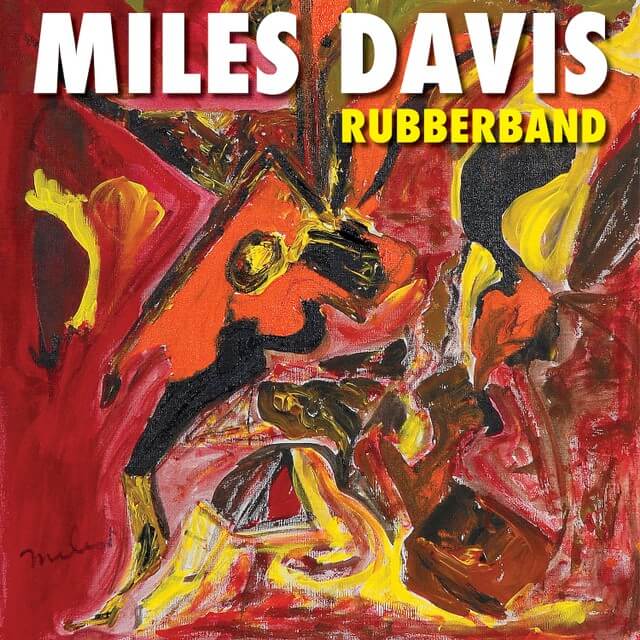 Rubberband
Miles Davis
Mastering Engineer: John Webber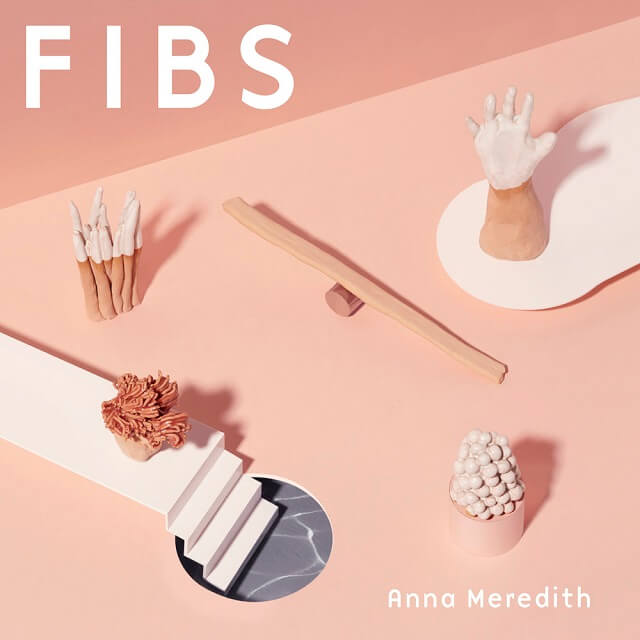 FIBS
Anna Meredith
Mastering Engineer: John Webber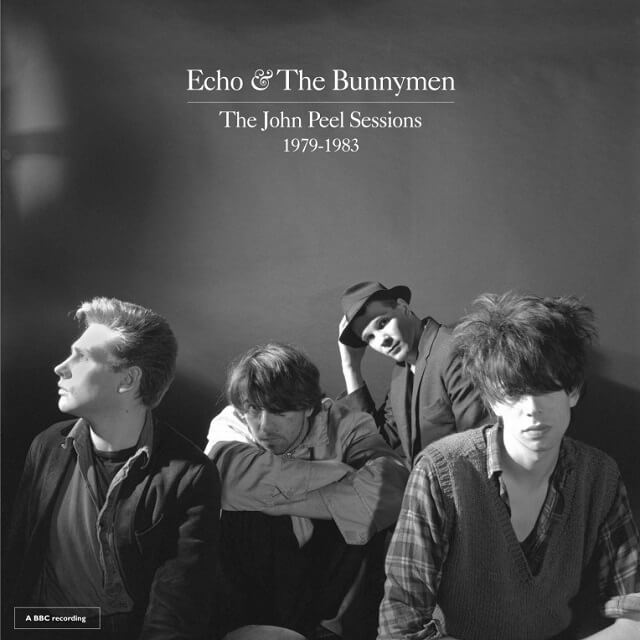 The John Peel Sessions
Echo & the Bunnymen
Mastering Engineer: John Webber
Contact
Discuss John Webber mastering your next project: