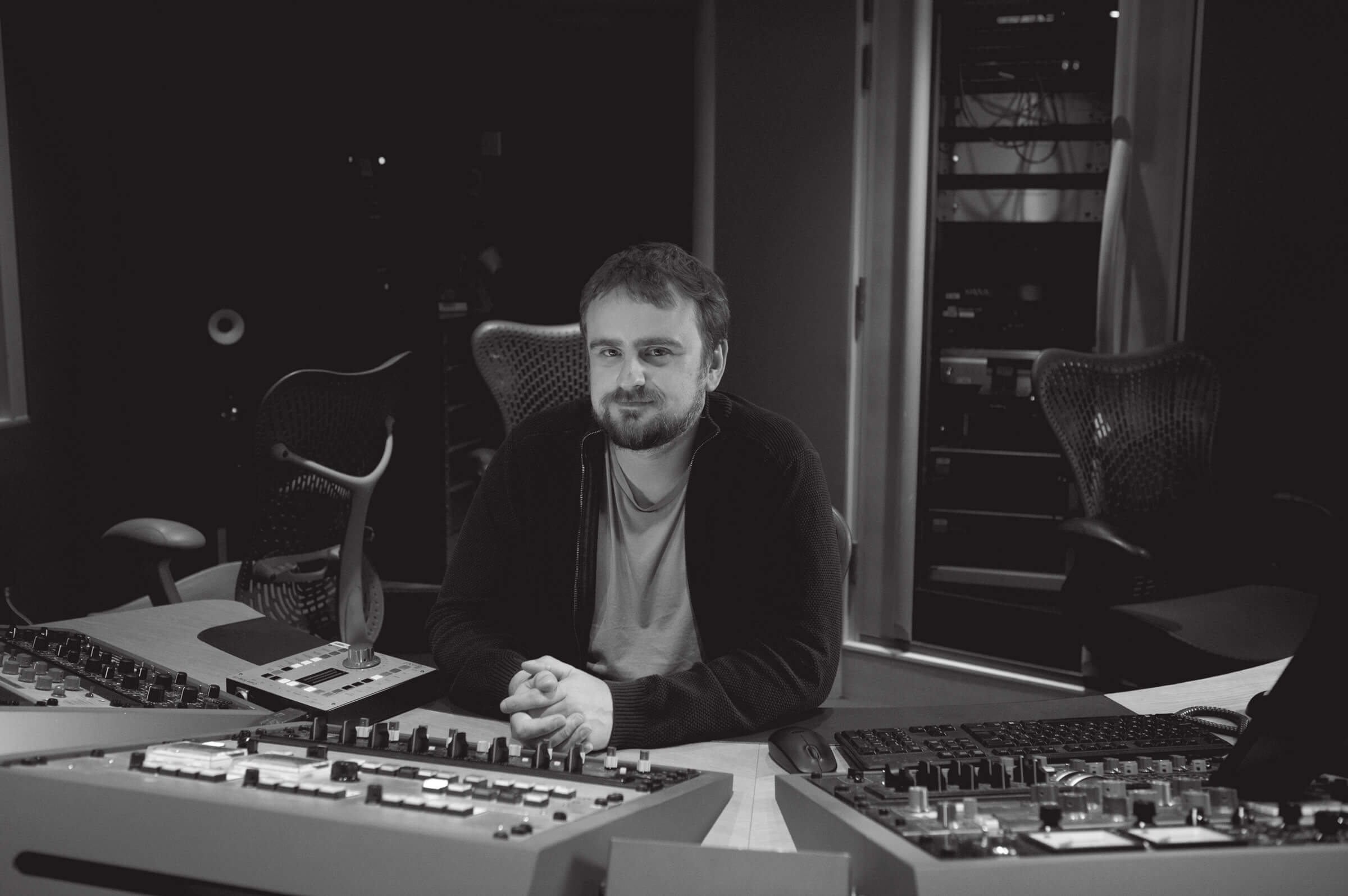 Profile
John has worked with artists such as George Michael, on albums including his UK No. 1 Listen Without Prejudice/MTV Unplugged and This is How, as well as for David Bowie, The Divine Comedy, Echo & the Bunnymen, MF DOOM, Anna Meredith, Rodrigo Y Gabriela, Echo & the Bunnymen, Clean Bandit, and Primal Scream.
John has re-mastered a vast amount of Jazz classics, often from analogue sources like vinyl, hires, and CD boxsets. His portfolio includes artists Nina Simone, John Coltrane, Ray Charles, George Benson, Miles Davis, Ornette Coleman, and Louis Armstrong & Duke Ellington.
His best known film and TV score releases include Marvel's Loki, Emma., Alien:Covenant, Loving Vincent, Doctor Who, His Dark Materials, Dracula, and the 2017 Ivor Novello nominated score High-Rise.
John's experience extends across CD, Vinyl, Direct to Disc Recording, Multichannel/Stems, Half-Speed Mastering, Apple Digital Masters, and Hi-Resolution Audio.
Credits
Best Known For
Miles Davis - Rubberband
David Bowie - Ouvrez Le Chien (Live Dallas '95)
Anna Meredith - FIBS
Clint Mansell - Loving Vincent OST
Divine Comedy - Foreverland
George Michael - Listen without Prejudice/MTV Unplugged
David Arnold - Good Omens OST
MF DOOM - MF DOOM & Jneiro Jarel – Key to the Kuff
John Coltrane - Giant Steps 60th Anniversary
Echo & The Bunnymen - The John Peel Sessions 1979-1983
Discogs
All Music
Recent Projects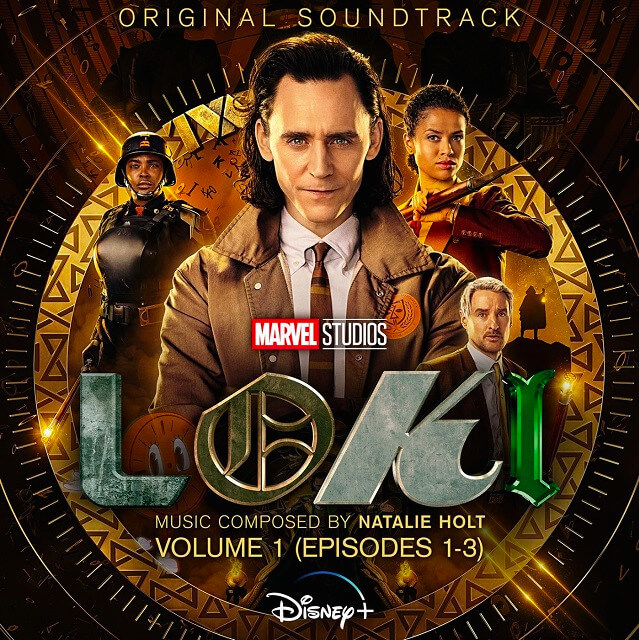 Loki
Composer: Natalie Holt
Mastering Engineer: John Webber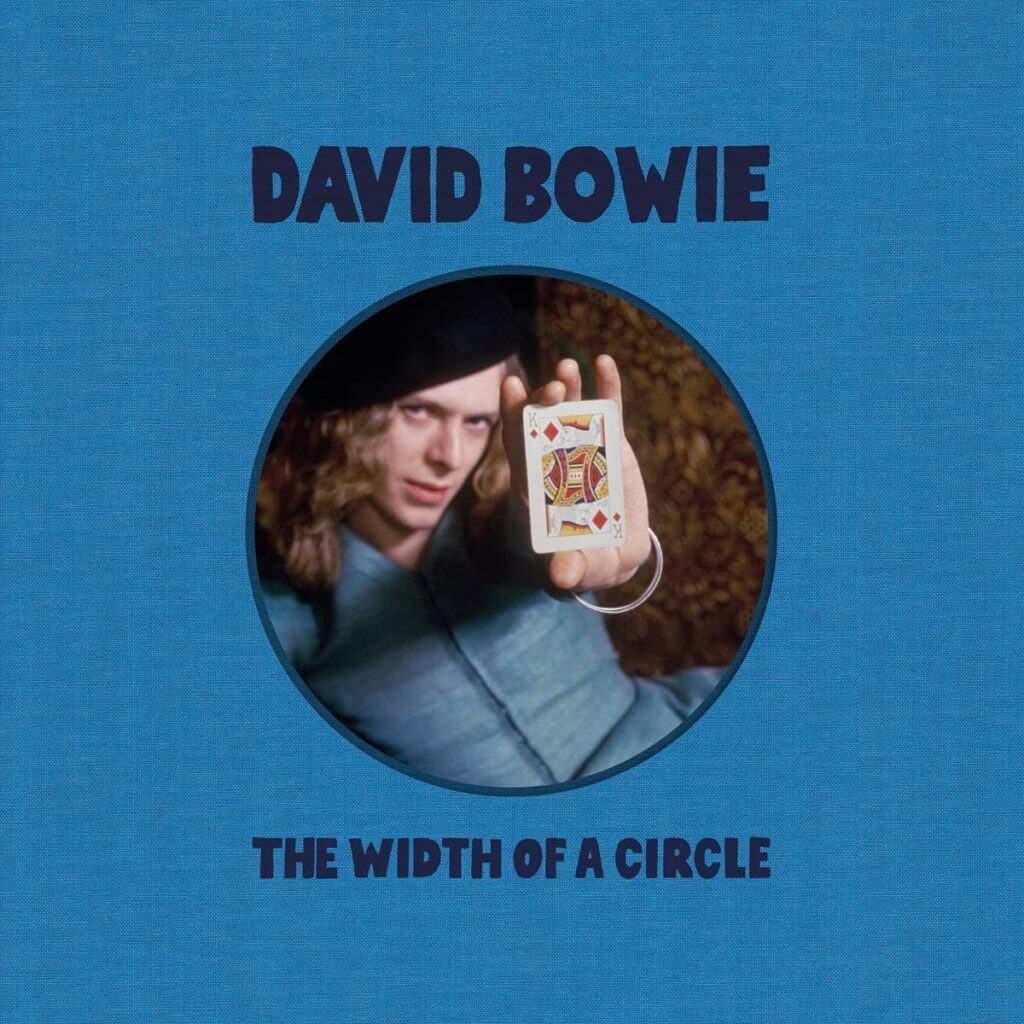 The Width Of A Circle
David Bowie
Mastering Engineer: John Webber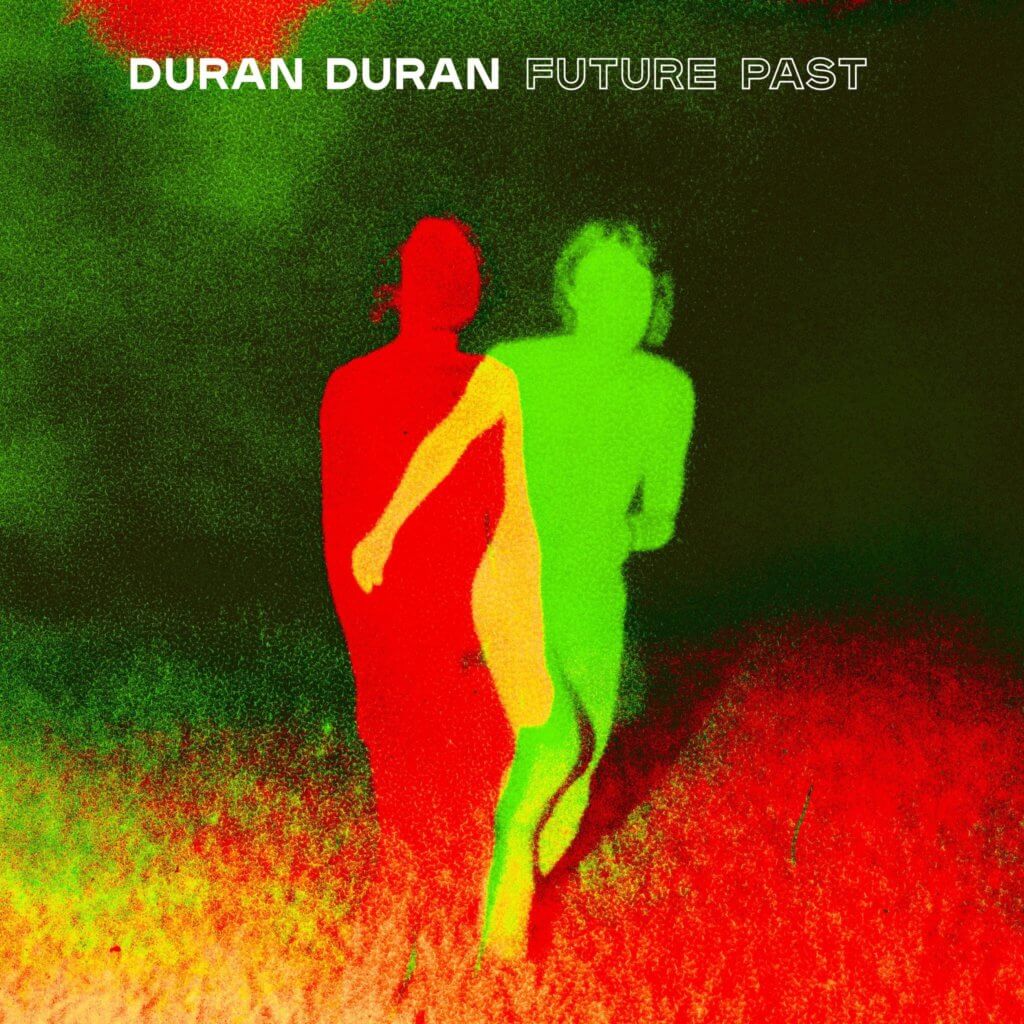 Future Past
Duran Duran
Mastering Engineer: John Webber
Contact
Discuss John Webber mastering your next project: