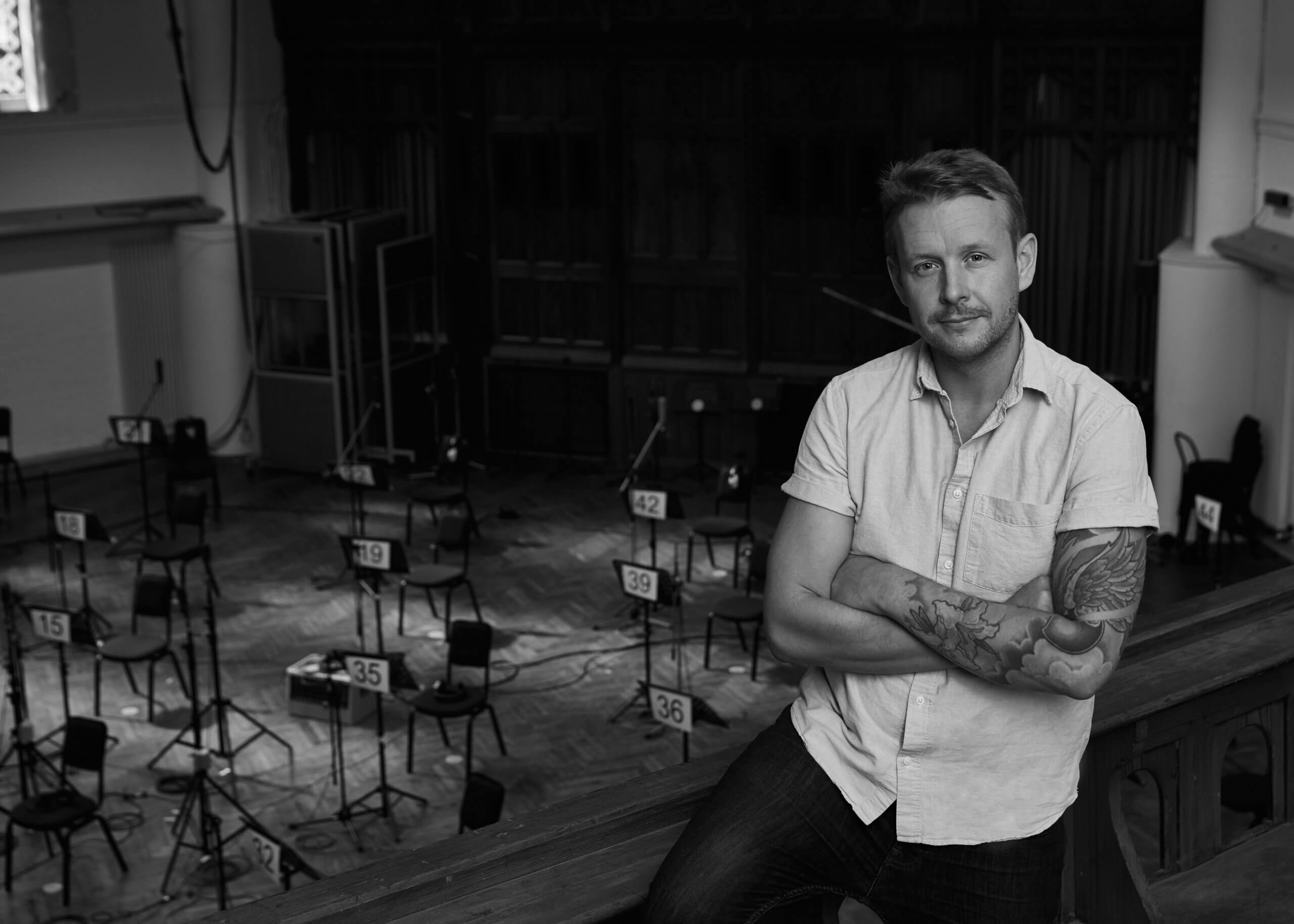 Profile
Clients & collaborators: Bleeding Fingers Music, Bryce Dessner, Floating Points, Taylor Swift, Robbie Williams, Jules Buckley, Pet Shop Boys
Beginning his career at CTS Lansdowne Studios in 2004, Jeremy went on to spend 13 years with the iconic Angel Studios, before joining the AIR Management roster in 2019. A versatile recording and mixing engineer, he is now a household name in film and TV scoring, large ensemble tracking, and Big Band/Jazz.
His film and TV scoring portfolio includes Hans Zimmer, Kara Talve and Anze Rozman's score for Prehistoric Planet 1 and 2, Benjamin Wallfisch's National Geographic series Hostile Planet, Matthew Herbert's award-winning score for The Wonder and the BBC nature series – Frozen Planet 2 with Hans Zimmer, James Everingham and Adam Lukas.
Jeremy's pop and rock projects saw him work with artists including Mumford & Sons, Emeli Sandé, Sam Smith, Taylor Swift, The National and the Grammy winning album 'Higher' from Michael Bublé. Other projects include collaborations with French trumpeter Lucienne Renaudin Vary, Welsh multi-instrumentalist Sir Karl Jenkins and the Grammy nominated cast recording for The Prince of Egypt by composer Stephen Schwartz.
Fusing orchestral elements with dance, rock and pop in his work with Floating Points & Pharoah Sanders, HER-O and Jules Buckley, Enter Shikari and Alex James of Blur, Jeremy has of late emerged as a prominent recording and mixing engineer for crossover work.
Credits
Best Known For
Score Engineer & Mixer
Girl - Ré Olunuga
The Pact - Mac Quayle
Ridley - Ben Foster
Score Engineer
Prehistoric Planet Series 1 and 2 - Hans Zimmer, Kara Talve, Anze Rozman
Frozen Planet 2 - Hans Zimmer, James Everingham, Adam Lukas
Uncharted - Ramin Djawadi
Vox Lux - Scott Walker
The Wonder - Matthew Herbert
Engineer & Mixer
The Prince of Egypt: Original Cast Recording - Stephen Schwartz
Recording Engineer
Promises - Floating Points and Pharoah Sanders
Higher - Michael Bublé
True Love Ways - Buddy Holly with The Royal Philharmonic Orchestra
Orchestral Engineer & Mixer
Chilled Classics - Pete Tong and HER-O
Orchestral Engineer
Delta - Mumford & Sons
Red (Taylor's Version), Speak Now (Taylor's Version) - Taylor Swift
First Two Pages of Frankenstein - The National
All Film & TV Credits
Discover all of Jeremy's Film & TV work on IMDb
Selected Music Credits
Taylor Swift - Speak Now (Taylor's Version) - Orchestral Engineer
First Two Pages of Frankenstein - The National - Strings Engineer
XXV - Robbie Williams - Additional Engineer
Red: She Wrote a Song About Me Chapter - Taylor Swift - Strings Engineer
Red: From the Vault Chapter - Taylor Swift - Strings Engineer
A Nightingale Sang In Berkeley Square - Higher - Michael Bublé - Engineer
Red (Taylor's Version) - Taylor Swift - String Engineer
I Bet You Think About Me - Taylor Swift Feat Chris Stapleton - String Engineer
40 Years: The Greatest Hits - Spandau Ballet - Engineer
Colour My Life - Heather Small - Engineer
Enter Shikari - Nothing is True and Everything is Possible (selected tracks) - Mixer
The Prince of Egypt - Original Cast Album - Engineer & Mixer
Steven Wilson - The Future Bites - Orchestral Engineer
Mike Ladouceur - Between Worlds - Recording Engineer
Tala Vala - Tala Vala - Orchestral Engineer
Emeli Sande - Long Live The Angels - String Engineer
Cesare Cremonini - Cremonini 2C2C - Orchestral Engineer
Spandau Ballet - This is the Love - String Engineer
Omar Kamal - Show Me The Light - Recording Engineer
Jonas Blue - Polaroid Acoustic - Recording Engineer
Cliff Richard - Rise Up - Orchestral Engineer
Karl Jenkins - Cantata Memoria For The Children - Recording Engineer
Sleep Baby Sleep - Royal Philharmonic Orchestra/MorganPochin - Recording Engineer Take That - Odyssey - String Engineer
Pete Tong and HER-O - Chilled Classics - Orchestral Engineer and Mixer
Robbie Williams - The Christmas Present - Recording Engineer
Lucienne renaudin vary - Mademoiselle in new york - Recording Engineer
Mumford and Sons - Delta - Orchestral Engineer
Buddy Holly with The Royal Philharmonic Orchestra - True Love Ways - Recording Engineer Culture Club - Life - Orchestral and Choral Engineer
Claire Richards - My Wildest Dreams - String Engineer
The Kingdom Choir - Stand By Me - Orchestral Engineer
Cut Ribbons - We Want To Watch Something We Loved Burn - Producer, Engineer and Mixer
Yazoo - Only You (re - release single) - Recording Engineer
Tom Fletcher - The Creakers - Recording Engineer
Charlie and the Chocolate Factory - London Cast Album - Engineer
Soul Boys of the Western World - Spandau Ballet - Original Soundtrack – Engineer
Recent Projects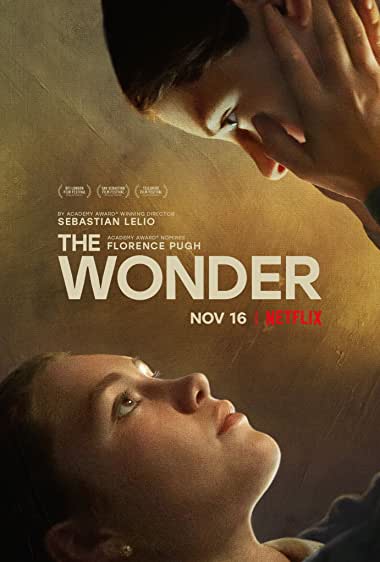 The Wonder
Composer: Matthew Herbert
Score Engineer: Jeremy Murphy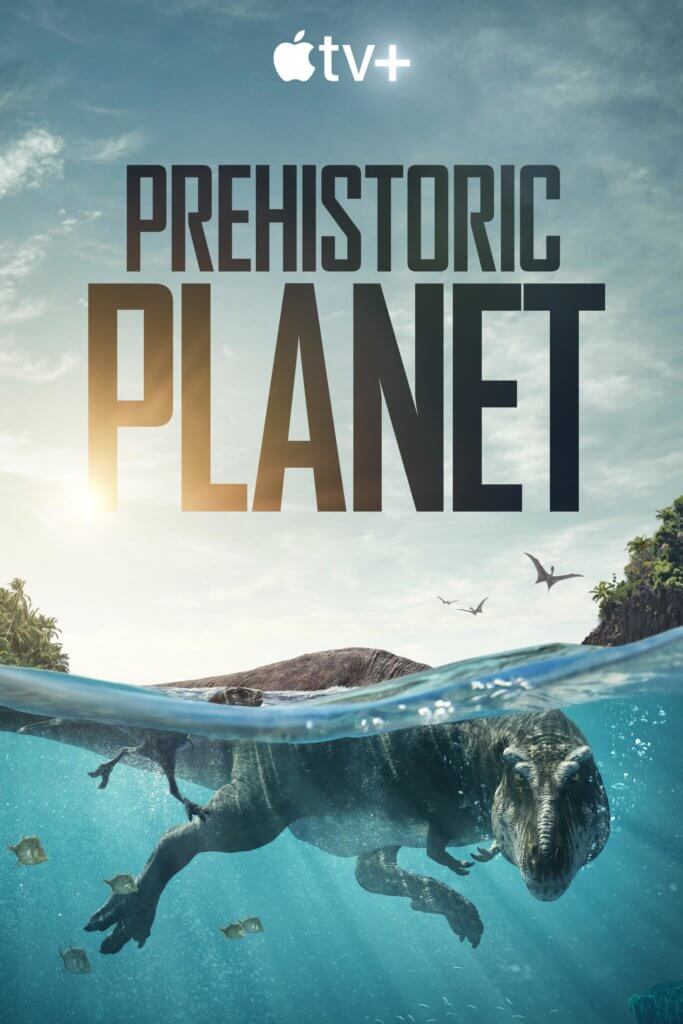 Prehistoric Planet
Composers: Hans Zimmer, Anze Rozman & Kara Talve
Score Engineer: Jeremy Murphy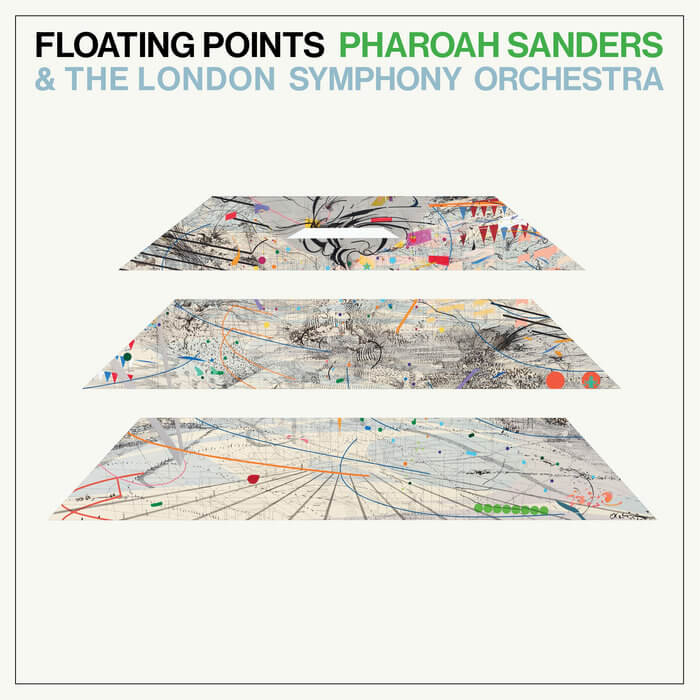 Promises
Floating Points & Pharoah Sanders
Orchestral Engineer: Jeremy Murphy