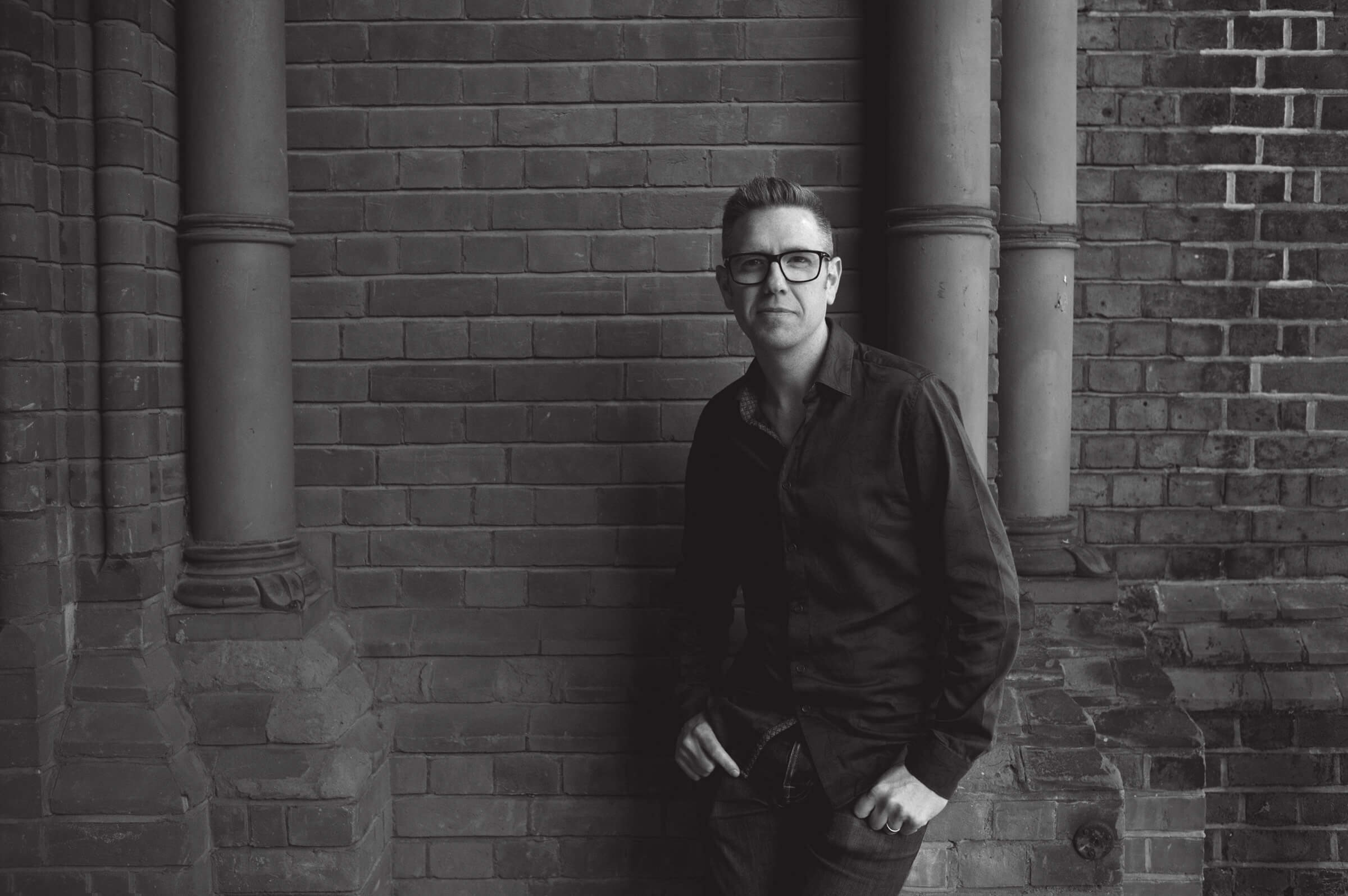 Profile
Clients & Collaborators: Nick Cave & Warren Ellis, Roc Chen, Gareth Coker, Murray Gold, Daniel Hart, Natalie Holt, Tom Howe, Joseph Trapanese, Benjamin Wallfisch
–
Among the UK's most sought-after names in film score engineering and mixing, Jake joins technical knowledge and genre versatility with a natural ability to accommodate requirements for all project scopes.
With over 20 years of experience in the world's best studios, Jake's projects have been recognised industry-wide with awards from Oscars, BAFTAs, and Grammys, to BRITs, and Golden Globes.
Before joining the Management roster on a freelance basis in 2008, Jake spent over a decade assisting in-house and honing his craft at AIR Studios. Dubbed one of the most 'inventive, nuanced, and intuitive artists and technicians' by Nick Cave and Warren Ellis, his work ethos remains rooted in diligence, transparency, and outstanding working relationships.
In his role as Chief Engineer at Spitfire Audio, Jake has recorded, mixed, and produced critically acclaimed sample libraries, including the Chamber Strings series, skilfully recorded in AIR's world-famous Hall, and the modern cinematic collection Albion.
In May 2020, he transformed ⁠71 instruments recorded on mobile phones into a stellar studio-sounding performance for the BBC Symphony Orchestra Lockdown concert.
Watch Jake discuss mixing and mastering with Spitfire Audio founder Paul Thompson, or head here for his film score mixing masterclass with SonicScoop.
–
Read about Jake in Composer Magazine, the Evening Standard, and PRS for Music.
Credits
Best Known For
Score Engineer & Mixer
Emma. - Isobel Waller-Bridge & David Schweitzer
Hell or High Water - Nick Cave & Warren Ellis
Cinderella - Patrick Doyle
Doctor Who - Murray Gold
Gruffalo - Rene Aubry
Score Mixer
Under The Skin - Mica Levi
Loki - Natalie Holt
Score Engineer
Pete's Dragon - Daniel Hart
Blonde - Nick Cave & Warren Ellis
Ghost of Tsushima - Ilan Eshkeri and Shigeru Umebayashi
Ori and the Will of the Wisps – Gareth Coker
Engineer & Mixer
Foreverland - Divine Comedy
Everybody's Gone to the Rapture - Jessica Curry
Bon Iver at AIR Studios - Bon Iver
Various Sample Libraries - Spitfire Audio
All Film & TV Credits
Discover all of Jake's Film, TV & Video Games work on IMDb
All Music Credits
Karl Jenkins - One World - Mixer
Nick Cave & The Bad Seeds – Ghosteen - String Engineer
Nick Cave & The Bad Seeds – Skeleton Tree - Mixer
Yllwshrk - Forthcoming Project - Engineer
The Core-tet Project - The Core-tet Project - Engineer
Cinematic Pop – Prologue - Engineer
Emeli Sande - Long Live The Angels - Engineer
Divine Comedy - Foreverland (album) – Engineer & Mixer
Dirk Brosse - Cello Concerto for Isabelle - Engineer
Samuel Bohn & Chris Worsey - Awe & Wonder (album) - Mixer
Various - World in Union: Rugby World Cup 2015 – The Official Album – Engineer & Mixer
The Syd Lawrence Orchestra - Big Band Spectacular (direct to disc album) - Engineer
Benson Taylor - Epic Choral Trailers (KPM Library album) - Mixer
Luke Richards - Orchestral Drama Library Album – Mixer
Rebecca Dale - When Music Sounds (album) - Mixer
Gigi D'Alessio - Questo Sono Io (album) - Engineer
Klaus Badelt - Grand Canal (Ballet) - Engineer
Ruth Barrett - Cinematic Beauty KPM - Engineer
Mario Biondi - If (album) - Engineer
Birds of Tokyo - Birds of Tokyo (album) – String Engineer
Susan Boyle - Home For Christmas – Engineer & Mixer
Bon Iver - 4AD/Jagjaguwar session Justin Vernon and Sean Carey - Engineer
Fabrizio Bosso - Enchantment (album) - Engineer
Patrick Bruel - Lequel Des Nous (album) – Orchestral Engineer
Classic FM - Steadfast (single) – Engineer & Mixer
Jamie Cullum - Live track "I'm All Over It" (for The Gadget Show Ch 5) - Mixer
Oliver Davis – Flight - Engineer
Aliqua - All I Want - Engineer
Fightstar - Be Human (album) – String Engineer
Rob Gardner - Joseph Smith The Prophet (album) – Engineer
Rob Gardner - Lamb of God (album) – Engineer
Evelyn Glennie & Philip Sheppard - Percussion & Cello KPM - Engineer
Murray Gold - Snow White (Ballet) – Engineer
Murray Gold - Rapunzel (Ballet) – Engineer & Mixer
Daryl Griffith - Judgement Day (Library album) - Mixer
Daryl Griffith - Cinematic Storytelling (Library album) – Engineer & Mixer
Daryl Griffith - Dramatic Orchestral (Library album) - Mixer
Daryl Griffith - Epic World (Library album) – Mixer
Jon Hammersam & Evelyn Glennie - Sound Spirits (album) – Engineer & Mixer
Andy Hopkins - Machine For Music MFM - Mixer
Interpreti Veneziani - Vivaldi: Four Seasons - Engineer
KPM - Opera & Strings & Beats KPM – Engineer & Mixer
Helen Jane Long - Embers (album) – String Engineer
Nick Murray - Aeon – Switch (Library album) – Mixer
Nick Murray - Supernatural (Library album) - Mixer
Nick Murray - Vanguard (Library album) - Mixer
Nick Murray - Dark Matter – Switch (Library album) – Mixer
Kerry Muzzey - The Architect (album) – Engineer & Mixer
Laura Pausini - Inedito (album) - Engineer
The Priests - Harmony (album) – Choir Engineer
Paul Pritchard - Love & Distractions KPM – Engineer & Mixer
Maggie Reilly - Rowan (album) – Engineer & Mixer
John Robinson - Too Close To The Sun (album) - Engineer
Isaac Rose - Forthcoming album – String Engineer
Secret Garden - Inside I'm Singing (album) - Engineer
Phillip Sheppard - National Anthems for 2012 Olympics – Engineer, Producer & Mixer
Anna Tatangelo - Il Mio Amico (album) - Engineer
Clare Teal - Hey Ho (album) - Engineer
Sheridan Tongue - Scoring House: Soundscapes (Library album) - Mixer
Sheridan Tongue - Tension Beds KPM – Mixer
The Velvet Hearts - Into The World (album) – String Engineer
Sal Da Vinci - Non Riesco A Farti Innamorare – String Engineer
Ben Wallfisch - Vertu – Ringtones – Engineer & Mixer
Ben Wallfisch - Ultimate Soundtracks Project No.459 – Engineer & Mixer
Ben Wallfisch - Peter Pan (live in Kensington Gardens) – Engineer & Mixer
Dov Waterman- Subterfuge - Mixer
Paul Weller – Gravity – String Engineer
John Williams - Stepping Stones (album) – Engineer & Mixer
John Williams - From A Bird (album) – Engineer & Mixer
Bela Fleck - Perpetual Motion - Engineer
Recent Projects
Peter Pan & Wendy
Composers: Daniel Hart and Oliver Wallace
Score Engineer & Mixer: Jake Jackson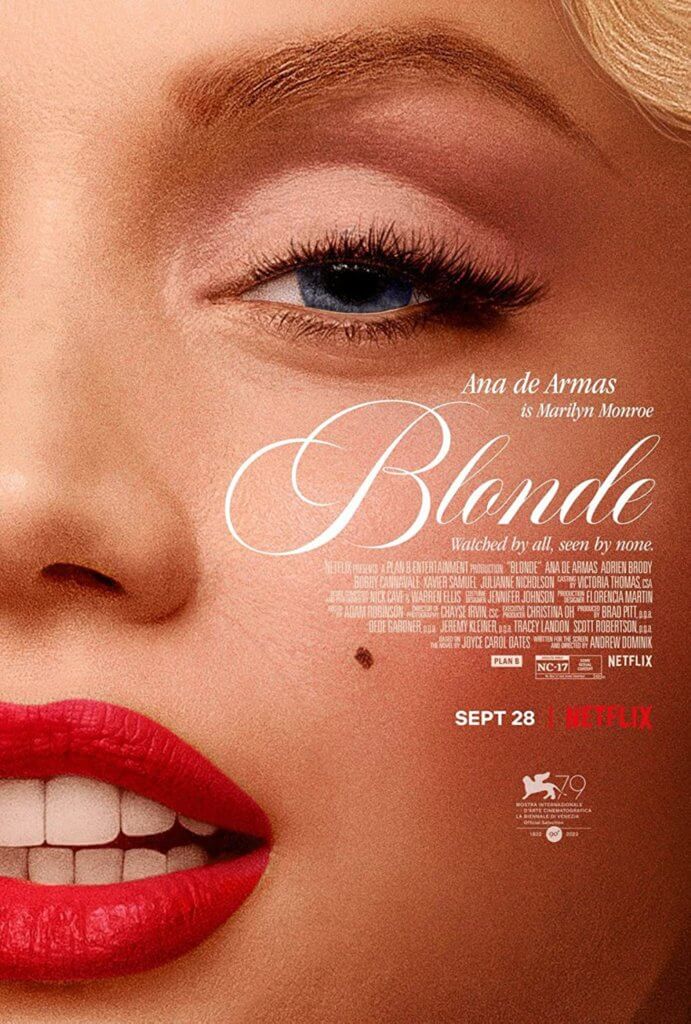 Blonde
Composers: Nick Cave & Warren Ellis
Score Engineer & Mixer: Jake Jackson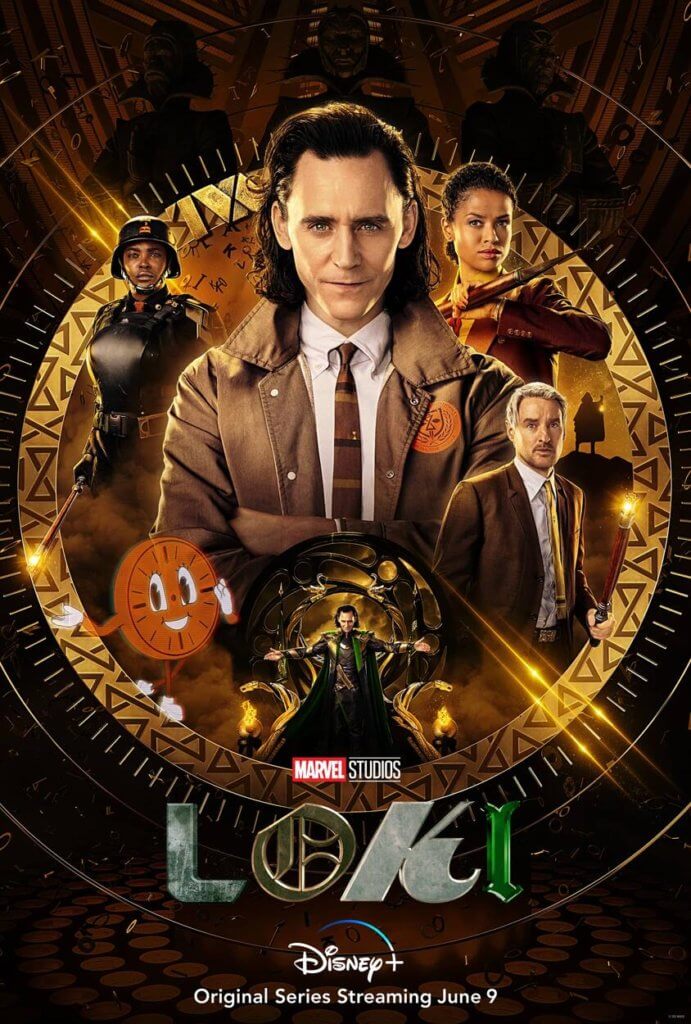 Loki
Composer: Natalie Holt
Score Mixer: Jake Jackson