Profile
Adam's career began as an intern at British Grove, followed by working over a decade in-house at AIR. He's honed his craft alongside some of the finest producers, engineers and musical talent in the world, on everything from feature films to classical records, games and major stadium shows.
Highlights include acting as recordist and score editor on blockbusters such as Red Sparrow (James Newton-Howard), The Dark Knight Rises (Hans Zimmer) and for additional engineering duties on Rocketman (Elton John). Since then Adam has gone on to record the score for Midsommar by Bobby Krlic, record and mix the music for Blackbird by Peter Gregson and Portrait of a Fighter by Thomas Farnon and Baba Adefuye.
Projects continue with production company Musicom, recording and mixing music for several large arena shows including the opening and closing ceremonies of the 2017 Asian Indoor & Martial Arts Games and a pioneering 360° surround sound show for the UAE's 46th National Day.
Credits
Best Known For
Wonder Woman 1984 - Hans Zimmer - Score Editor
Rebecca - Clint Mansell - Additional Score Engineer
Dream Horse - Benjamin Woodgates - Score Engineer & Mixer
Blackbird - Peter Gregson - Score Engineer & Mixer
Midsommar – Bobby Krlic - Score Engineer
Mari - Peter Gregson - Score Engineer & Mixer
Bach Recomposed - Peter Gregson – Engineer and Mixer
Collette - Thomas Adès - Additional Score Engineer
Woman Walks Ahead – George Fenton – Additional Mix Engineer
After We Have Left Our Homes' - Sam Thompson - Score Engineer & Mixer
All Film & TV Credits
Discover all of Adam's Film & TV work on IMDb
Selected Music Credits
Human - Vanbur - Mix Engineer
Bach Recomposed - Peter Gregson - Recording & Mix Engineer
Si - Andrea Bocelli - Engineer
Piano - Peter Gregson - Recording & Mix Engineer
A - Thomas Farnon - Recording & Mix Engineer
Time-Lapse - Jasha Klebe - Recording & Mix Engineer
Reverie - Thomas Farnon - Recording & Mix Engineer
KPM Big Screen: Animation - Various - Recording Engineer
Symphonica - George Michael - Recordist
Halcyon Days - Ellie Goulding - String Recording Engineer
O Holy Night - Ellie Goulding - Recording Engineer
Classic House - Pete Tong & the Heritage Orchestra - Editor
Recent Projects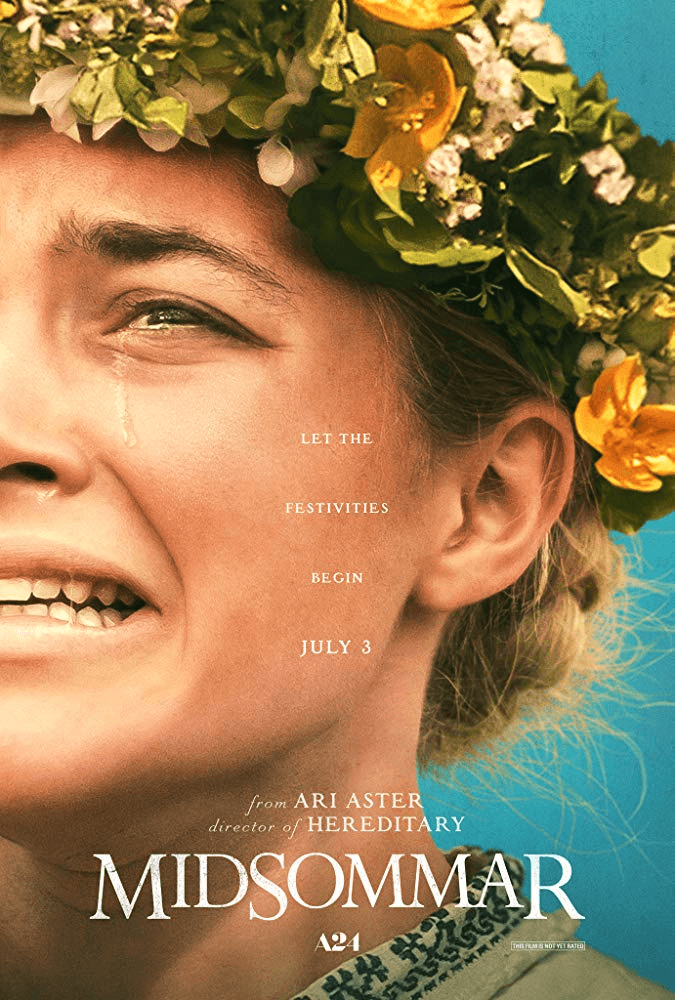 Midsommar
Composer: The Haxan Cloak
Score Engineer: Adam Miller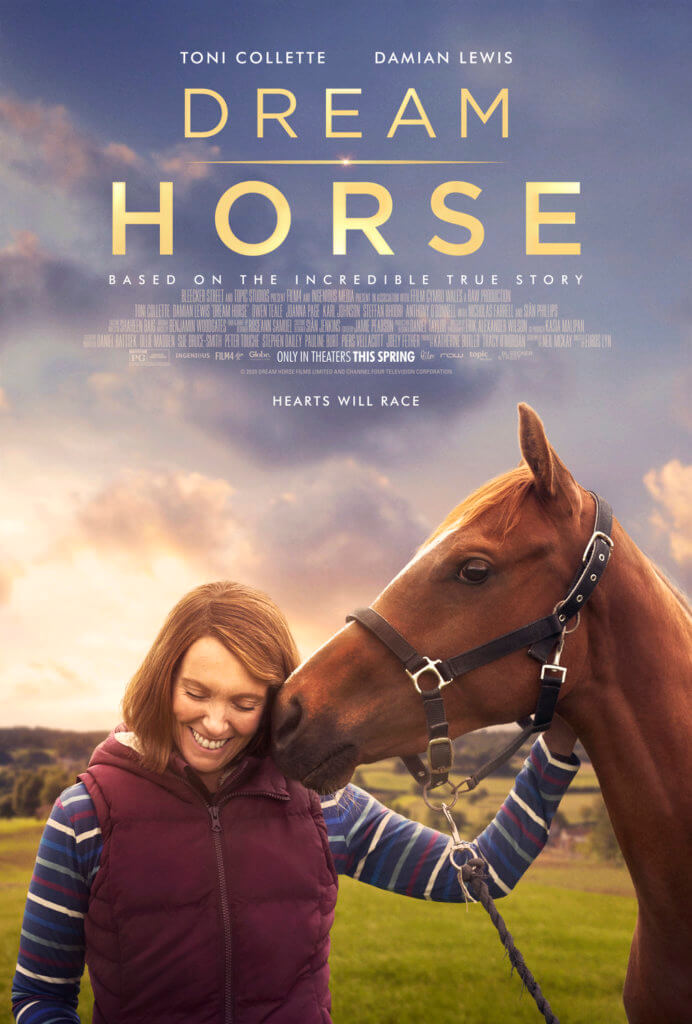 Dream Horse
Composer: Benjamin Woodgates
Score Engineer & Mixer: Adam Miller
Planet Earth: A Celebration
Composers: Hans Zimmer, Jacob Shea & Dave
Score Engineers: Geoff Foster & Adam Miller