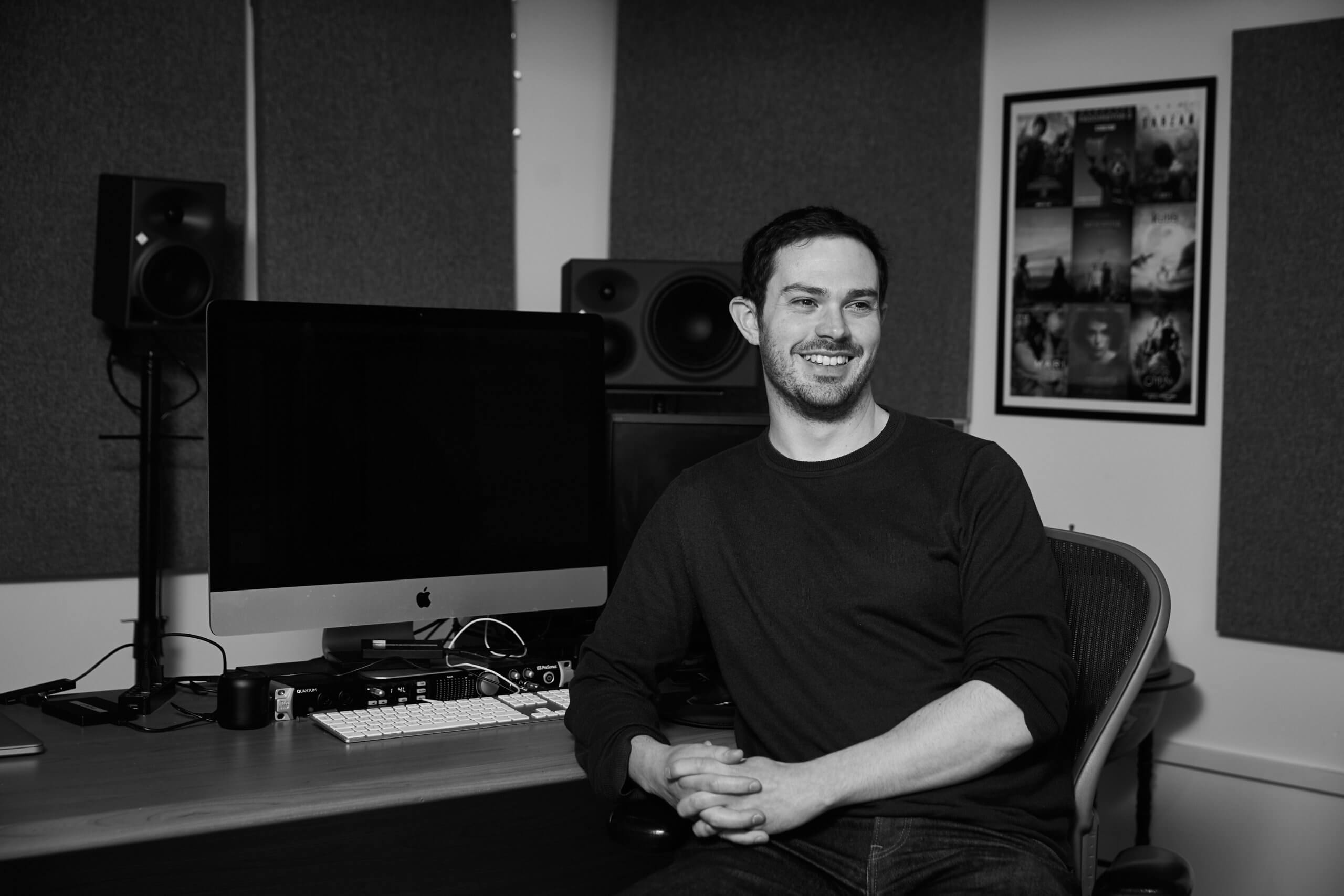 Profile
Clients & collaborators: Alex Baranowski, Thomas Farnon, Peter Gregson, Jessica Jones, Bobby Krlic, Emilie Levienaise-Farrouch, Anne Nikitin
Over a decade spent in-house at AIR, Adam has perfected his craft on feature films and classical records, games, and major stadium shows, working with the best and most innovative in the industry.
Adam co-engineered the soundtrack for Hans Zimmer and Jacob Shea's BBC Planet Earth: A Celebration and recorded Bobby Krlic's transfixing score for Midsommar. He mixed Emilie Levienaise-Farrouch's foreboding track for Prano Bailey-Bond's 2021 Sundance debut, Censor, and engineered and mixed Benjamin Woodgates' music for the Welsh drama, Dream Horse. Adam has been a long-term collaborator of composer Peter Gregson, recording and mixing his Deutsche Grammophon debut Recomposed by Peter Gregson: Bach – The Cello Suites, as well as co-producing Gregson's latest album Patina.
As part of his long-standing partnership with production company Musicom, Adam has recorded and mixed music for large arena shows, including the pioneering 360° surround sound UAE's 46th National Day celebrations and the 2017 Asian Indoor & Martial Arts Games opening and closing ceremonies.
Credits
Best Known For
Score Engineer & Mixer
Dream Horse - Benjamin Woodgates
Blackbird - Peter Gregson
After We Have Left Our Homes' - Sam Thompson
Engineer & Mixer
Recomposed by Peter Gregson: Bach - The Cello Suites - Peter Gregson
Patina - Peter Gregson
Score Engineer
The Beast Must Die - Matthew Herbert
Midsommar - Bobby Krlic
Score Mixer
Censor - Emilie Levienaise-Farrouch
True Things - Alex Baranowski
Reclaiming Amy - Jess Jones
The Tinder Swindler - Jessica Jones
Score Editor
James Bond: No Time To Die - Hans Zimmer
Wonder Woman 1984 - Hans Zimmer
Additional Score Engineer
Cruella - Nicholas Britell
Rebecca - Clint Mansell
Collette - Thomas Adès
Black Swan – Clint Mansell
No Time to Die – Hans Zimmer
Additional Mix Engineer
Woman Walks Ahead - George Fenton
The Legend Of Tarzan - Rupert Gregson-Williams
The Northman - Robin Carolan & Sebastian Gainsborough
Annihilation - Geoff Barrow & Ben Salisbury
All Film & TV Credits
Discover all of Adam's Film & TV work on IMDb
Selected Music Credits
Mikel Dale - Kandria – Mixer
Human - Vanbur - Mix Engineer
Bach Recomposed - Peter Gregson - Recording & Mix Engineer
Patina - Peter Gregson - Engineer & Co-producer
A - Thomas Farnon - Recording & Mix Engineer
Time-Lapse - Jasha Klebe - Recording & Mix Engineer
Reverie - Thomas Farnon - Recording & Mix Engineer
Symphonica - George Michael - Recordist
Brightest Blue - Ellie Goulding - String and Gospel Choir Recording Engineer
Halcyon Days - Ellie Goulding - String Recording Engineer
O Holy Night - Ellie Goulding - Recording Engineer
Classic House - Pete Tong & the Heritage Orchestra - Editor
Recent Projects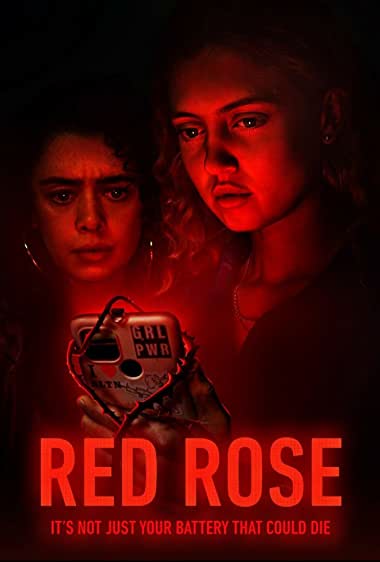 Red Rose
Composer: Jessica Jones
OST Mixer: Adam Miller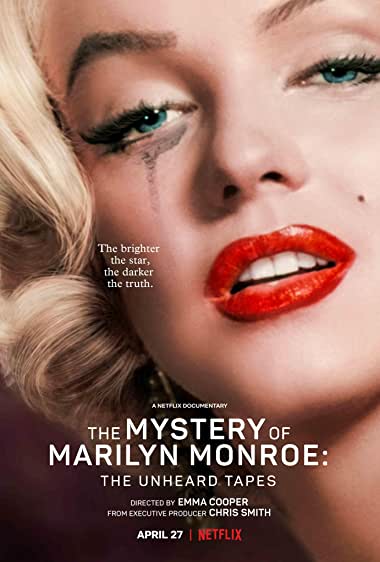 The Mystery of Marilyn Monroe: The Unheard Tapes
Composer: Anne Nikitin
Score Engineer & Mixer: Adam Miller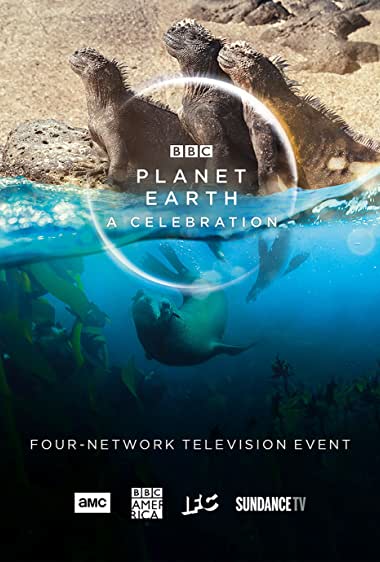 Planet Earth: A Celebration
Composers: Hans Zimmer, Jacob Shea & Dave
Score Engineers: Geoff Foster & Adam Miller