About
Welcome to AIR Studios, home to exceptional recording and mixing studios created by Sir George Martin, and to a community of world-class studio talent.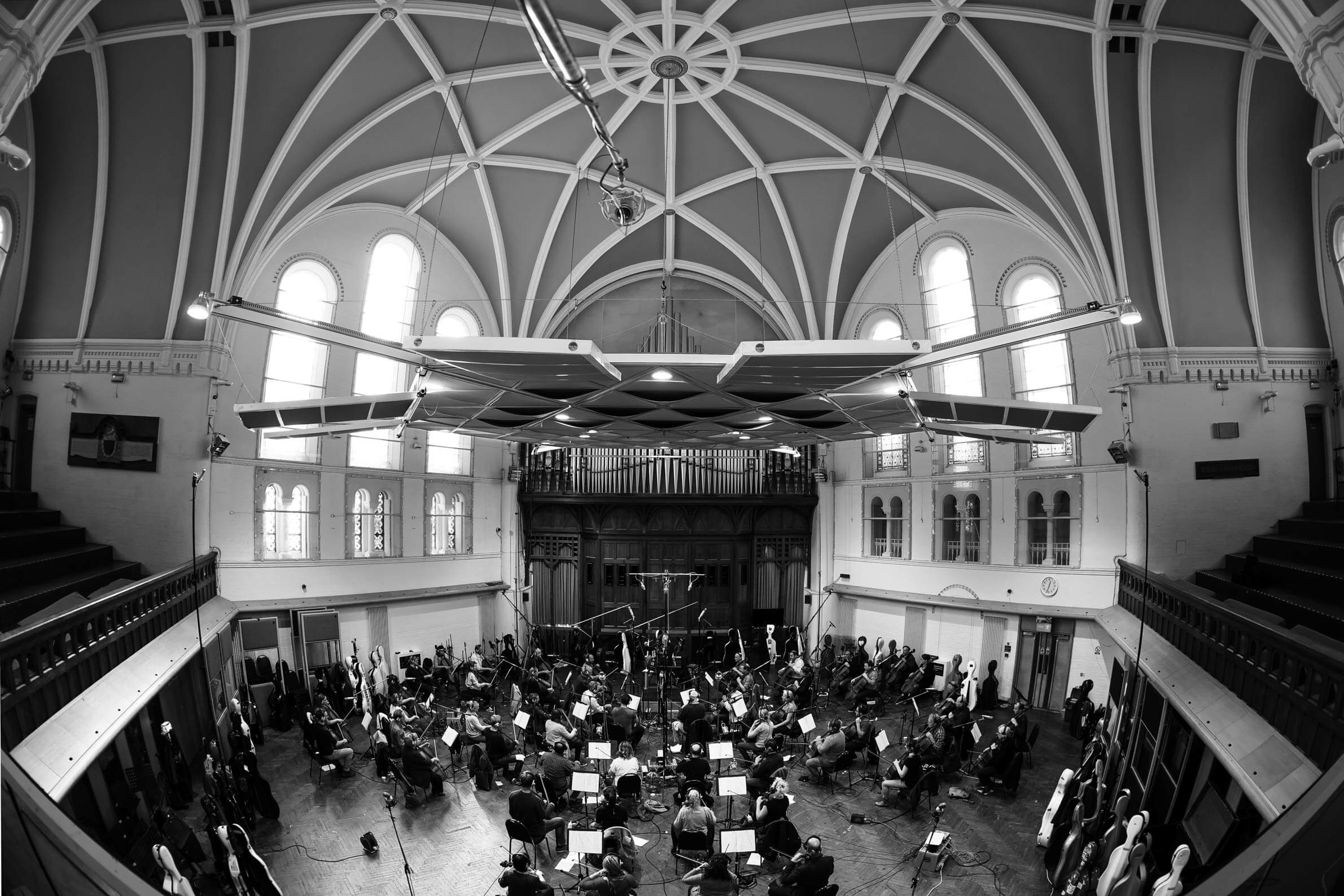 Built in 1884 by Alfred Waterhouse, architect of the Natural History Museum, Lyndhurst Hall is now one of the world's largest recording rooms. The live area accommodates a full symphony orchestra and choir simultaneously, with an inspiring acoustic that musicians love.
See more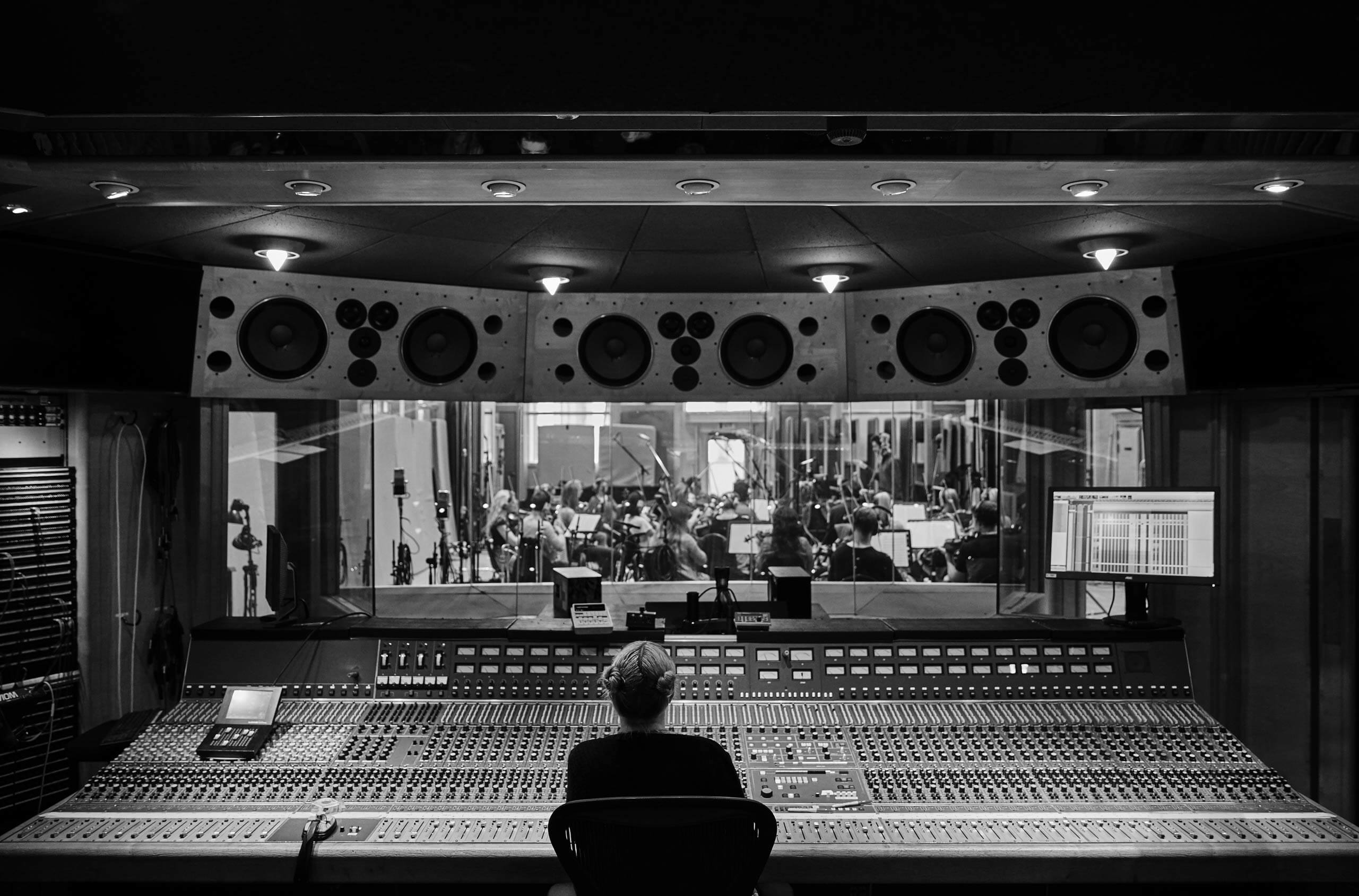 Accommodating up to 45 musicians, Studio 1 is a perfect recording space for bands and small orchestral groups. The airy, naturally-lit space of the live room – a former lecture hall – has a versatile acoustic thanks to its moving wall.
See more
The acoustic design and 7.1.4 Dolby Atmos monitoring in Studio 2 make it one of the best mix rooms in the world. Whether using the classic SSL analogue console with a wide range of vintage outboard or Pro Tools mixing, the spacious control room provides the ideal creative environment.
See more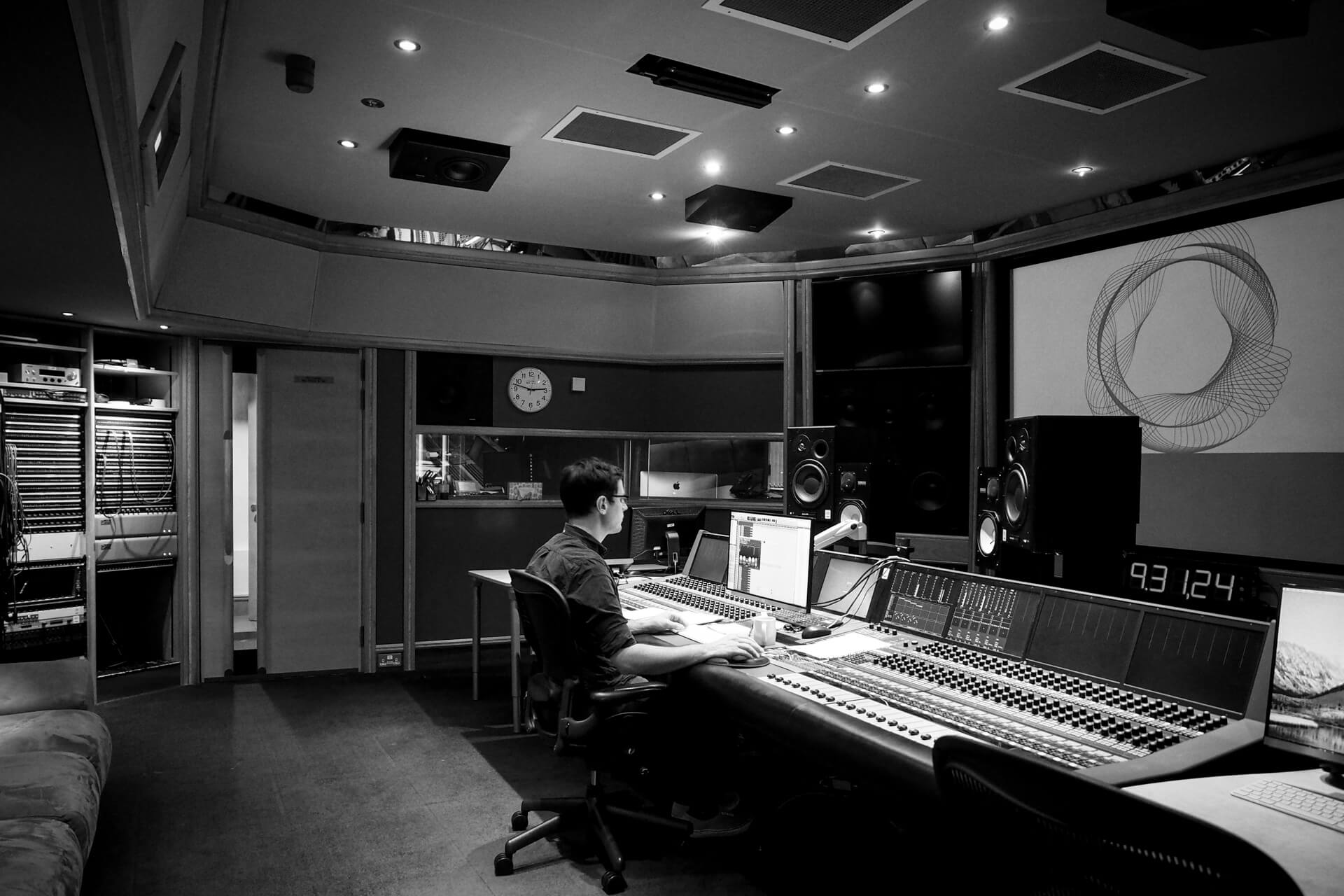 Our largest mix room, Studio 3 is a score mixing room for film, TV and games and Dolby Atmos Music certified for Apple Spatial Audio master mixes.
See more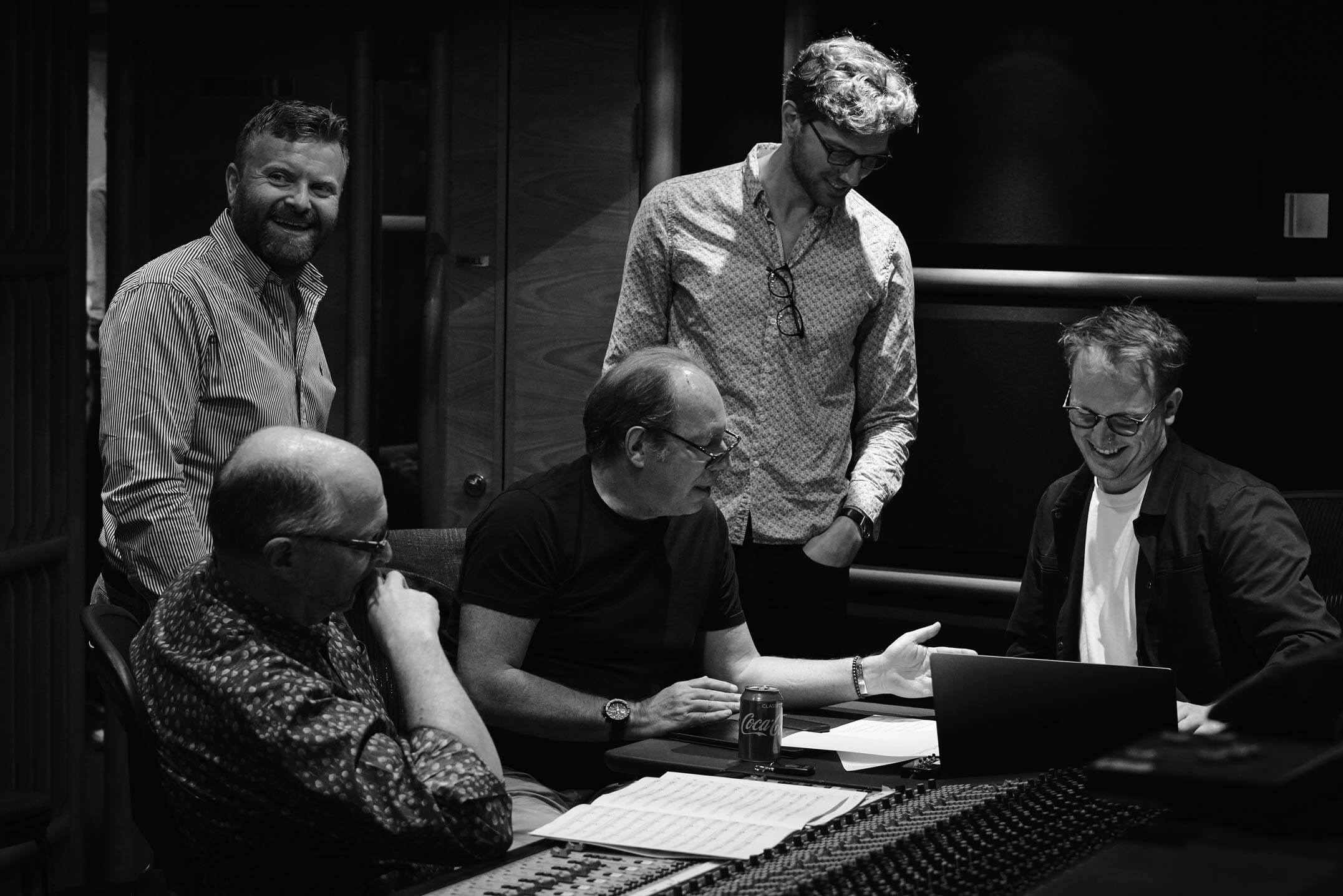 Our writing rooms are used by composers, producers and musicians who are an important part of our creative community. We provide technical support and 24-hour access.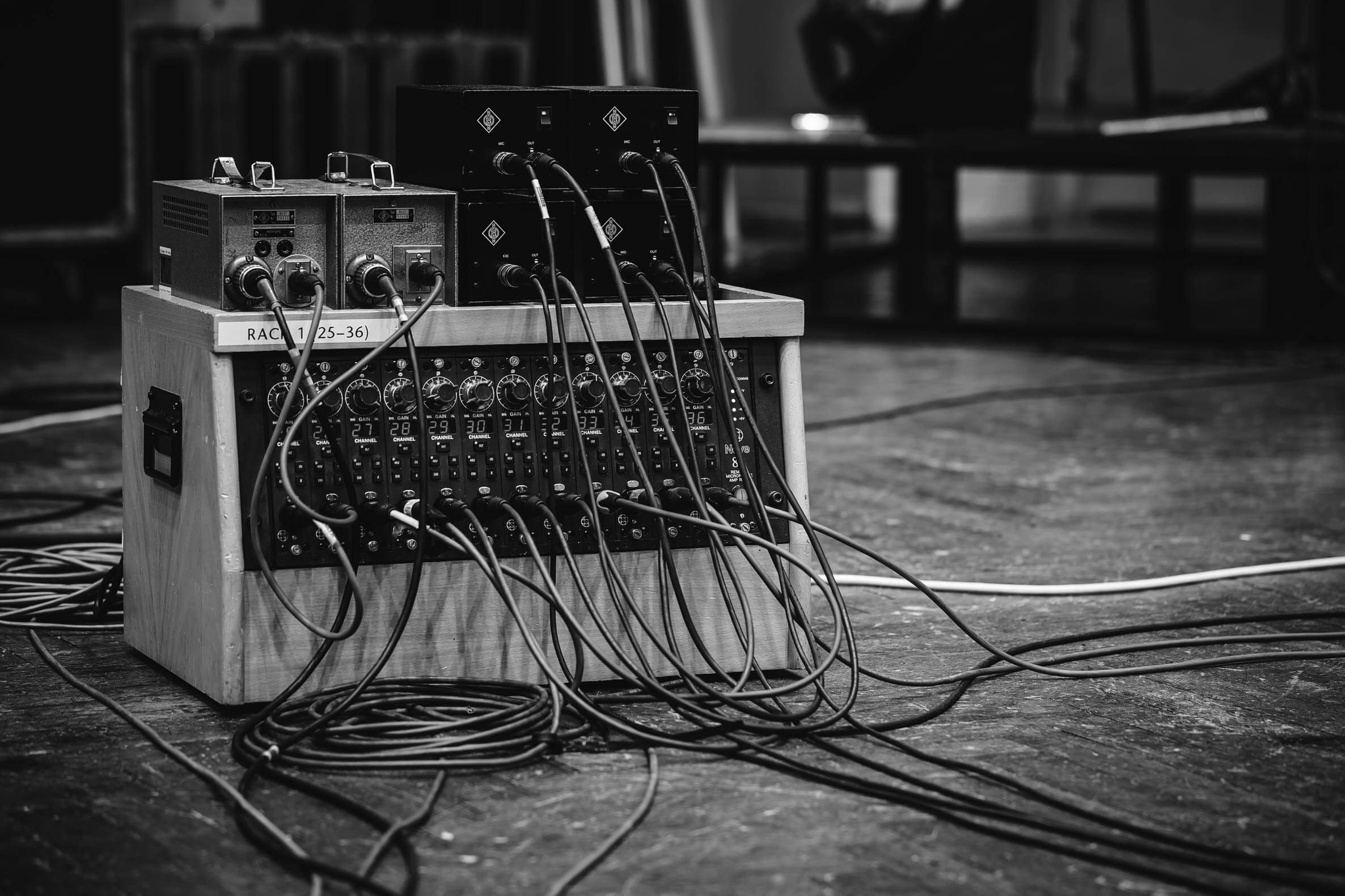 A five strong technical department supports the studios and mastering facilities. At least one member of this team is on-site whenever any of the studios are operating. AIR Studios continually aims for the highest standards of technical excellence.

Praised as the best tasting cafe in the industry, our fully licensed bar and food service will cater to your every need.
Recordists & Assistants
The knowledge and experience of our in-house operational team ensures the smooth running of every session at AIR Studios.