About
Welcome to AIR Studios, home to exceptional recording and mixing studios created by Sir George Martin, and to a community of world-class studio talent.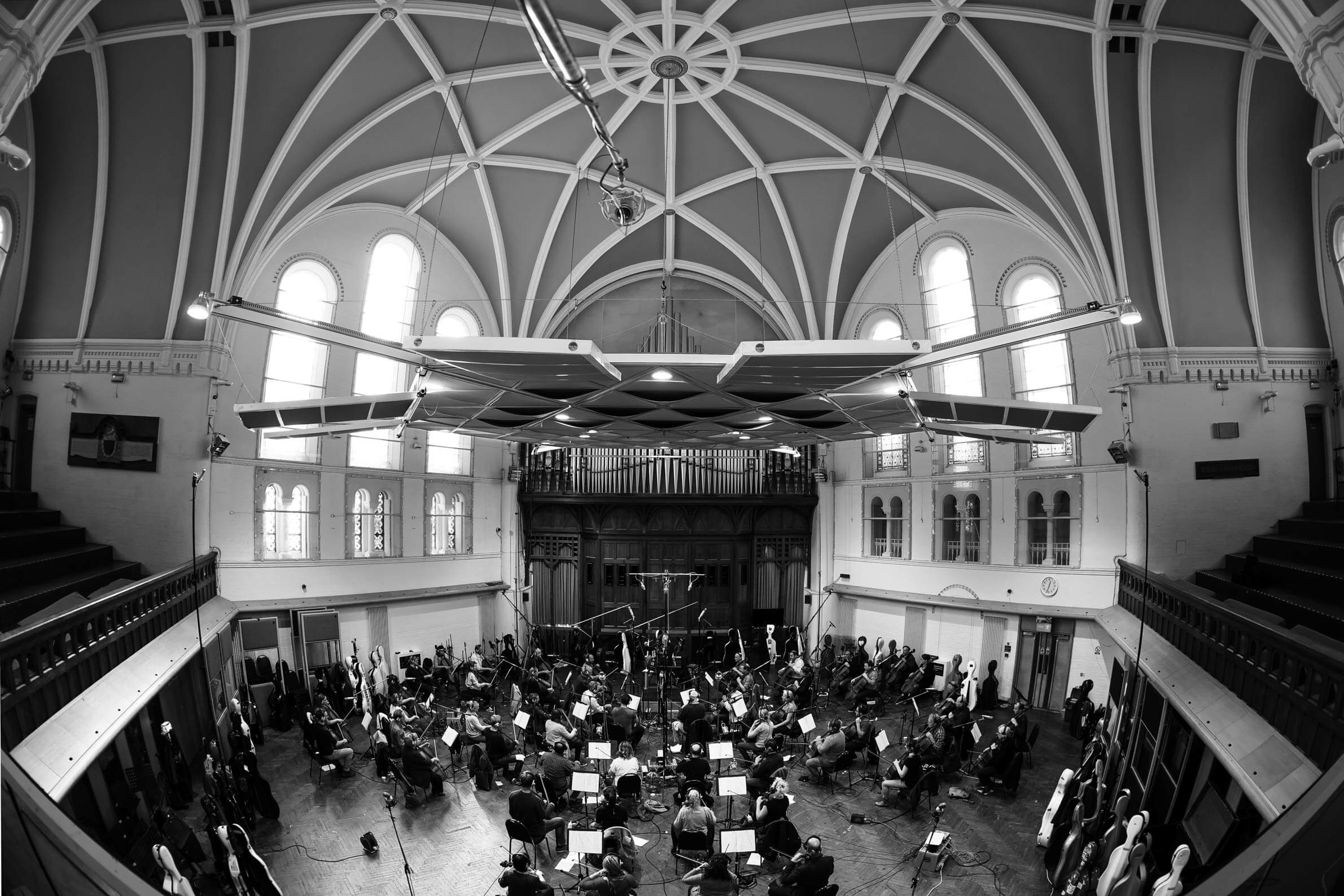 Built in 1884 by Alfred Waterhouse, architect of the Natural History Museum, Lyndhurst Hall is now one of the world's largest recording rooms. The live area accommodates a full symphony orchestra and choir simultaneously, with an inspiring acoustic that musicians love.
See more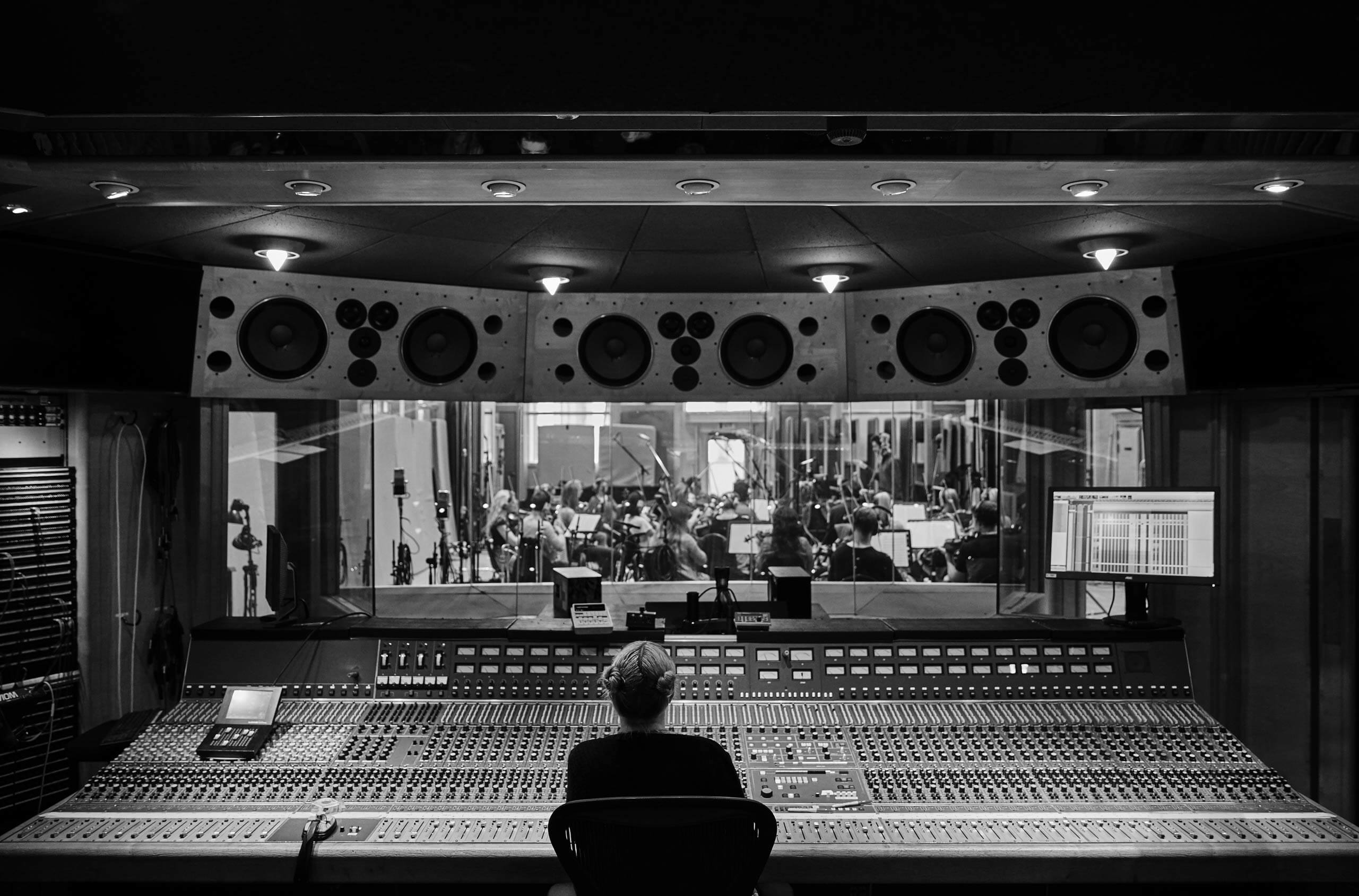 Accommodating up to 45 musicians, Studio 1 is a perfect recording space for bands and small orchestral groups. The airy, naturally-lit space of the live room – a former lecture hall – has a versatile acoustic thanks to its moving wall.
See more
The acoustic design and 5.1 monitoring in Studio 2 make it one of the best mix rooms in the world. Whether using the classic SSL analogue console with a wide range of vintage outboard or Pro Tools mixing, the spacious control room provides the ideal creative environment.
See more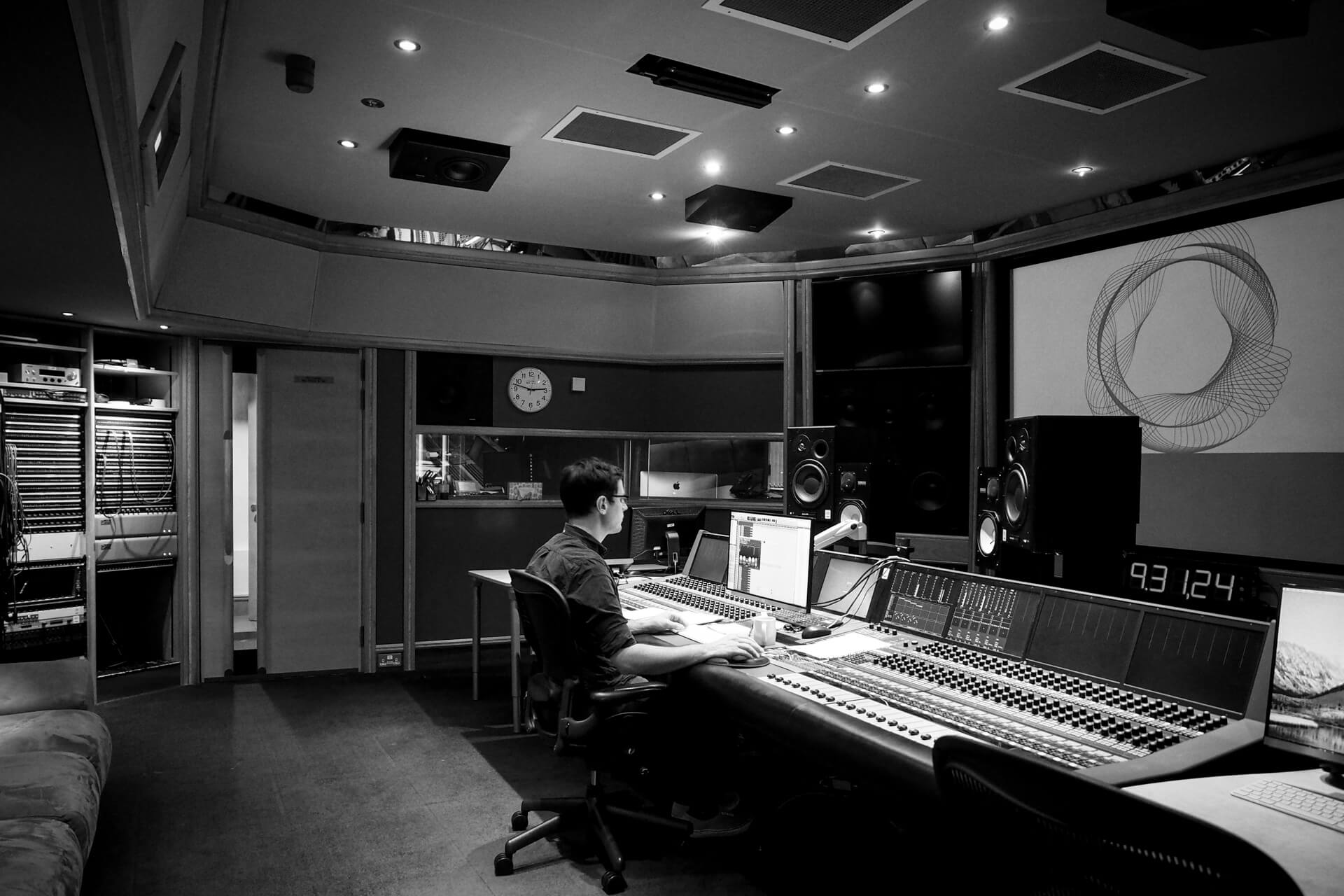 Our largest mix room, Studio 3 is a dedicated score mixing room for film, TV and games. Our AMS console supports mixing over 4 Pro Tools rigs, providing full control over the largest sessions.
See more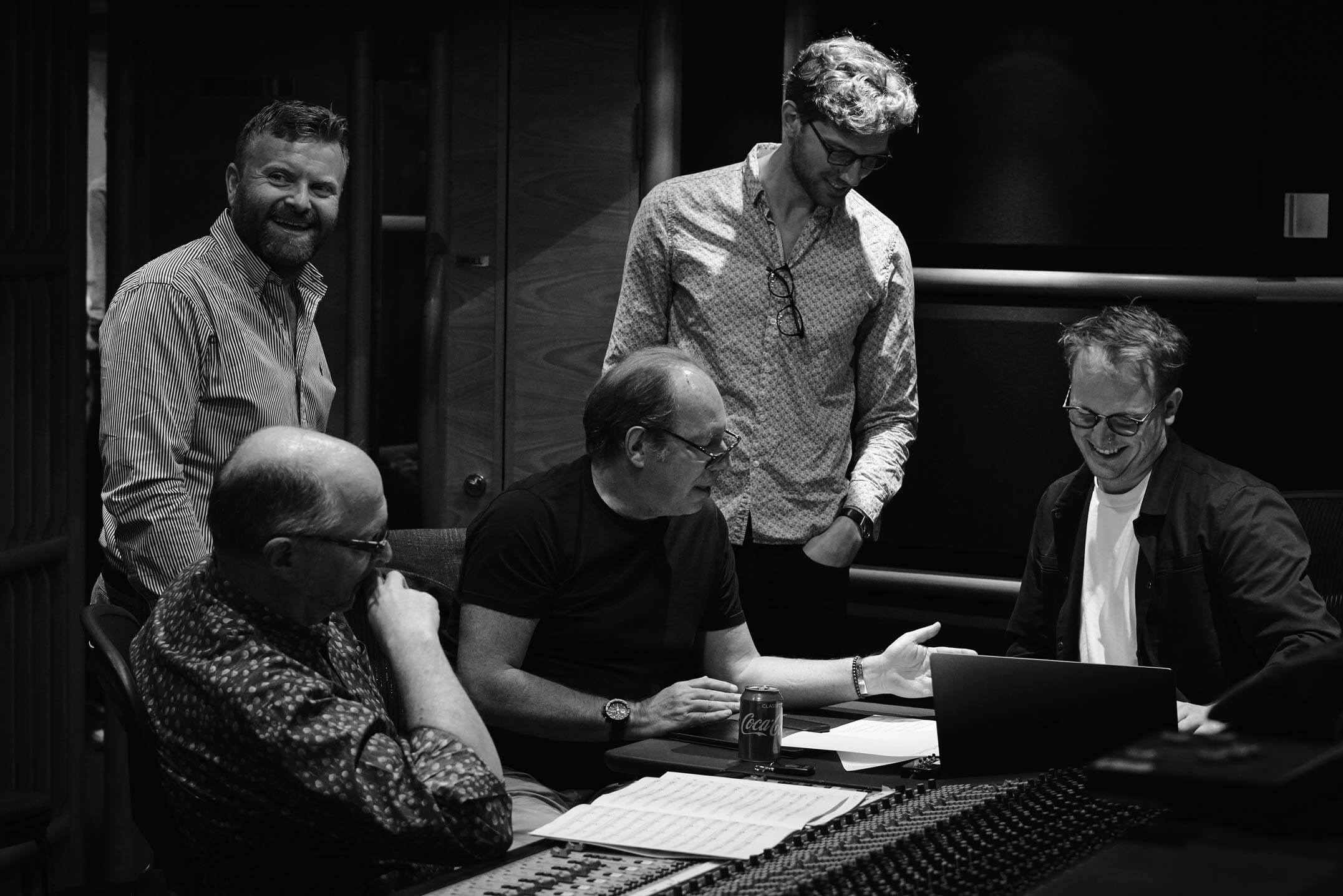 Our writing rooms are used by composers, producers and musicians who are an important part of our creative community. We provide technical support and 24 hour access.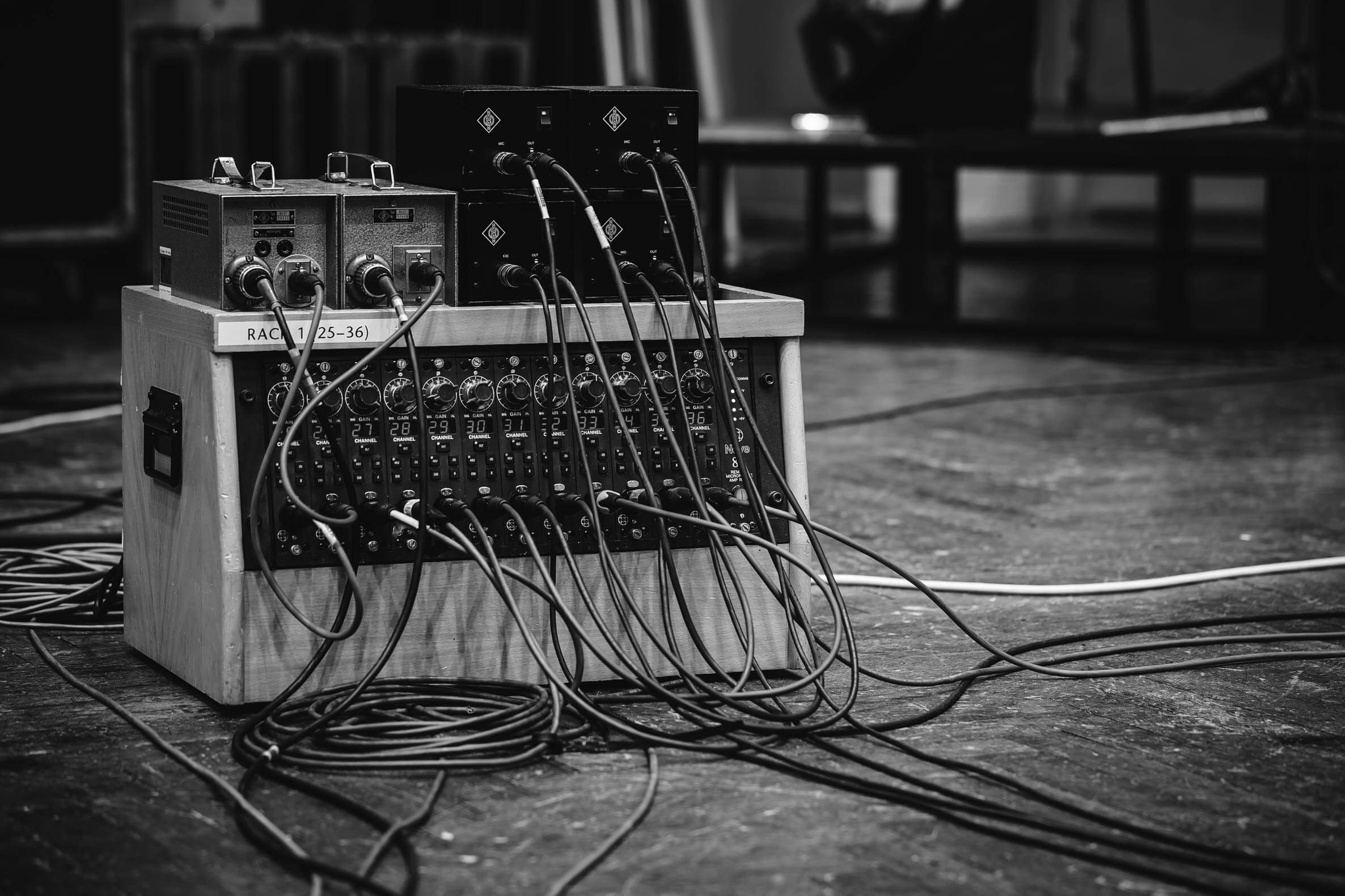 A five strong technical department supports the studios and mastering facilities. At least one member of this team is on-site whenever any of the studios are operating. AIR Studios continually to aims for the highest standards of technical excellence.

Praised as the best tasting cafe in the industry, our fully licensed bar and food service will cater to your every need.
Recordists & Assistants
The knowledge and experience of our in-house operational team ensures the smooth running of every session at AIR Studios.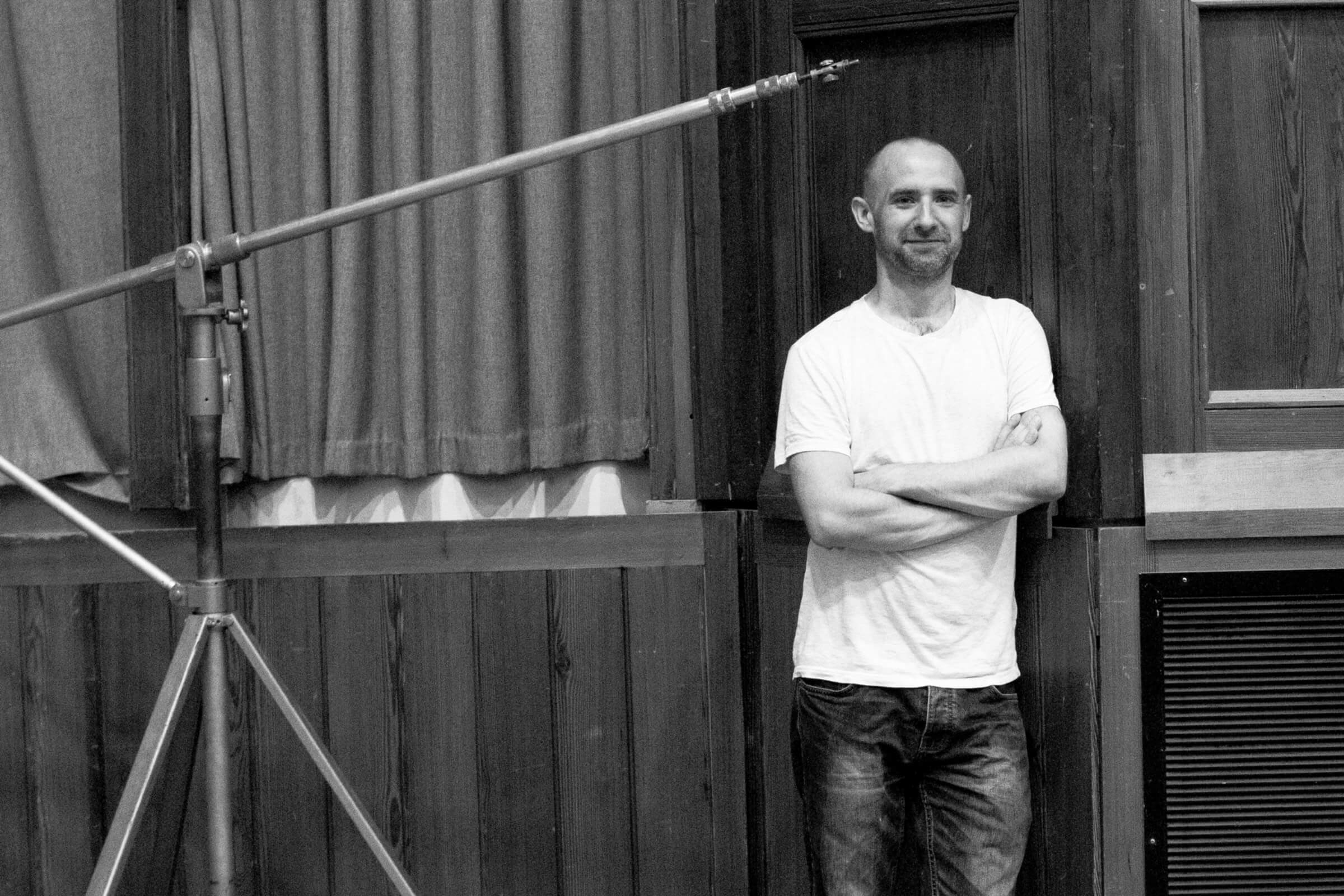 Chris, our most senior recordist, has established himself as one of the most highly regarded Pro Tools recordists and score editors within film scoring. Bringing with him a wealth of technical and recording knowledge, Chris is an asset to all sessions and much in demand, both at AIR and on external projects.
He has worked with orchestras and choirs for a wide variety of film soundtracks and scores – including Mission: Impossible – Fallout (Lorne Balfe), 21 Bridges (Henry Jackman and Alex Belcher) and IT Chapter Two (Benjamin Wallfisch).
See full profile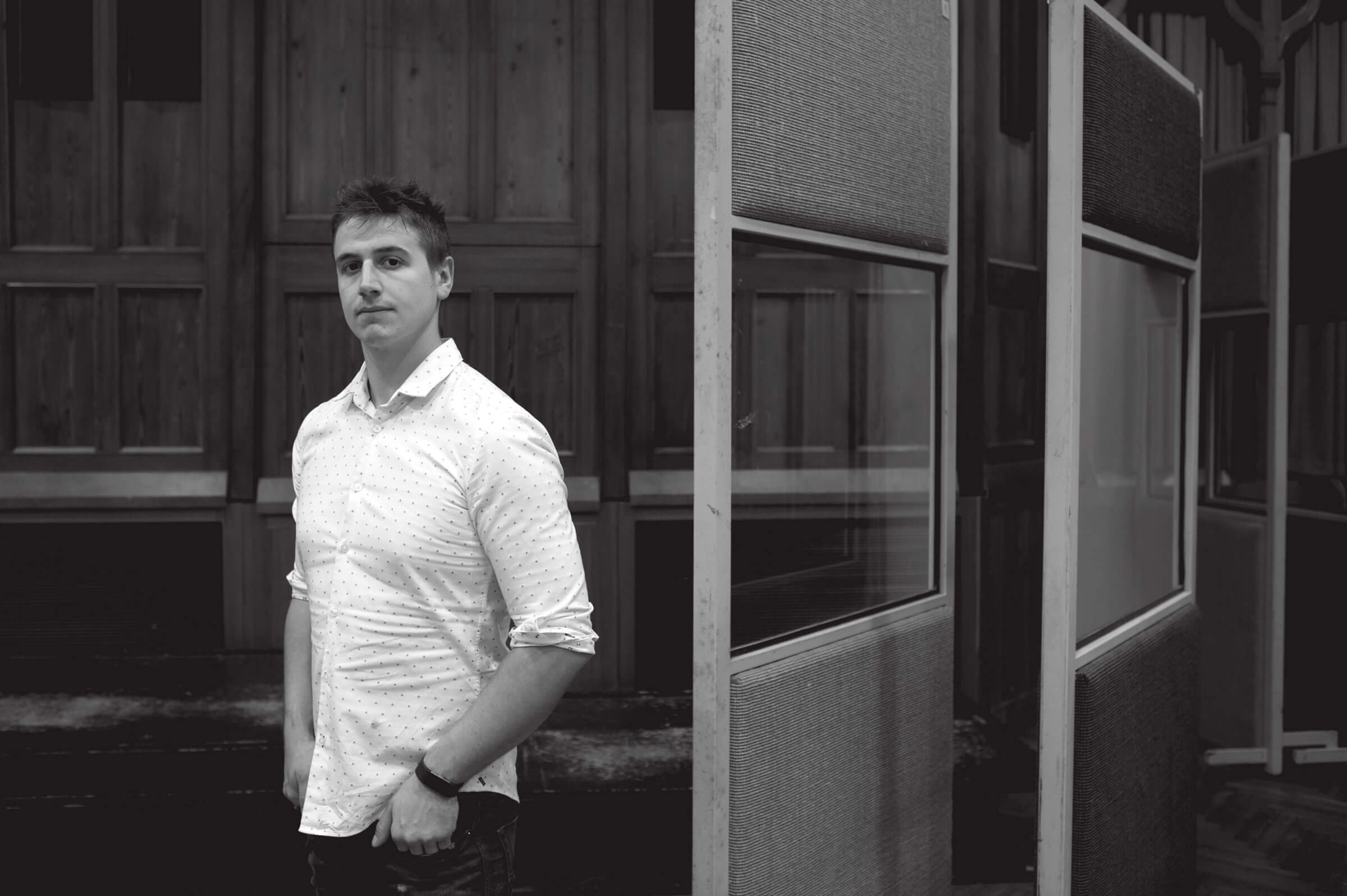 Laurence joined AIR in 2011 after graduating from the Tonmeister course at the University of Surrey. Since then he has worked on a collection of high-profile productions as a Pro Tools recordist, including Dunkirk (Hans Zimmer), Spider-Man: Into the Spider-Verse (Daniel Pemberton), Loving Vincent (Clint Mansell), Mary Queen of Scots (Max Richter) and The Crown (Martin Phipps).
He has also assisted on recordings by Joshua Bell of Bruch's Scottish Fantasy/Violin Concerto No.1, and by Inon Barnatan of Beethoven's Trio/Emperor and Violin Concertos, as well as albums by Paul McCartney (New), Mumford & Sons (Wilder Mind), Muse (The Second Law), and Coldplay (A Head Full of Dreams).
See full profile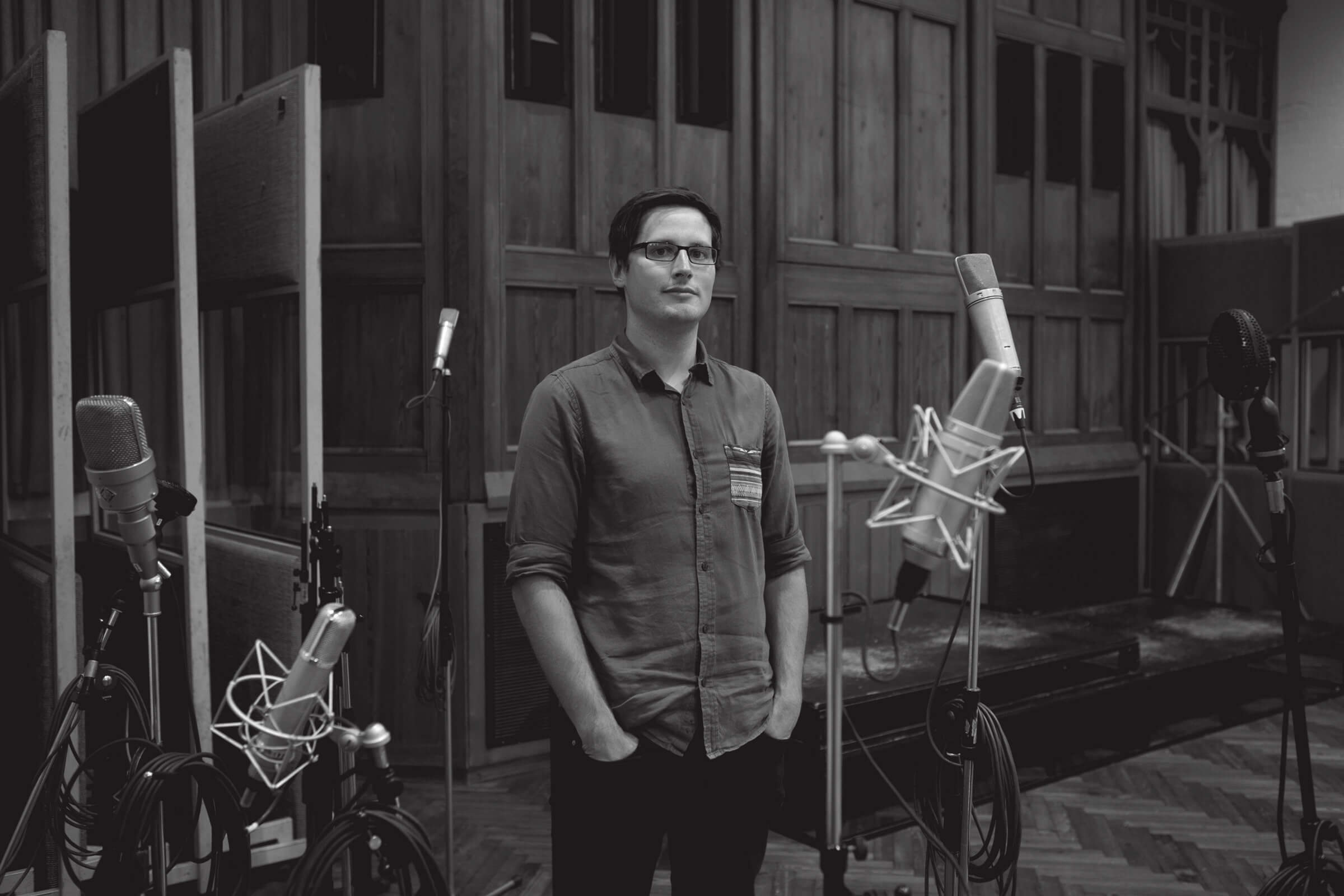 John joined AIR in 2011 and works on high-profile film and band projects. Since Hans Zimmer's Interstellar in 2014, he has regularly taken the role of Pro Tools recordist on many major film scores including Isle of Dogs by Alexander Desplat, Red Sparrow by James Newton-Howard, Lady in the Van by George Fenton , alongside his work on album projects for Adele, Biffy Clyro, Muse, Nick Cave & The Bad Seeds and many others.
John recorded and mixed the score for the Doctor Who spin-off Class, as well as Charlotte Harding & Keaton Henson's score for Balletboyz Them/Us and the debut album for Patchwork Jazz Orchestra. Before joining AIR John studied a joint degree in physics and musical performance (trumpet) at Imperial College and the Royal College of Music and worked at Rockfield Studios under the mentorship of producer Matt Butler. John loves working with new bands and jazz artists.
See full profile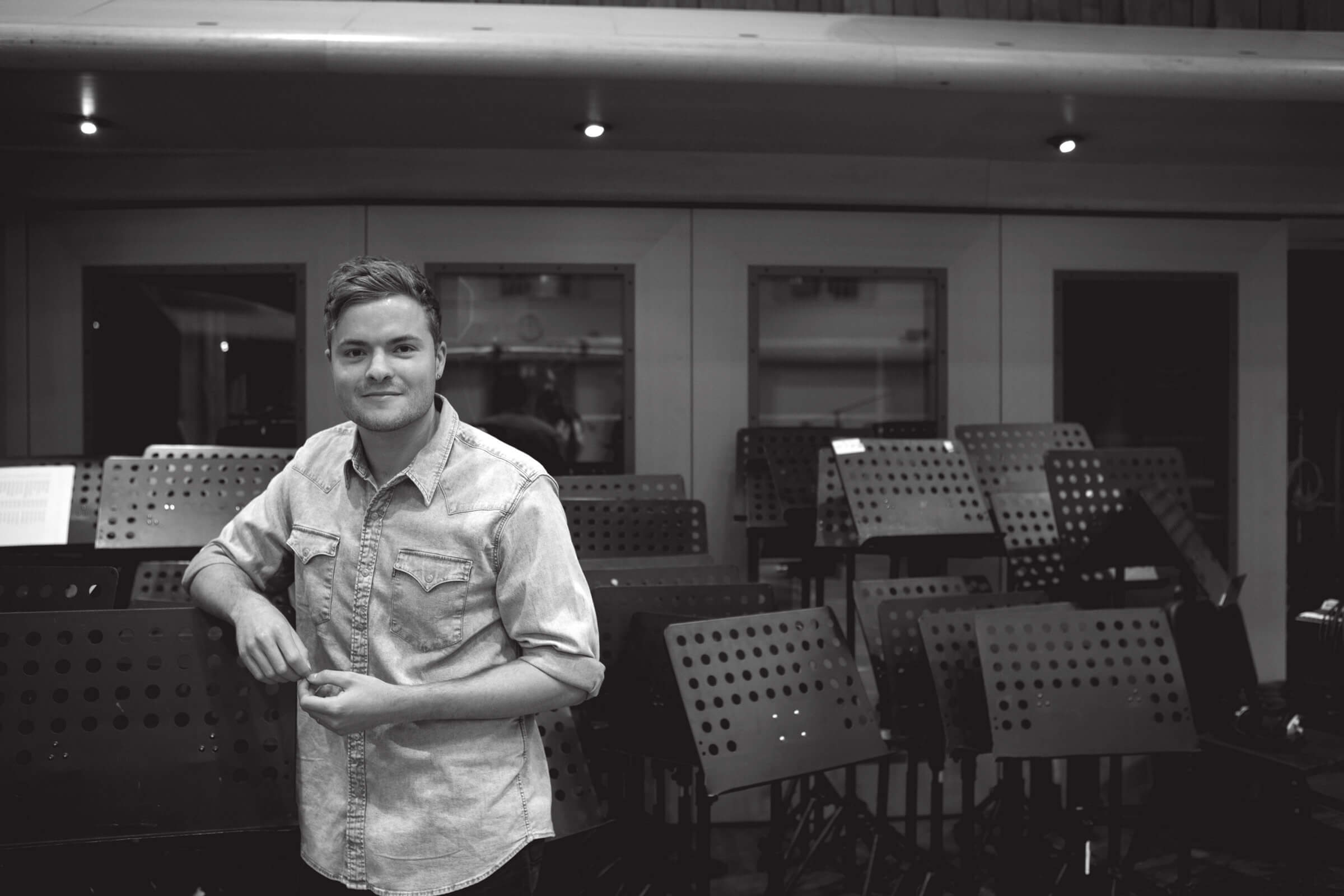 Since arriving at AIR as a runner in 2015, Alex has become addicted to studio life, and to working with the finest engineers. His recent highlights include the scores for Rocketman (Elton John and Bernie Taupin), Aladdin (Alan Menken) and Mary Poppins Returns (Marc Shaiman), plus artists Muse, NAO and Gregory Porter.
Before joining us, Alex could be found picking up valuable live sound and events experience on a range of stages at Glastonbury Festival and Reading & Leeds Festival. His passion for music from an early age led him to win a scholarship to study at the Academy of Contemporary Music in Guildford, followed by an internship at Metropolis Studios.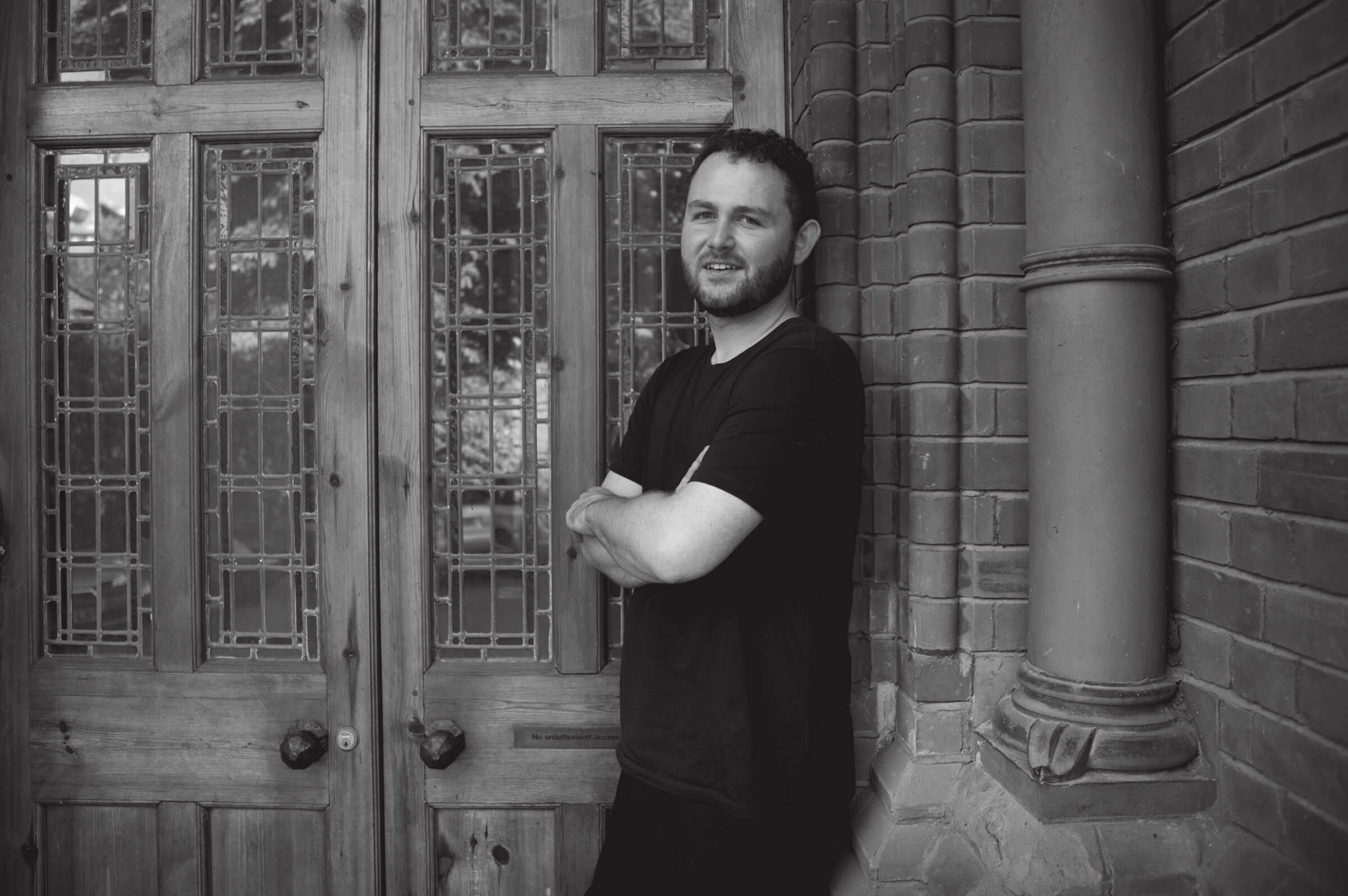 Jack joined AIR in October 2018 from Abbey Road Studios. He works across a range of film and TV scoring sessions. He has quickly built up a rich and varied CV, including the scores for Midsommar (Bobby Krlic), Blackbird (Peter Gregson), Spider-Man: Into the Spider-Verse (Daniel Pemberton), Ad Astra (Max Richter) and The Art of Racing In The Rain (Dustin O'Halloran & Volker Bertelmann).
He grew up in Scotland performing and writing music before winning a place on the acclaimed Tonmeister course at the University of Surrey. His placement year was spent working for Peter Gabriel, first at Real World Studios and then on tour in North America.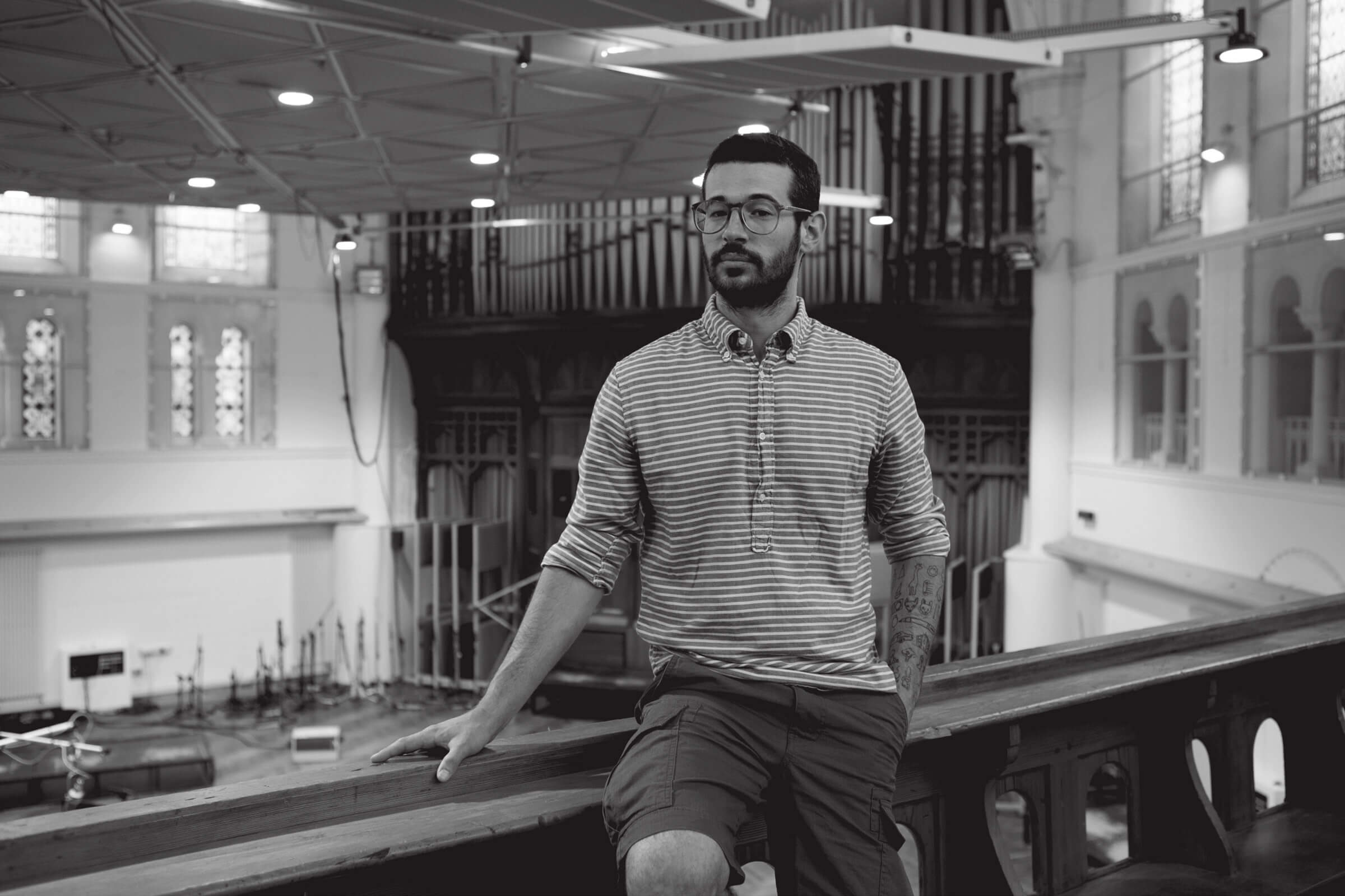 Gian joined AIR in 2019 having previously worked here as a freelancer. He studied at the National Conservatory in Italy and began his studio career as an assistant at ADS Studio in Milan.
Before joining AIR he worked as a monitor engineer, broadcast mixing engineer, system engineer and crew chief on a variety of projects including Robert Plant, Andrea Bocelli, Justin Timberlake, Thom Yorke, Gwen Stefani, Bryan Ferry and George Clinton at The Roundhouse, Womad festival and Somerset House.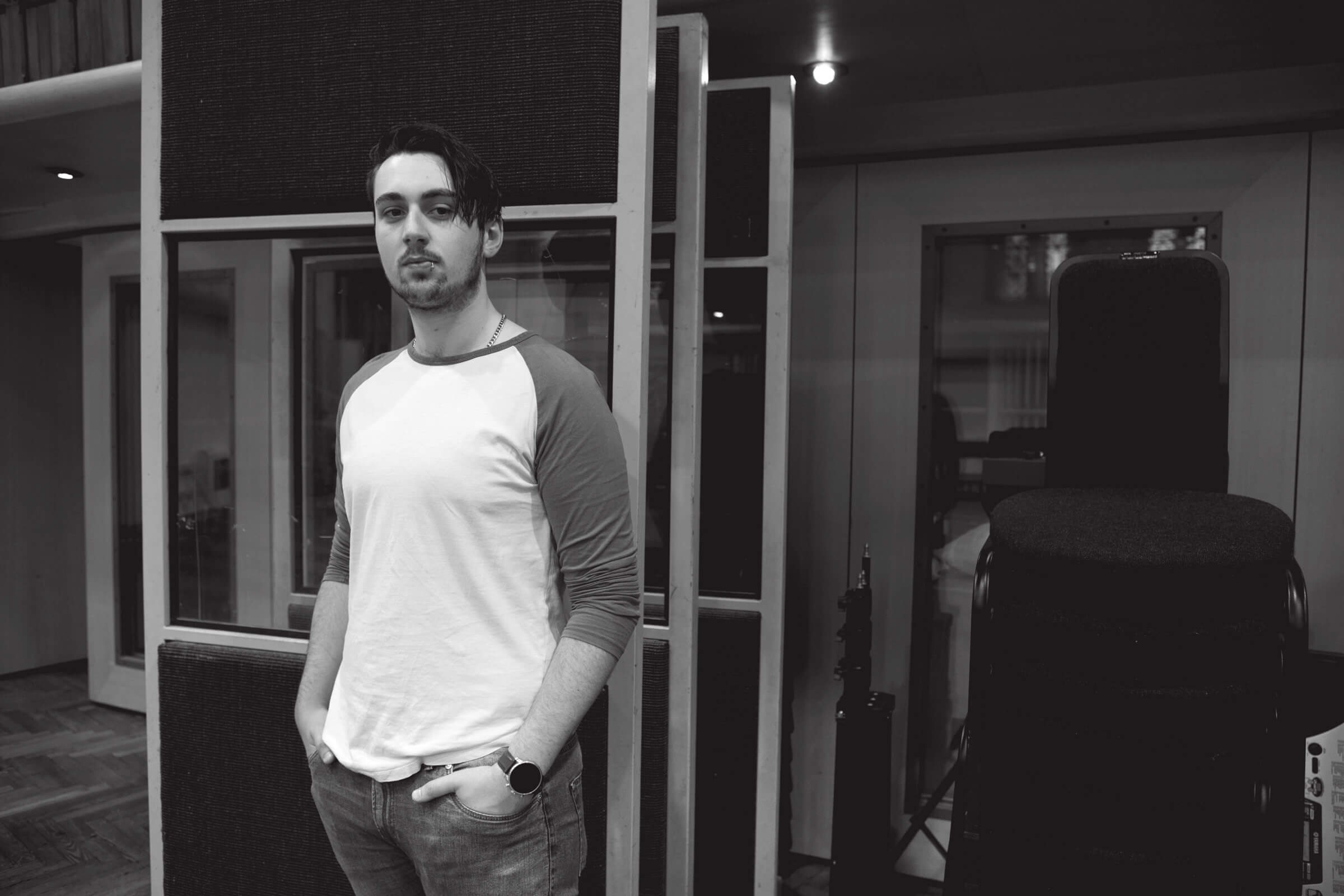 Ash started at AIR in 2017 on his Tonmeister placement year, and after graduating in 2019 became a full-time assistant engineer.
His first few projects have included the scores for Isle of Dogs, Paddington 2 and Mission: Impossible – Fallout, as well as Biffy Clyro's soundtrack for Balance, Not Symmetry. Outside AIR, Ashley's an avid guitarist, playing in pop and post-rock bands and writing for a range of genres.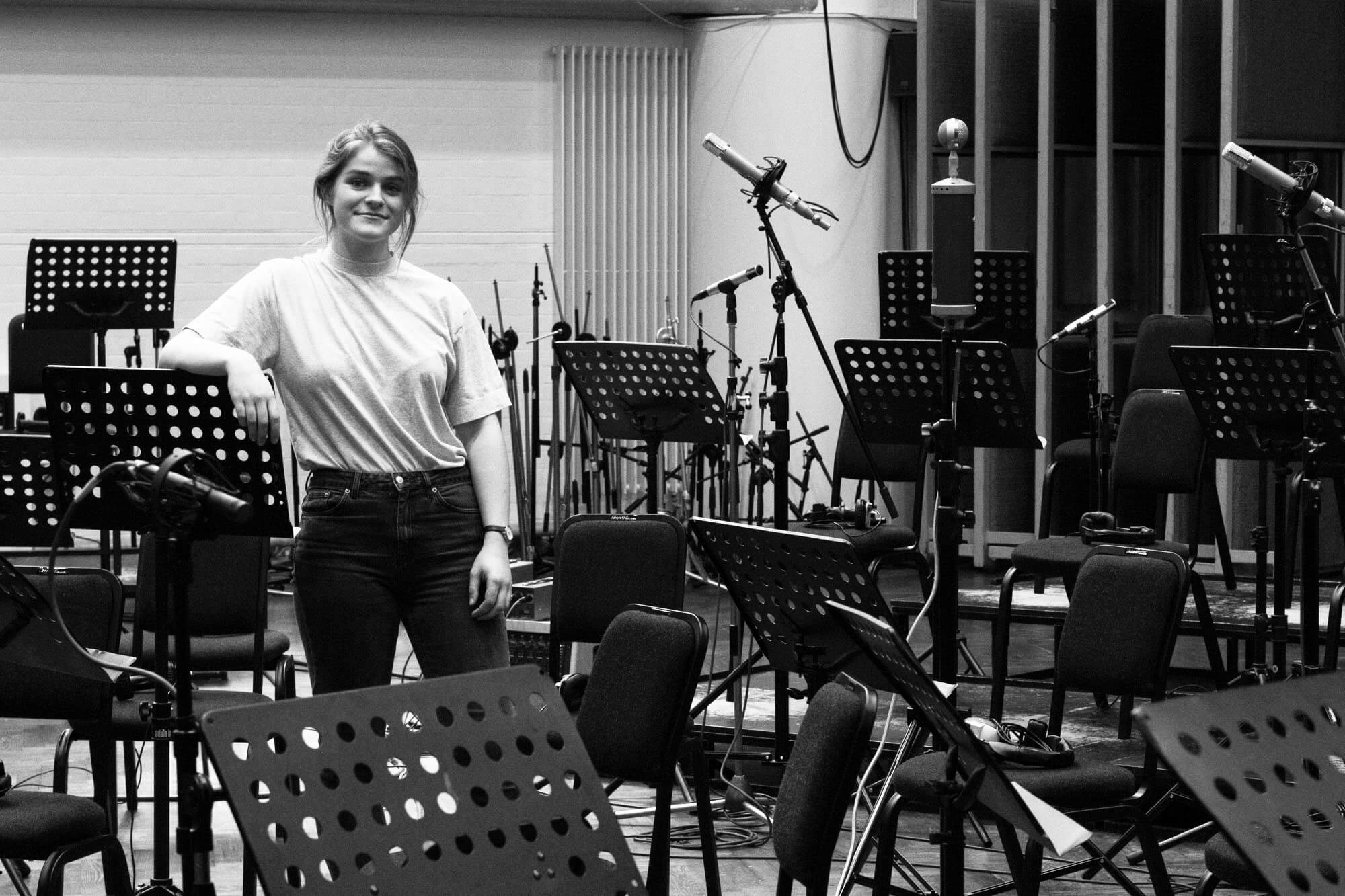 Rebecca started her internship at AIR in July 2019 having completed the first two years of the Tonmeister Music and Sound Recording degree course at the University of Surrey. She grew up in Scotland, playing Celtic harp and is passionate about all kinds of music.