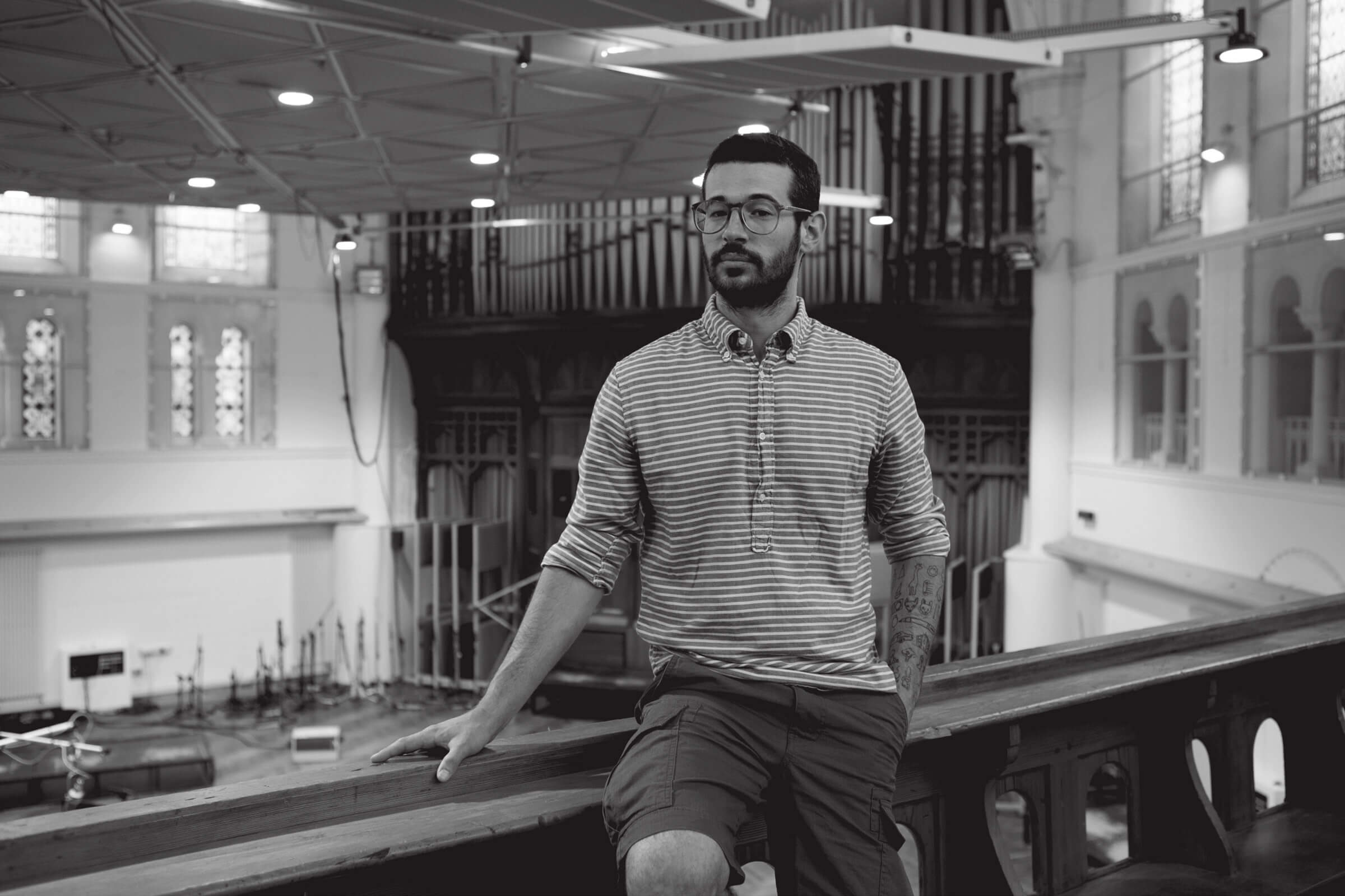 Profile
Gian joined AIR in 2019 having previously worked here as a freelancer. He studied at the National Conservatory in Italy and began his studio career as an assistant at ADS Studio in Milan.
Gian's Pro Tools recordist credits include Paolo Nutini's orchestral version of Take Me Take Mine, Pete Townshend's Age of Anxiety, Alex Belcher & Henry Jackman's score for Citadel series, Morgan Kibby's score for The Power, and Clint Mansell's score for A24's release Sharper. He has taken the role of a score editor on Stranger Things (Season 4), To Olivia, and Elvis (additional), as well as assisted the sessions for Hans Zimmer's No Time To Die, Alan Menken & Lin-Manuel Miranda's The Little Mermaid, Alexandre Desplat's Pinocchio, Little Simz and Inflo, and Bear McCreary's The LOTR:The Rings of Power.
Before joining AIR he worked as a monitor engineer, broadcast mixing engineer, system engineer and crew chief on a variety of projects including Robert Plant, Andrea Bocelli, Justin Timberlake, Thom Yorke, Gwen Stefani, and Bryan Ferry.