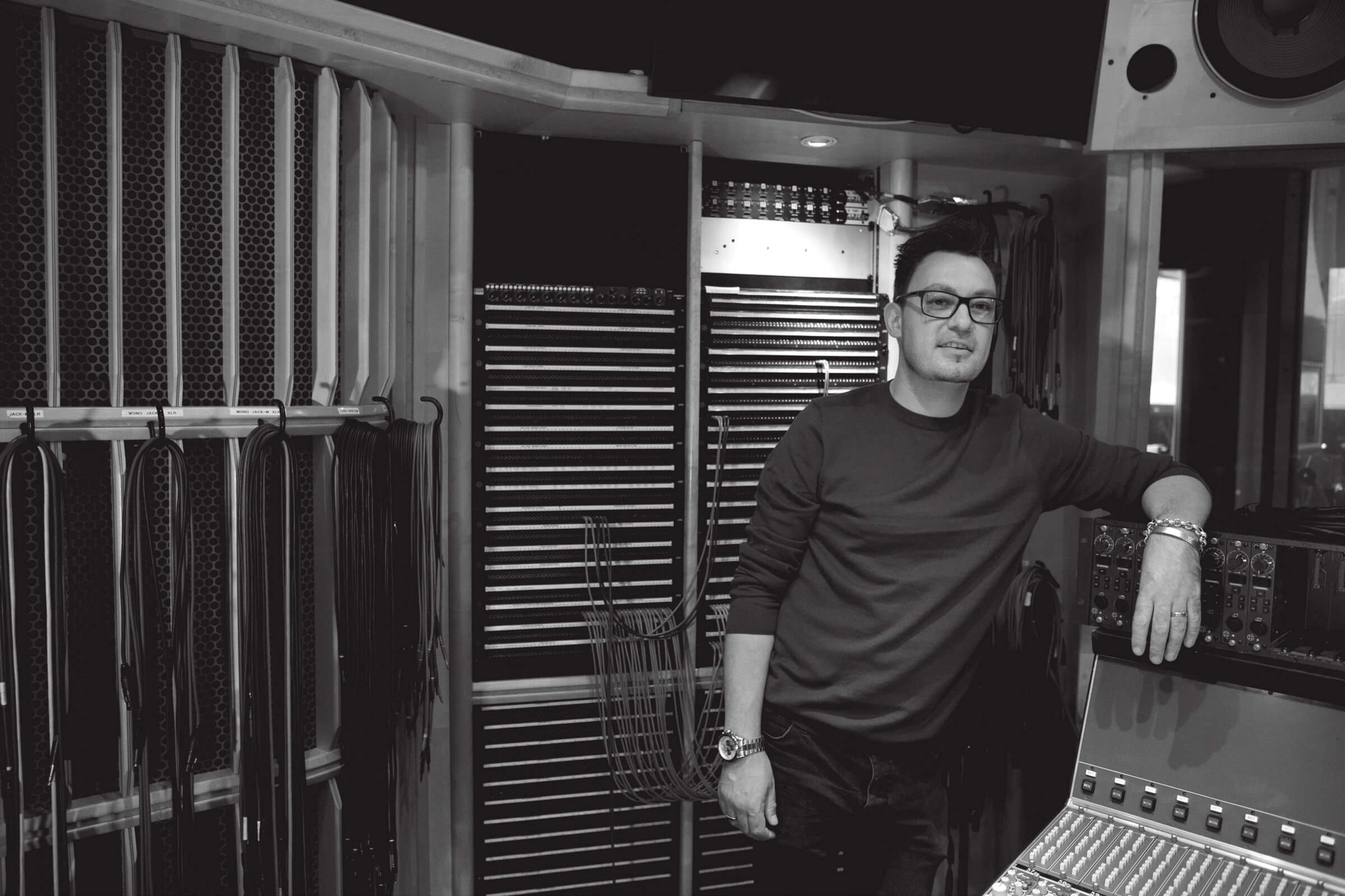 Profile
Clients & collaborators: Jamie Cullum, Professor Green, Emeli Sandé
Lee's skill, versatility, and experience as a producer, engineer, and mixer have seen him forge collaborations with top acts across the full range of contemporary music.
Having broken into the industry at Strongroom, he went on to work on a string of critically-acclaimed albums including the debut outing from The Vaccines, Jamie Cullum's Momentum, and Brit-winner Emeli Sandé's million-selling Our Version of Events.
He has mixed tracks for Lana Del Rey and Pixie Lott, Roots Manuva, M.I.A., and Tinchy Stryder, as well as The Courteeners, One Night Only, Coasts, and The Saturdays.
–
Watch Lee talk about vocal mics and how to get the best of an artist with Sound on Sound magazine here.
Credits
Best Known For
Engineer & Mixer
Read All About It - Emily Sandé
4everrevolution - Roots Manuva
Engineer
Double Duchess - Fergie
100 - The Hunna
Happy People - Peace
Momentum - Jamie Cullum
Young Foolish Happy - Pixie Lott
At Your Inconvenience - Professor Green
What Did You Expect - The Vaccines
Co-Producer & Mixer
Route One or Die - Three Trapped Tigers
Music Credits
Skindred - Big Tings – Engineer
Frost - Falling Satellite - Engineer
Cianna Blaze (Maxim) - Booty Like Nikki (single) - Mixer
Fergie - Double Duchess - Engineer
The Hunna - 100 album - Engineer
Kassassin Street - Scatter Brain & Radio Silence - Engineer
Telegram - Aeons (single) - Mixer
Alyusha - Chargin, I Can Dance and Peace of Mind (tracks) – Additional Engineer & Mixer
Sinead Harnett - Heavy Love (track) – Additional Engineer
XYconstant - Silver Lined – Additional Engineer
Olah Bliss - 1320 (EP) - Mixer
The Egg - Electric City (David Roach mix) - Mixer
Ambertraps - Ambertraps EP - Mixer
Peace - Perfect Skin, I'm a Girl, Someday (tracks) - Engineer
David Guetta feat. Emeli Sandé - What I Did For Love (album track) – Additional Engineer
The TenFiveSixty - Control Copy Over Out, Dashboard, Light, Back On The Floor & Hot (tracks) - Engineer
Augustines - Augustines (album) - Engineer
Tensnake ft. Thabo - Pressure (track) – Additional Engineer
Johnny Marr - Fender: Jaguar® guitar (video) - Mixer
Nestlé – Advertisement – Engineer & Mixer
Yomi Mason - Frontside, Inside of Me, Surrender & Walk Alone (tracks) - Mixer
Ruen Brothers - Motor City - Engineer
Evil Twin - Dusk 'Til Dawn (track) – Producer & Mixer
Ryan Tedder with U2 - The Miracle of Joey Ramone – Engineer
Elliot Sumner - Information (album) - Engineer
Benji Merrison - Riverwalk (TV) - Mixer
Mispurs - 'Coasts' & 'Brother' (singles) - Engineer
Emeli Sande - Crazy In Love (featured on The Great Gatsby) – Additional Engineer
Emeli Sande - Imagine (The Olympics) – Engineer & Mixer
Emeli Sande - Read All About It (album track) – Engineer & Mixer
Emeli Sande - Breaking The Law (album track) – Mixer
Emeli Sande & Alejandro Sanz - The Game Is Over- Additional Engineer
FSI - Follicus Majesticus – Producer, Engineer & Mixer
Lana Del Ray – Various cover tracks – Additional Engineer
Katie Sutherland - Another Counsellor, The Sorry Song, With Her or Not, Canvas (tracks) - Engineer
Peace - Happy People (album) - Engineer
Coasts - Paradise (EP) – Engineer
Coasts - Coasts – Engineer
Misty Miller - Happy Together (for Burberry) – Engineer & Mixer
Hercules and Love Affair - Hercules & Love Affair (DJ Kicks' album) - Mixer
Placebo - Loud Like Love - Engineer
Sarah Brightman - Dreamchaser (album tracks) - Engineer
Jamie Callum - Momentum (album tracks) - Engineer
Ellie Goulding - Halcyon (album tracks) - Engineer
Mark Owen - Forthcoming album tracks - Engineer
M.I.A - Tracks t.b.a. - Engineer
Professor Green - At Your Inconvenience (album) - Engineer
James Levy - Walk Not Run (live track) - Engineer
Three Trapped Tigers - Route One Or Die (album) – Co-producer & Mixer
Jodie Warlow - Dandelion (album track) – Engineer & Mixer
Icon Crash - Delete (single) Stockholm & Dangerous (album tracks) - Mixer
Pixie Lott - Young Foolish Happy (album) - Engineer
Tinchy Stryder feat. Pixie Lott - Bright Lights (single) - Engineer
Tinchy Stryder feat. Tinie Tempah - The Anthem (single) - Engineer
Munk 777 - Fragments (album) – Engineer & Mixer
Roots Manuva - 4everrevolution (album) – Engineer & Mixer
Tawiah - MMO (album track) – Engineer & Mixer
Newton Faulkner - Gone In The Morning (album track) - Engineer
The Vaccines - What Did You Expect (album) - Engineer
Roll Deep - Winner Stays On (album tracks) - Engineer
Temper Trap - Live tracks - Engineer
Jakob Dylan - Nothing But (live track) – Engineer & Mixer
30 Seconds To Mars - Live recordings - Engineer
Penguin Prison - Penguin Prison (album) - Engineer
Tom McRae - Live tracks – Engineer & mixer
One Night Only - Chemistry (track) – Producer
One Night Only - One Night Only (album) – Engineer
The Courteeners - Falcon (album) – Engineer
The Courteeners - You Overdid It Doll (single) – Engineer
Warp 20 - Live Warp 20th anniversary concert – Engineer & Mixer
Blighters - Heartbeat & 'Extras (singles) - Mixer
Late Of The Pier - Best In Class/Blueberry (EP) - Mixer
Kurran And The Wolfnotes - Here to Fill You In (single) – Producer & Mixer
Sodagreen - Fever (album) - Engineer
Tommy Sparks - Miracle (single) - Engineer
Basement Jaxx - Scars (album tracks) - Engineer
Glasvegas - Live at Barrowlands (DVD) - Mixer
Mystery Jets - Without You (NME cover) – Producer & Mixer
Defend Moscow - I Want To Be (single) - Mixer
Cage The Elephant - Pyscho Killer (bonus track) – Producer & Mixer
Simian Mobile Disco - Synthesise (single) - Mixer
Chew Lips - Solo (single) - Engineer
Babyshambles - Oh What A Lovely Tour (DVD) - Mixer
Mesh 29 - Secret Traffic (album) – Producer & Mixer
Catherine AD - Once Upon A Lie (track) – Co-producer & Mixer
Defend Moscow - Manifesto (single) – Engineer & Mixer
Spires - Silks (track) - Mixer
My Luminaries - The Sound of Music (single) - Mixer
Guillemots - Fishbone For A Drink (EP) – Engineer & Mixer
Projects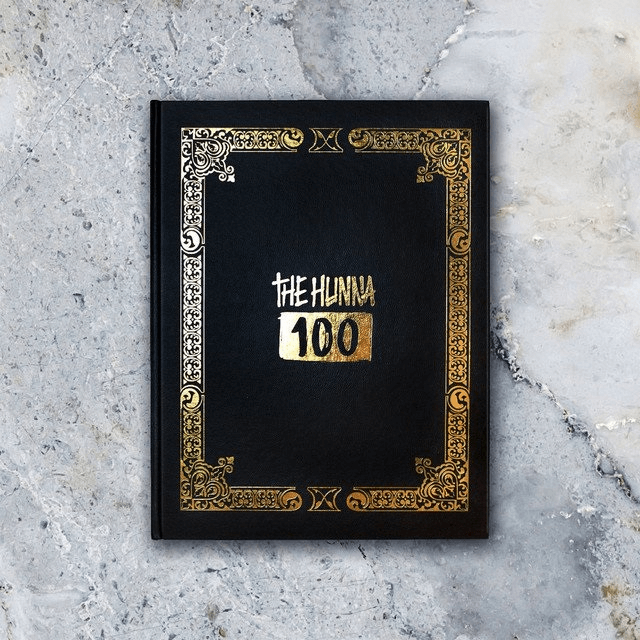 100
The Hunna
Engineer: Lee Slater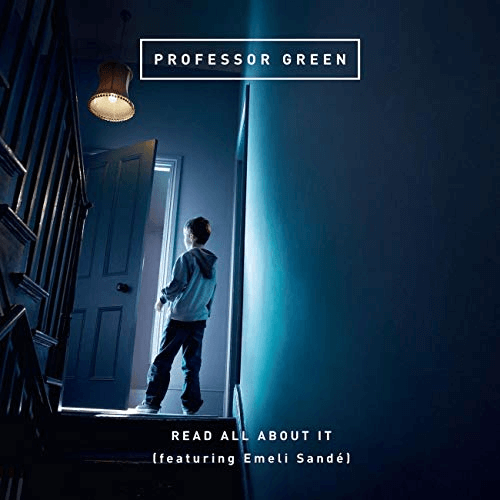 Read All About It
Professor Green feat. Emily Sandé
Engineer & Mixer: Lee Slater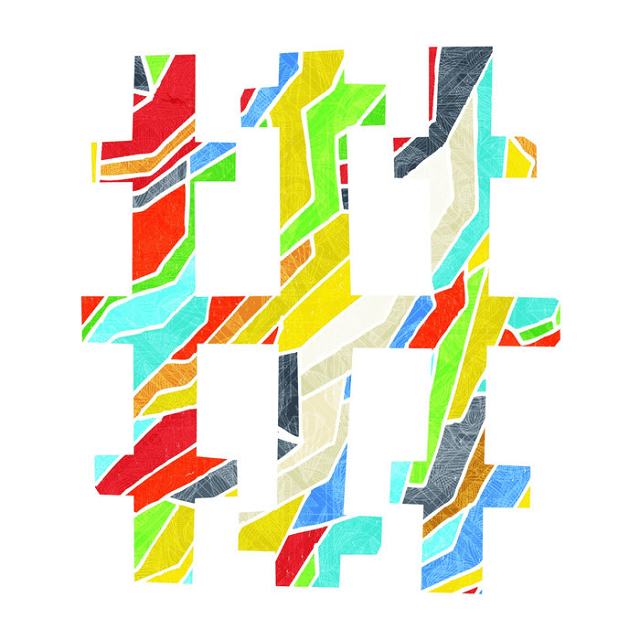 Route One or Die
Three Trapped Tigers
Co-Producer & Mixer: Lee Slater