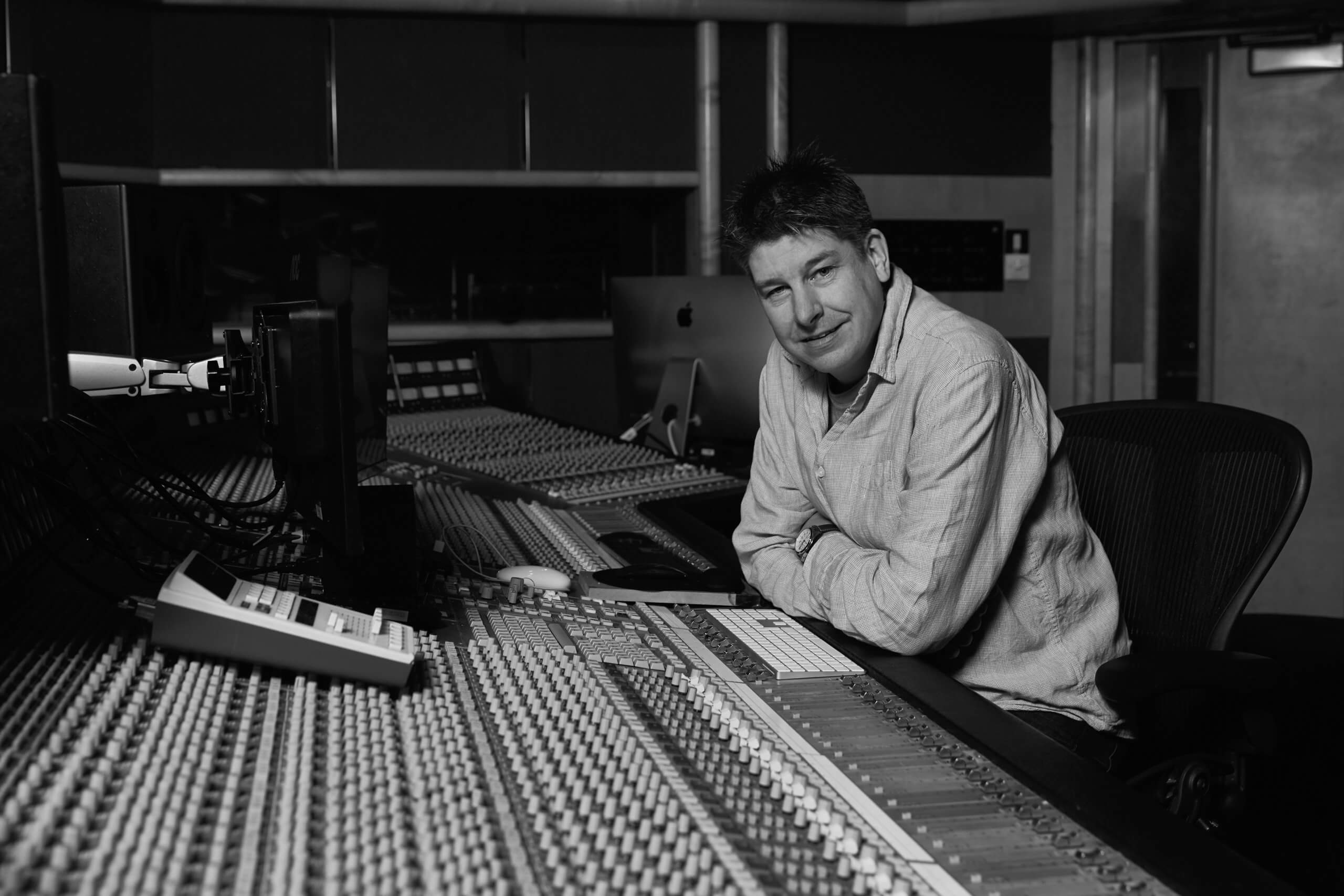 Profile
Clients & collaborators: Anne Dudley, George Fenton, Rob Lane, Debbie Wiseman
Over two decades' experience as a recording engineer and mixer saw Mat's portfolio total a breadth of genres and projects from natural history epics Planet Earth and Wild Isles to Cannes' Palm d'Or and Grand Prix winner I, Daniel Blake and Zone of Interest. Not forgetting orchestral sessions for indie rock darling Florence + the Machine.
Mat, who has worked with some of film and TV's most respected names, engineered Peter Kosminsky's critically acclaimed The Promise and The State scores, both composed by Debbie Wiseman. In 2020, he recorded Geoff Barrow and Ben Salisbury's Devs, a score that 'ranges from jazzy flourishes to choral hymns to ominous orchestral thrums', according to Daily Dot. In 2021, Mat recorded Anne Dudley's scores for Everybody's Talking About Jamie and Paul Verhoeven's Benedetta.
Mat's music recording portfolio boasts projects with classical artists Nigel Kennedy, Piotr Beczała, and Craig Ogden, and orchestral sessions for Labrinth, Professor Green, Katie Melua, and Seal. Additionally, he has worked on a host of projects for producers Trevor Horn, Paul Epworth, and Rich Costey.
While a part of the Angel Studios team, Mat worked on commercial projects like the beloved John Lewis and Age UK Christmas advert, Man On The Moon.
Credits
Best Known For
Score Engineer & Mixer
Shiraz – BFI/Anoushka Shankar
I, Daniel Blake – George Fenton
Score Engineer
Father Brown (Season 7, 8, 9 & 10) – Debbie Wiseman
Tea for The Tillerman 2 – Yusuf Islam
Poldark – Anne Dudley
The Wife – Jocelyn Pook
The A Word – Rob Lane
Great Expectations – Martin Phipps
The Promise – Debbie Wiseman
Orchestral & Big Band Engineer
Music Played By Humans – Gary Barlow
Choir Engineer
Singularity – Jon Hopkins
String & Brass Engineer
Ballad Of Darren (Various Tracks) – Blur
String Engineer
Noughts + Crosses – Matthew Herbert
This Is What I mean (Various Tracks) – Stormzy
All Film & TV Credits
Discover all of Mat's Film & TV work on IMDb
Selected Music Credits
Blur - The Ballad of Darren - Strings & Brass Engineer
Gary Barlow – Music Played By Humans – Orchestral & Big Band Engineer
Jamie Cullum – Christmas Don't Let Me Down – Recording Engineer
Yusuf Islam – Tea For The Tillerman 2 (Upcoming Release) – Recording Engineer
Nightwish – Human. :II: Nature (Upcoming Release) – Orchestral Engineer
Luke Evans – At Last – String Engineer
Joe Stilgoe – The Heat Is On! Swinging The '80s – Recording Engineer
Buddy Holly & The RPO – True Love Ways – Orchestral Engineer (Various Tracks)
Bing Crosby & The RPO – Bing At Christmas – Recording Engineer (Various Tracks)
Rod Stewart & The RPO – You're In My Heart – Orchestral Engineer (Various Tracks)
Aretha Franklin & The RPO – Respect – Engineer (Various Tracks)
Kylie Minogue – Kylie Christmas – Recording Engineer
Cher – Dancing Queen – String Engineer (Various Tracks)
Nigel Kennedy – Vivaldi: The New Four Seasons – Recording Engineer
Craig Ogden – Summer Guitar – Recording & Mix Engineer
Craig Ogden – Christmas Time – Recording & Mix Engineer
Sheridan Smith – Sheridan: The Album – Recording Engineer
Rachel Fuller – Animal Requiem – Orchestral Engineer
Florence & The Machine – How Big, How Blue, How Beautiful – Orchestral Engineer (Various Tracks)
Florence & The Machine – Ceremonials – String Engineer (Various Tracks)
Seal – Seal 7 – Orchestral Engineer
Jon Hopkins – Singularity – Choir Engineer
Markus Feehily – Fire – String Engineer
Professor Green – Professor Green – String Engineer
Katie Melua – Ketavan – Orchestral Engineer
Susan Boyle – A Wonderful World – String Engineer
Susan Boyle – Ten – String & Choir Engineer
Debbie Wiseman & Alan Titchmarsh – The Glorious Garden – Recording & Mix Engineer
Trevor Horn – Trevor Horn Reimagines the 80's – Orchestral Engineer
RPO / Morgan Pochin – xThe Classics You Know – Engineer
Piotr Beczala – Hearts Delight: The Songs Of Richard Tauber – Engineer
Tracey Thorn – Tinsel & Lights – String and Brass Engineer (Various Tracks)
RPO – The Anarchy Arias – Orchestral Engineer (Various Tracks)
Leaves' Eyes – Fires In The North – Choir Engineer
Leaves' Eyes – King Of Kings – Choir Engineer
Tom Fletcher – The Christmasaurus – Engineer
Recent Projects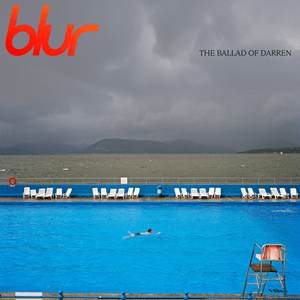 Blur – The Ballad of Darren (Various Tracks)
Strings and Brass Engineer - Mat Bartram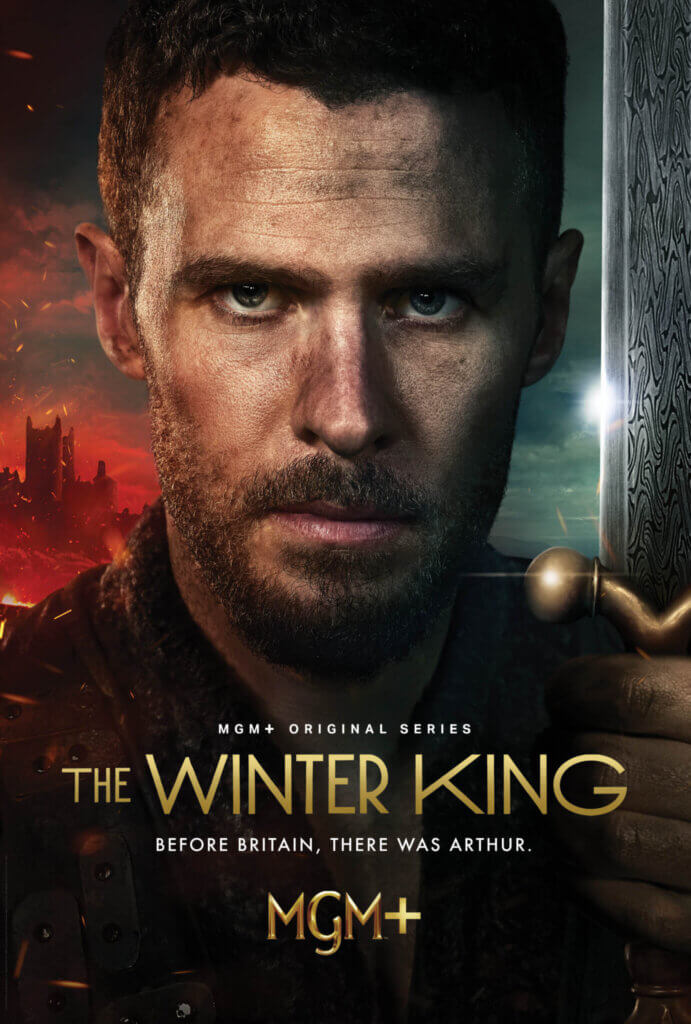 The Winter King
Composer: Rob Lane
Score Engineer: Mat Bartram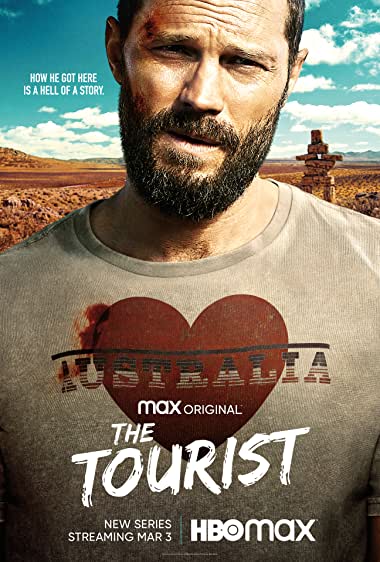 The Tourist
Composer: Dominik Scherrer
Score Engineer: Mat Bartram