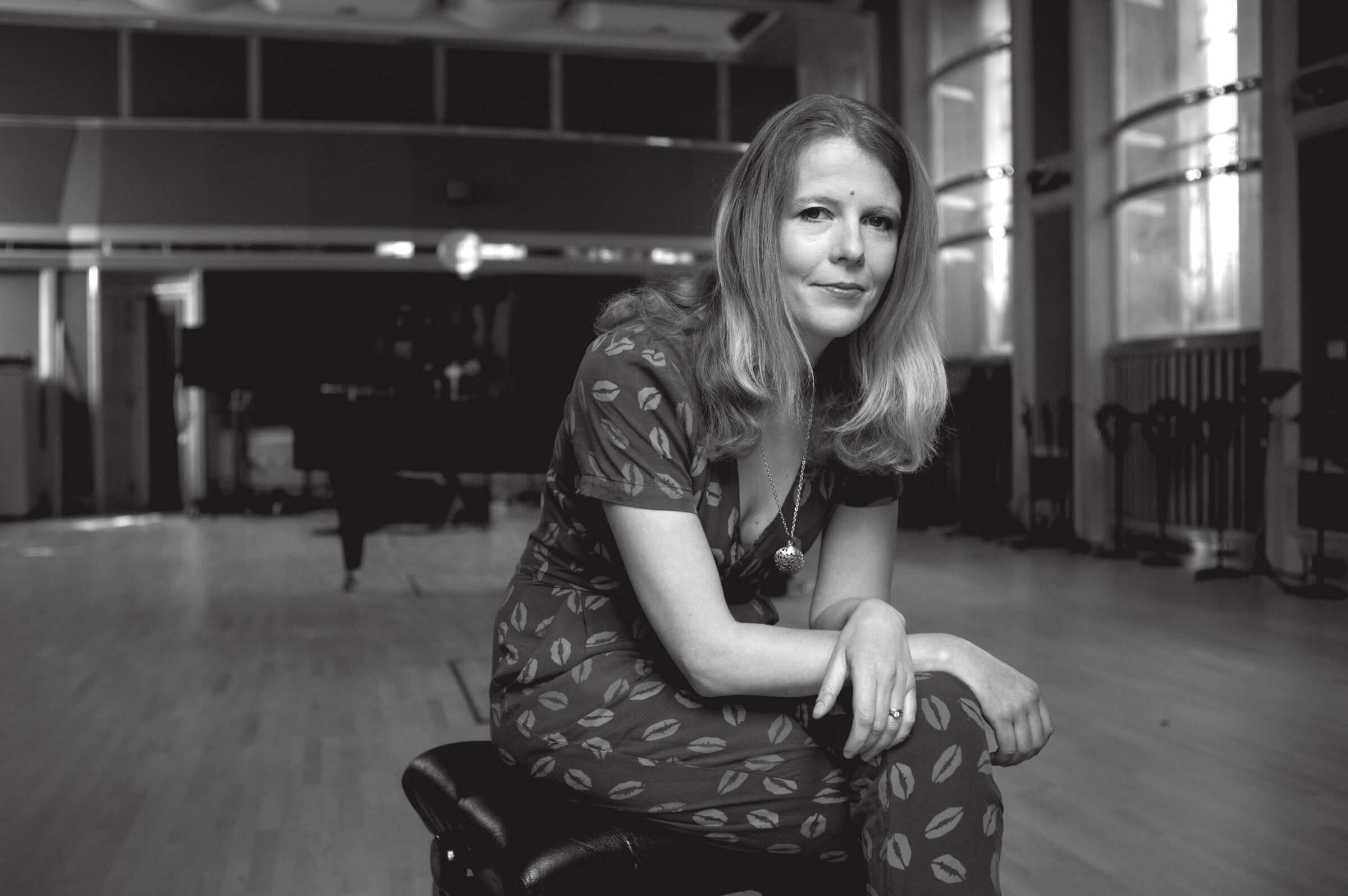 Profile
Clients & collaborators: Segun Akinola, Coldplay, Emilie Levienaise-Farrouch, Murray Gold, Tom Hodge, Carly Paradis, Martin Phipps, Arthur Sharpe, Herdís Stefánsdóttir
Renowned recording and mixing engineer and former Executive Director at the Music Producers Guild (MPG), Olga FitzRoy, has worked with some of the world's most celebrated composers. Her film and TV scores count The Crown with Martin Phipps, Doctor Who with Segun Akinola, The Mauritanian with Tom Hodges, Gentleman Jack with Murray Gold, and The Innocents with Carly Paradis.
Recently, Olga recorded and mixed Emilie Levienaise-Farrouch's scores for BAFTA-nominated Living and Neflix's social thriller The Strays, as well as engineering Herdís Stefánsdóttir's score for M Night Shyamalan's latest mystery horror Knock at the Cabin.
'The skillset involved in recording and producing a film score, and serving the narrative of the picture is a little different from a single mix (…) or an album', says Olga, whose discography is as impressive as her film and TV portfolio, in an interview with Composer Magazine. She has worked with some of the world's biggest acts, including Coldplay, Foo Fighters, Muse, and Dua Lipa & Martin Garrix.
Featured by the BBC in their 2018 Woman's Hour Power series, Olga is a prominent advocate on women's issues, her campaign for Parental Pay Equality having led to a new bill being debated in Parliament. In the aftermath of the first UK lockdown in 2020, she called publicly for immediate support for recording studios in the UK. 'The UK has some of the finest recording studios in the world', she said for NME, inviting the government to step in.
In 2021, Olga made an appearance in the short documentary, In Ctrl, which shines a light on women's underrepresentation in music production.
Watch her give an insightful masterclass to the students of the Leeds Conservatoire, and read her interview in Resolution Mag.
–
Head here to listen to Olga's interview on Behind the Glass, the podcast by Eiger Studios.
Credits
Best Known For
Score Engineer & Mixer
The Crown Season 3, 4 & 5 - Martin Phipps
Score Engineer
Doctor Who Season 11, 12 & 13 - Segun Akinola
The Last Tree - Segun Akinola
Grandpa's Great Escape - Anne Dudley
Home - Lorne Balfe
Score Mixer
The Mauritanian - Tom Hodge
Luther Season 5 - Paul Englishby
Line of Duty Season 2 + various episodes from seasons 3-6 - Carly Paradis
Engineer & Mixer
Scared To Be Lonely (Acoustic) - Martin Garrix ft Dua Lipa
Engineer
Ghost Stories - Coldplay
Mixer
A Symphony Of British Music (Music For the Closing Ceremony for the London 2012 Olympic Games) - Jessie J, Ed Sheeran, Ray Davies, David Arnold, Tinie Tempah, Taio Cruz et al
Producer
Donna's Secret - Interchange
Editor
The Last Goodbye – The Hobbit The Battle Of The Five Armies (Original Motion Picture Soundtrack) - Howard Shore
All Film & TV Credits
Discover all of Olga's Film & TV work on IMDb
Music Credits
Sophie Ellis-Bextor - True Faith – Mixer
Issie Barrett & Interchange - Donna's Secret - Producer
Carly Paradis – Nothing Is Something (album tracks) – Mixer
Judith Owen - Ebb & Flow – Engineer
Elle Exxe – Queen – Mixer
Hans Zimmer - The Classics – Editor
Martin Garrix ft. Dua Lip (Live at Air Studios) - Scared To Be Lonely – Engineer & Mixer
Coldplay - Live in Buenos Aires – Engineer
Coldplay - Live in Sao Paolo – Engineer
Judith Owen - Somebody's Child – String Engineer
Bogdan Vacarescu - Violin and Piano Thrillers – Engineer & Mixer
Eliot Sumner - Information (album) – Engineer
Norma Jean-Martine - Only In My Mind – Engineer
Maria Hamer-Jensen - Oh So Full of Promise (album) – Mixer
Coldplay - A Head Full of Dreams – Additional Engineer
Invictus Games - Official anthem – Engineer, Mixer & Producer
Daughter - 'Live At Air Studios' EP – Engineer & Mixer
Judith Owen - In The Summertime (EP) – Engineer
Coldplay - Ghost Stories – Engineer
Coldplay - Ghost Stories: Live 2014 – Engineer
Little Mix – Salute – String Engineer
Harry Shearer - Can't Take A Hint – Engineer
Jessie J, Ed Sheeran, Ray Davies, David Arnold, Tinie Tempah, Taio Cruz et al - A Symphony Of British Music (Music For the Closing Ceremony for the London 2012 Olympic Games) – Mixer
William Orbit / Roger Taylor et al - Radio Gaga (Live Performance for BBC) – Engineer
Keane – Strangeland - Protools Editor
Judith Owen - Some Kind Of Comfort – Engineer
Coldplay - Live 2012 – Additional Mixer
The Brute Chorus - When The Caged Bird Sings – Engineer & Mixer
Peter Gabriel - New Blood – Editor
Robin Schultz – Prayer – Engineer
The Brute Chorus - Bury Me In Hawaii (single) – Engineer & Mixer
Natalie Imbruglia - Come To Life – Engineer
Clare Teal - Get Happy – Engineer
Coldplay - Prospekts March EP – Additional Engineer
The Saturdays - Just Can't Get Enough (single) - Engineer & Protools Editor
The Streets - Everything is Borrowed (single) – String Engineer
Primal Scream - Various Live Performances – Mixer
Primal Scream - Various B-Sides – Engineer
Jeremy Warmsley - How We Became – Engineer
Guillemots - Various B-sides – Engineer & Mixer
Mika - Various B-Sides - Engineer & Mixer
Recent Projects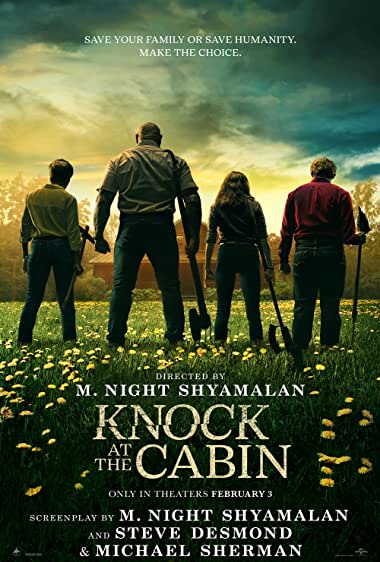 Knock at the Cabin
Composer: Herdís Stefánsdóttir
Score Engineer: Olga FitzRoy and Nick Wollage (additional)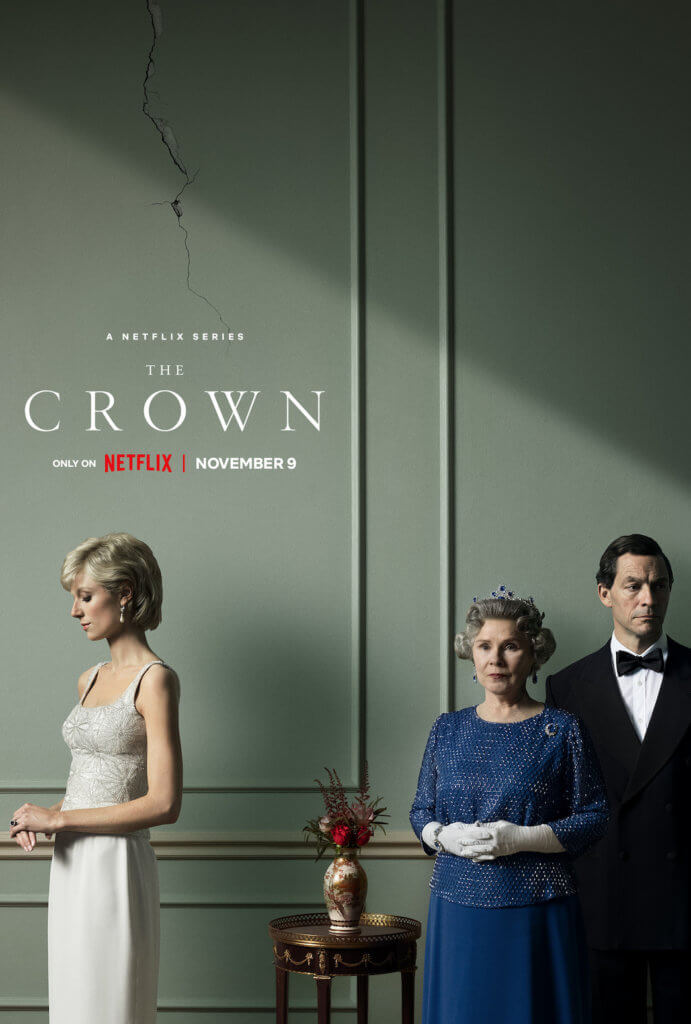 The Crown Season 5
Composer: Martin Phipps
Score Engineer & Mixer: Olga FitzRoy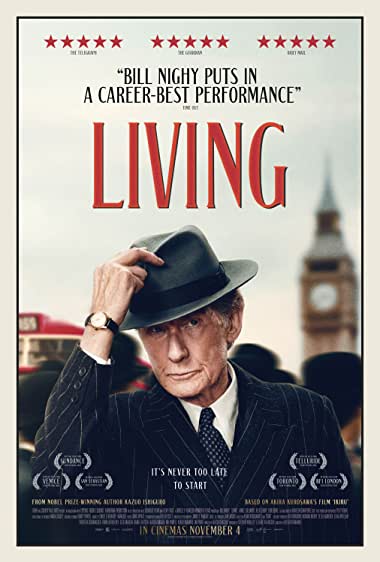 Living
Composer: Emilie Levienaise-Farrouch
Score Engineer & Mixer: Olga FitzRoy