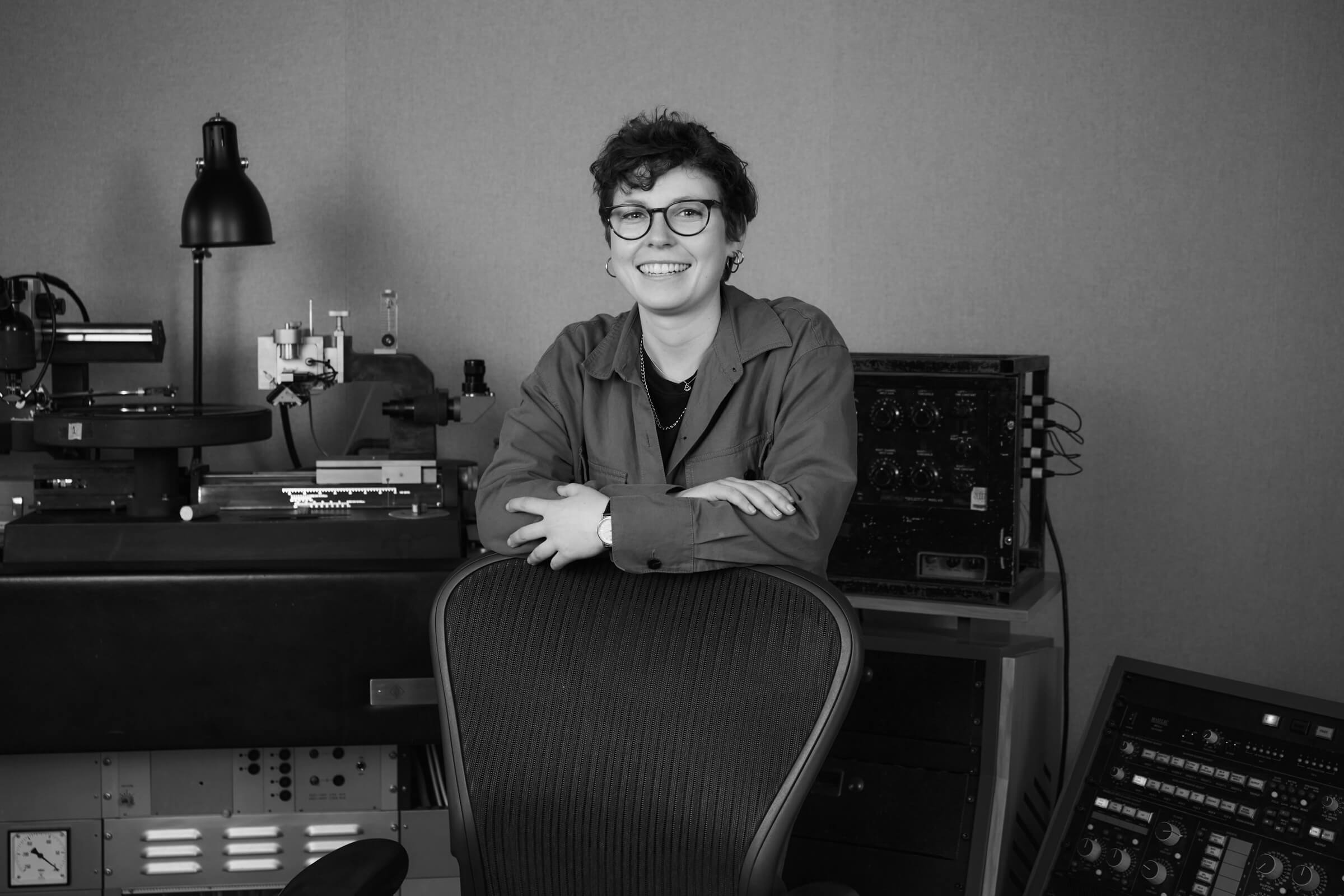 Profile
Winner of the the Music Producer's Guild 'Mastering Engineer of the Year Award' in 2023, Cicely's recent body of work includes releases from Jamiroquai, Self Esteem, Soweto Kinch, MØ, Witch Fever, Alison Moyet, Palace, Sarah Kinsley, Maisie Peters, Jerub, FYFE, Priya Ragu, Sam Ryder, Bellah Mae, Charlotte Plank, Hinako Omori/Clare Uchima, J Dilla, as well as Tim Minchin and Chris Nightingale's score for Matilda the Musical and more.
Cicely first joined AIR in 2016, mastering four albums from Ludovico Einaudi's Seven Days Walking project, the first of which became the fastest-streamed classical album of all time in its first week of release. She also worked on the remasters of David Bowie's back catalogue and early releases from the saxophonist Nubya Garcia.
Since rejoining the AIR team in 2020, she has continued to work for both major labels and independent artists alike and her work typically spans across different genres and formats.  Vinyl mastering credits include Eric B & Rakim, Usher, Simply Red, The Wedding Present and Porcupine Tree's long awaited Closure/Continuation album. As part of the AIR family she has also mastered many soundtracks to film and TV including Harry Escott's BAFTA award winning score to Roadkill,  Self Esteem's score to the National Theatres Prima Facie production and Roger Goula's All That Breathes, which won best documentary at Sundance and Cannes in 2022. She is also becoming known for working with up and coming artists such as Witch Fever, Sarah Kinsley, Charlotte Plank and Gwamz.
She has been mastering for digital and analogue formats since 2013 and started her career at the all-analogue Gearbox Records where she first learned to cut on their vintage Scully lathe.
Credits
Best Known For
Palace - Shoals
Witch Fever - Congregation
Self Esteem - Prima Facie
Tim Minchin/Chris Nightingale - Matilda the Musical
Harry Escott - Roadkill
Charlotte Plank - L.S.D
Nubya Garcia - When We Are
Simply Red - Remixed Vol. 1
Ludovico Einaudi - Seven Days Walking
David Bowie - Glastonbury 2000
Finlay Shakespeare - Solemnities
Patrick Jonsson - Suddenly We Looked Like Giants
Laurence Love-Greed - Keeping Faith
Jaxsta
Discover Cicely's work on Jaxsta
Discogs
Recent Projects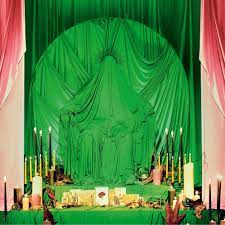 Witch Fever
Congregation
Mastering Engineer: Cicely Balston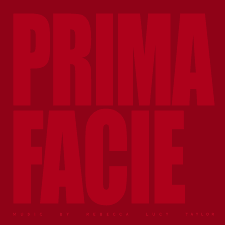 Self Esteem
Prima Facie
Mastering Engineer: Cicely Balston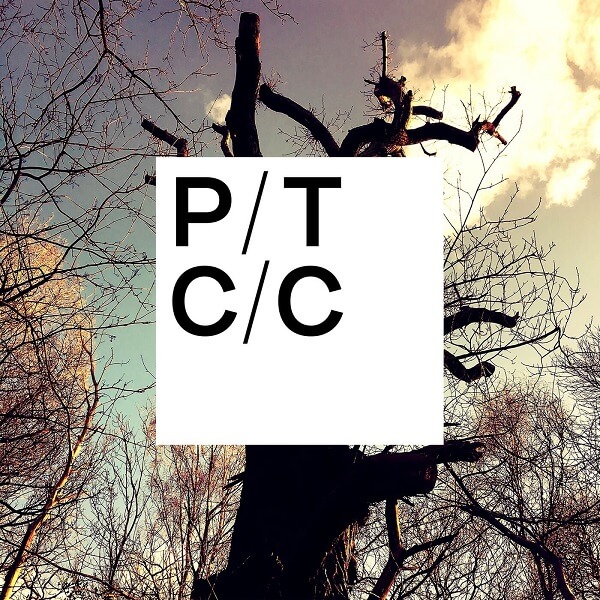 Porcupine Tree
Closure/Continuation vinyl
Mastering Engineer: Cicely Balston