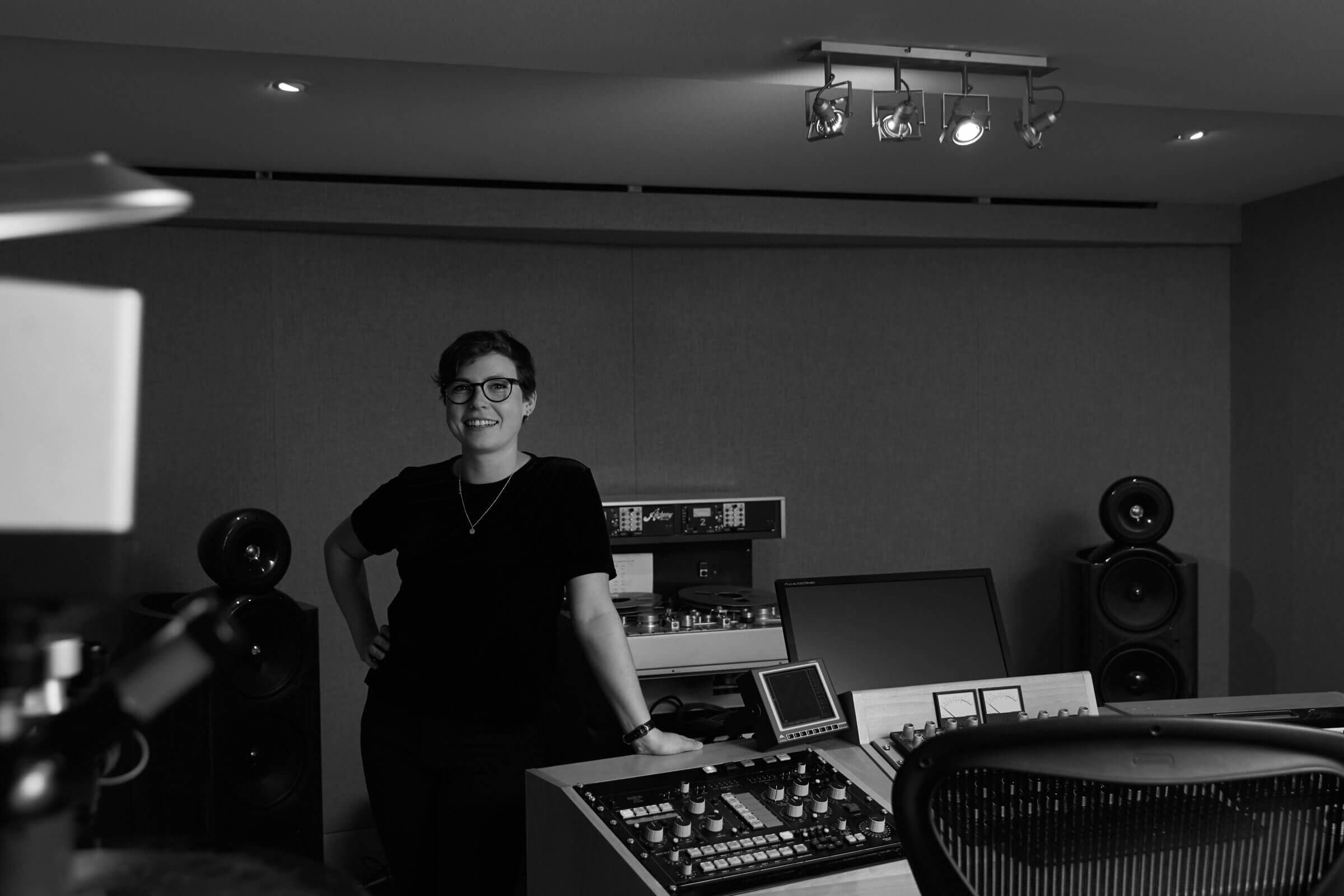 Profile
Spanning across a wide array of genres, Cicely's work includes early releases from the saxophonist Nubya Garcia, as well as soundtrack albums for Stephen Warbeck and Harry Escott, and Laurence Love-Greed's Welsh Bafta-winning score.
Since 2013, Cicely has been mastering for all formats, digital and analogue. While working at Gearbox Records, she used their all-analogue gear and vintage Scully lathe to master and cut releases for the Gearbox label as well as external clients like Brownswood, Decca, and Sony.
Cicely first joined AIR in 2016, where she worked on the remasters of David Bowie's back catalogue. Later in 2019, she mastered four albums from Ludovico Einaudi's Seven Days Walking project, the first of which became the fastest-streamed classical album of all time in its first week of release.
She has recently rejoined AIR, having worked freelance in London and Bristol. Her latest mastered releases include Mae Muller of Capitol Records, Jay Nebula of FutureKind, Finlay Shakespeare of Editions Mego, and Lenny of Universal.
Credits
Best Known For
Nubya Garcia - Nubya's 5ives
Nubya Garcia - When We Are
Ludovico Einaudi - Seven Days Walking
Lenny - Weird & Wonderful
David Bowie - Glastonbury 2000
Amira Medunjanin - For Him and For Her
Finlay Shakespeare - Solemnities
Patrick Jonsson - Suddenly We Looked Like Giants
Stephen Warbeck - Down to Earth OST
Laurence Love-Greed - Keeping Faith OST
Jaxsta
Discover Cicely's work on Jaxsta
Discogs
Recent Projects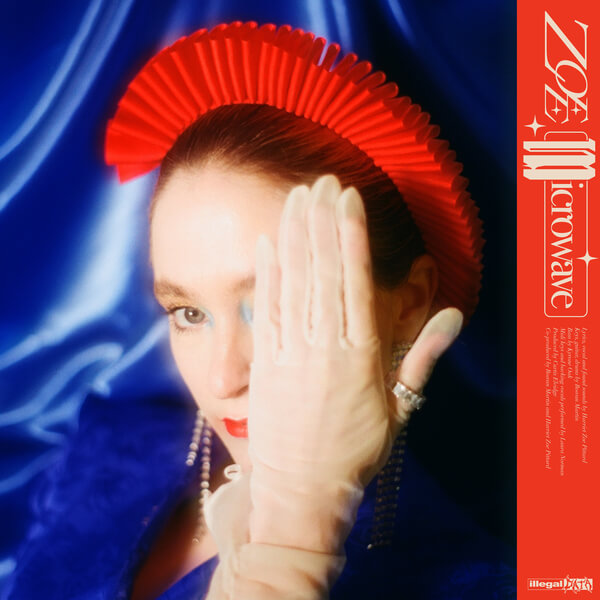 Microwave
Zoee
Mastering Engineer: Cicely Balston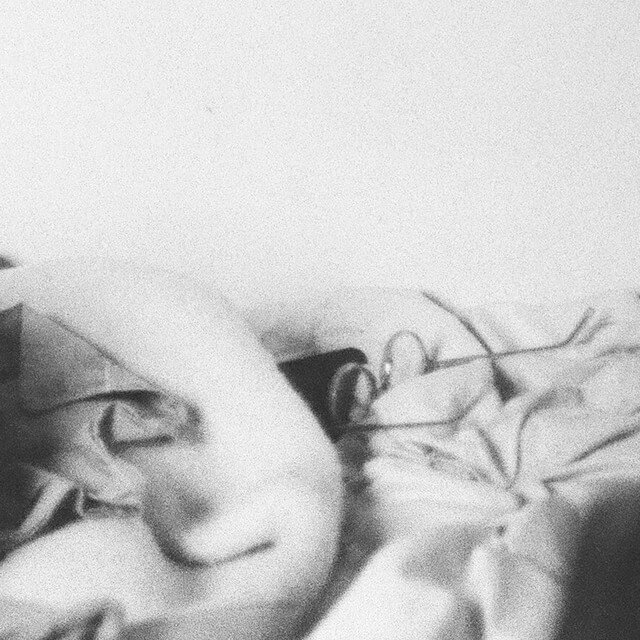 Gently
KINDER & Paige Bea
Mastering Engineer: Cicely Balston
Roadkill
Composer: Harry Escott
Mastering Engineer: Cicely Balston
Contact
Discuss Cicely Balston mastering your next project: