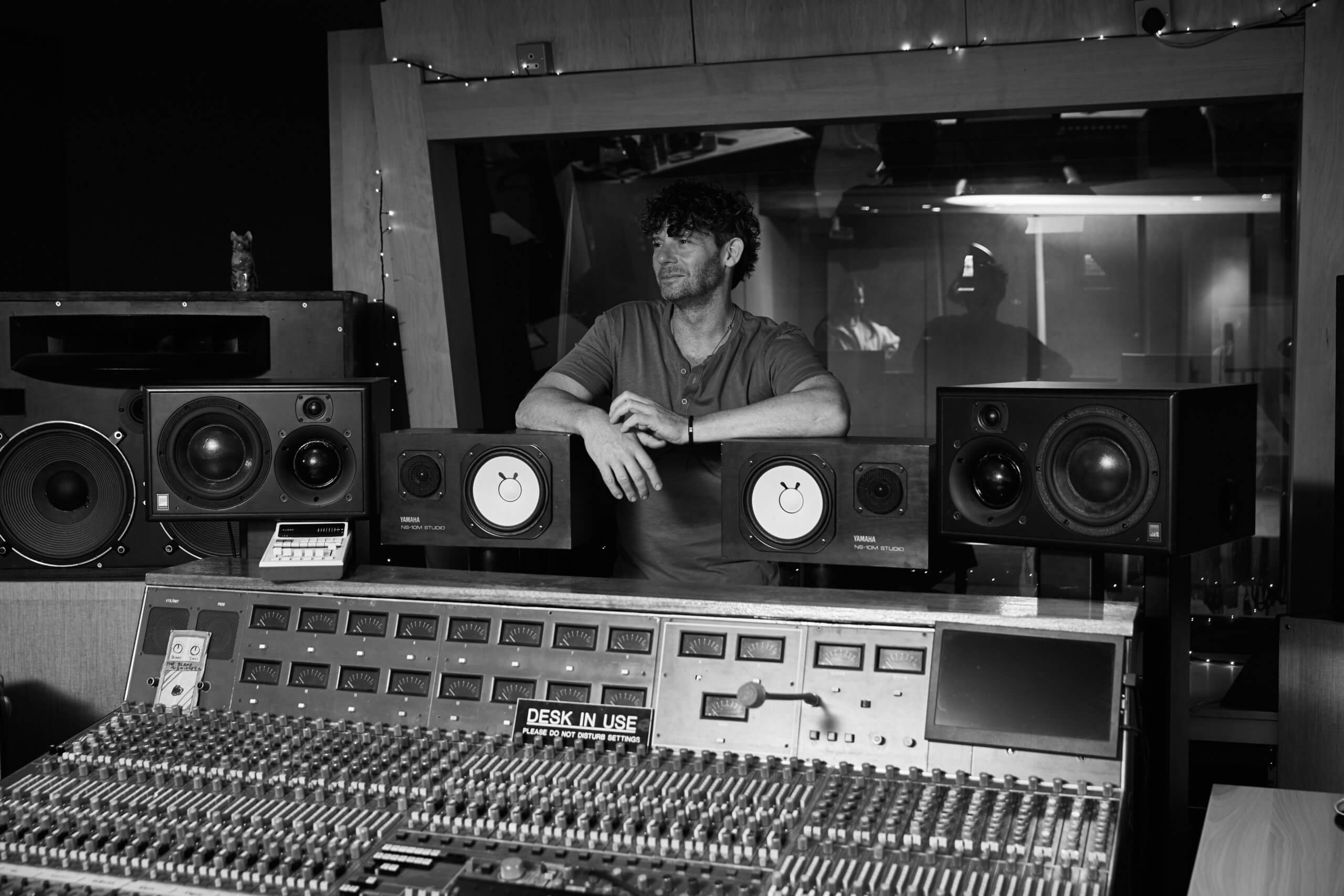 Nick's 30-plus years as a versatile, highly musical engineer and mixer has propelled him to the forefront of the film score and classical music world.
His track record speaks for itself. In 2008 he recorded and mixed Dario Marianelli's score for Atonement, which went on to collect an Oscar for Best Original Score. High-profile film and TV score projects have continued to flow his way, including Kingsman 1 and Kingsman 2, Kong: Skull Island, Wonder Woman, Paddington 2, and Captain America: Civil War, Avengers: Age of Ultron, The Lady In The Van, Bumblebee and Shazam.
Stand-out recording and mixing projects include John Powell's Oscar and BAFTA-nominated score for How to Train Your Dragon and its sequel, Kubo and The Two Strings and the BAFTA-nominated Darkest Hour, both for Dario Marianelli, and Jonny Greenwood's Oscar and Golden Globe-nominated score for Phantom Thread.