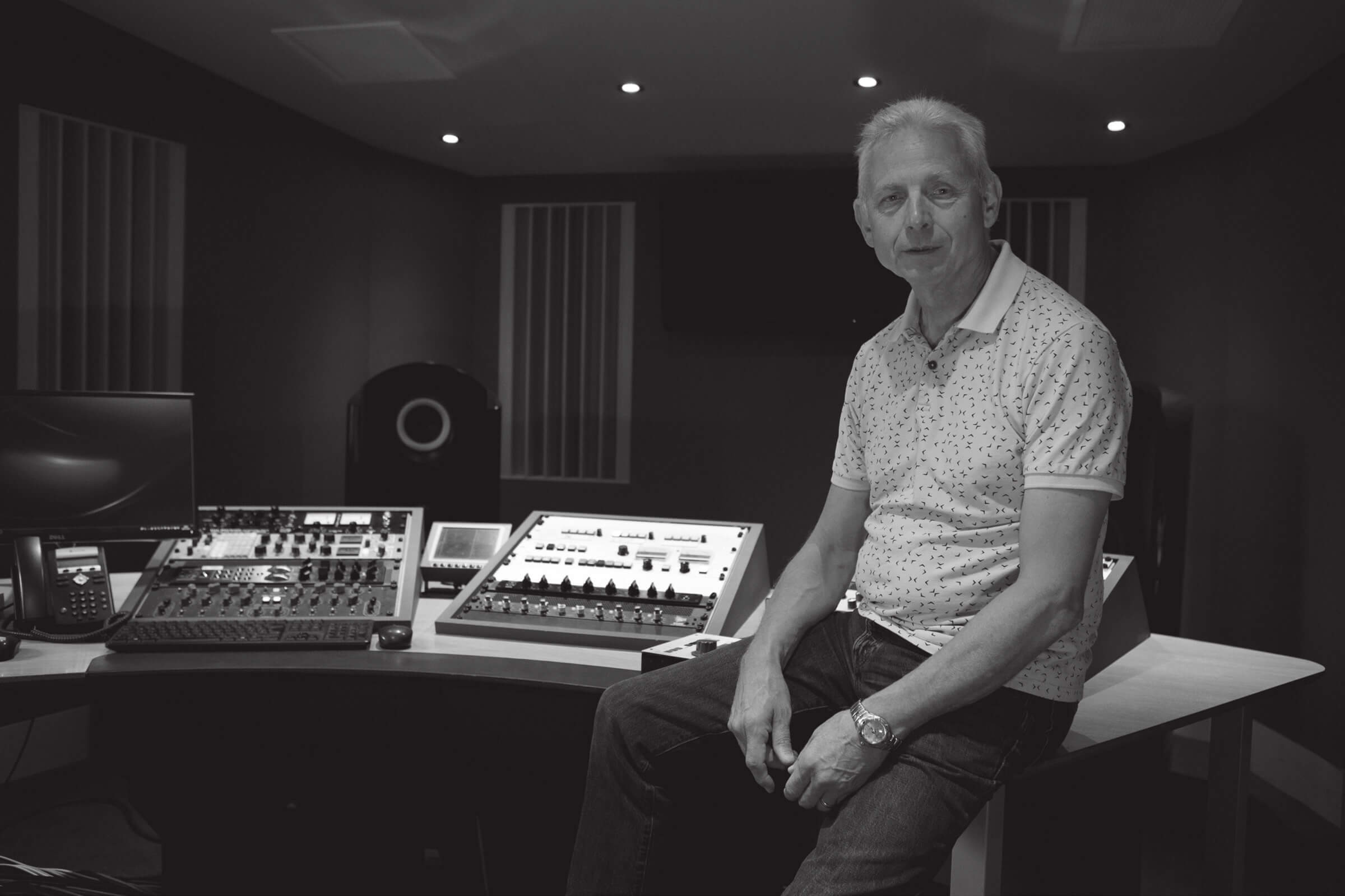 Profile
Ray's creative skill and technical knowledge make him one of the world's best mastering and remastering engineers.
In the early 1970s he was part of the Mastering Department at the legendary Trident Studios working on iconic projects for Elton John (Madman Across the Water), The Rolling Stones (It's Only Rock 'N Roll), Led Zeppelin (Physical Graffiti) and The Clash (London Calling).
Ray's association with David Bowie began with Ziggy Stardust and the Spiders From Mars.
Recently Ray has been on working on a series of Bowie releases including Space Oddity, VH1 Storytellers, Spying Through a Keyhole (an album of previously unreleased material), and the Mercury Demos box set of recordings from 1969.
Ray is also known for his surround sound mastering with artists such as Gary Moore, Deep Purple, Band De Luc, UB40 and Alice Cooper and for his audiophile vinyl releases.
He is now a consultant for AIR Mastering with limited availability.
Recent Projects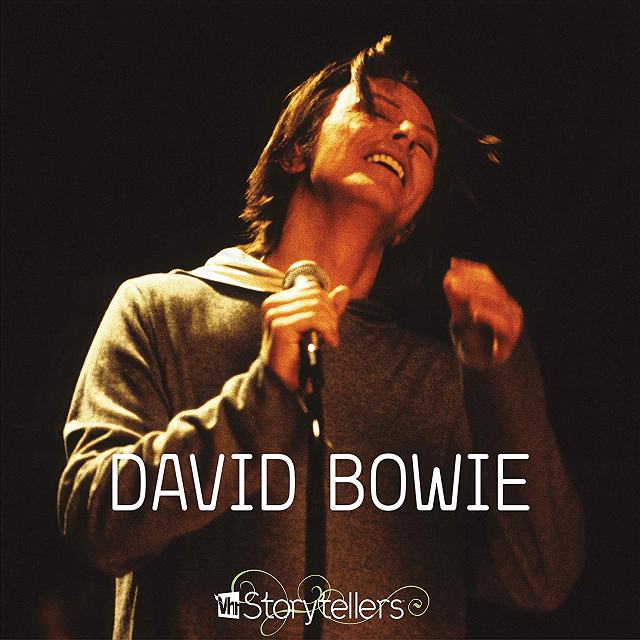 VH1 Storytellers
David Bowie
Mastering Engineer: Ray Staff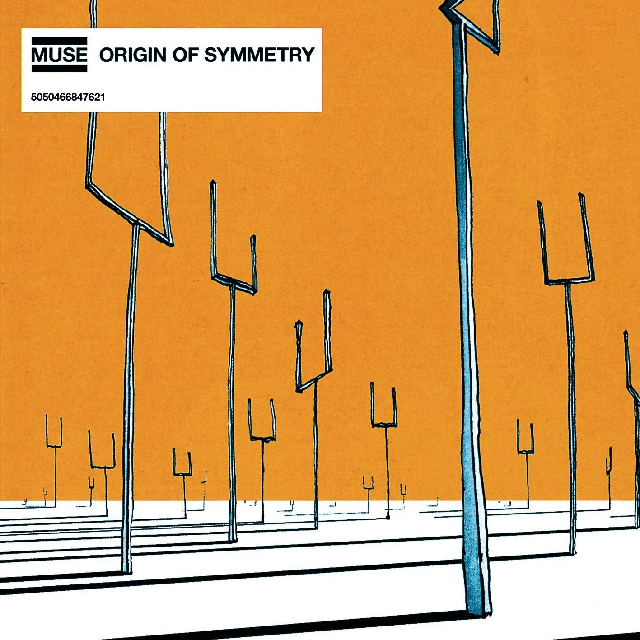 Origin of Symmetry
Muse
Mastering Engineer: Ray Staff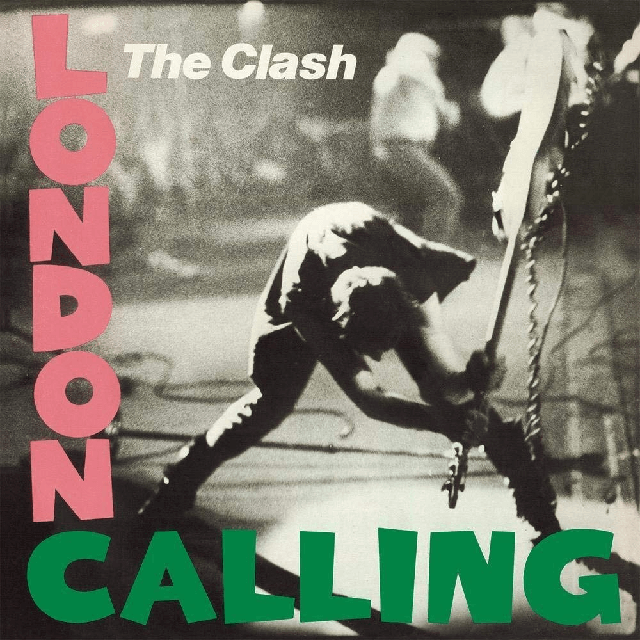 London Calling
The Clash
Mastering Engineer: Ray Staff