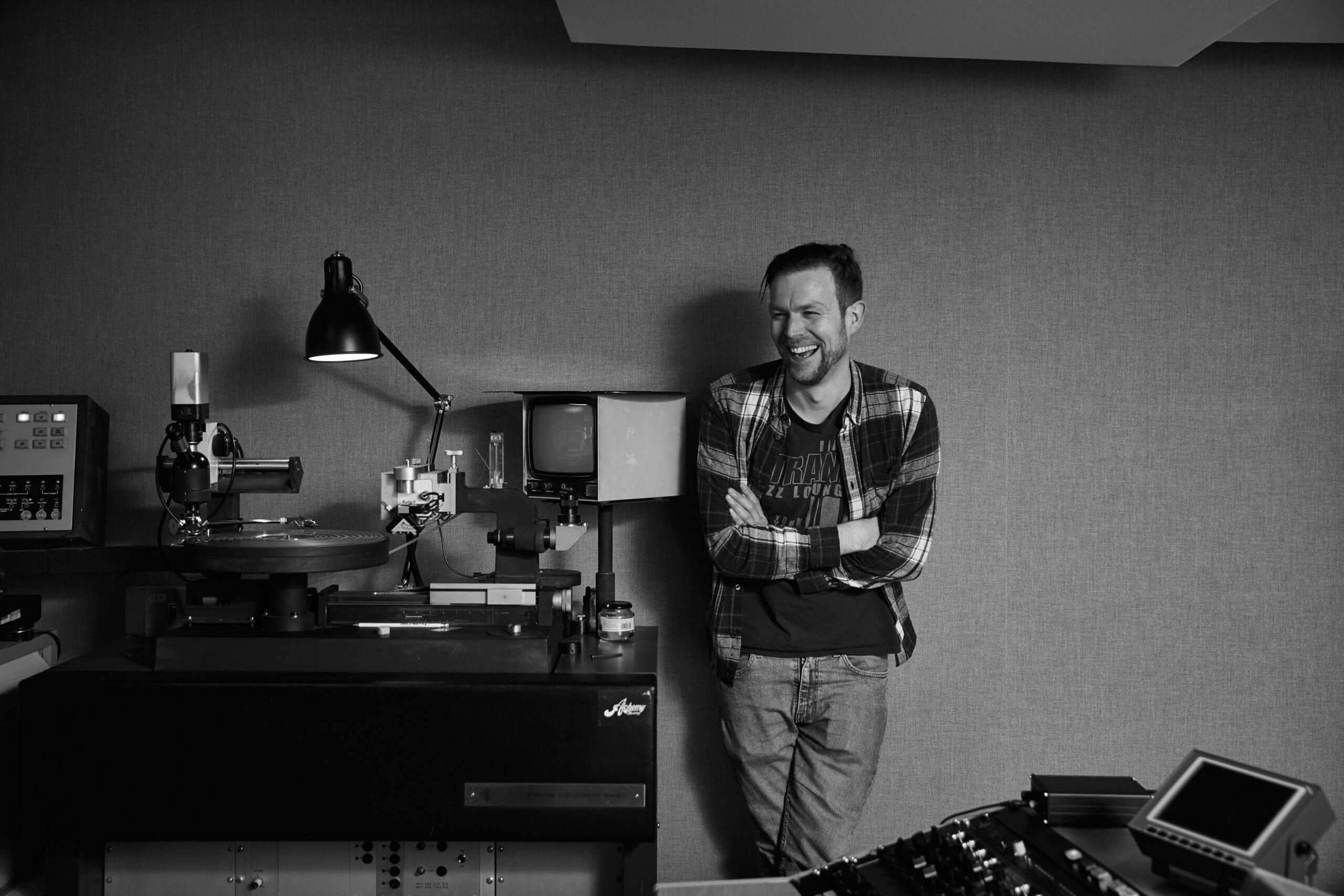 Profile
Kevin's portfolio to date includes some of the most exciting artists in the UK and internationally, such as Koffee, Headie One, Chaka Khan, Alfie Templeman, Kelly Rowland, The Magic Gang, Crystal Fighters, Sinéad Harnett, JC Stewart, Nines, and Bruno Major. Before joining Alchemy Mastering in 2019, he worked out of Metropolis Mastering and The Pierce Rooms. He joined AIR in 2020 upon the studios' acquisition of Alchemy.
Kevin began his career as a mix assistant at Soho Studios in 2005. He worked as a freelancer from a host of London's most prestigious recording studios gaining experience both as a tracking and mix engineer, before landing at Covent Garden's Inflight Studios in 2008 . Wishing to focus on mastering contemporary records, Kevin founded EAB Studios in 2014.
Having worked on Grammy award-winning projects, Kevin's ethos is rooted in retaining the character of analogue equipment whilst utilising the precision of digital technology when mastering records both for digital and vinyl formats.
Credits
Best Known For
Headie One - Music x Road
Sinéad Harnett - Lessons in Love
Chaka Khan - Hello Happiness
Koffee - Rapture
Headie One & RV - Drillers X Trappers II
Matt Maltese - Krystal
Oscar Scheller - HTTP404
Liars - Titles with the Word Fountain
Bloxx - Lie Out Loud
The Howl & The Hum - Human Contact
Jaxsta
Discover Kevin's work on Jaxsta
Discogs
Recent Projects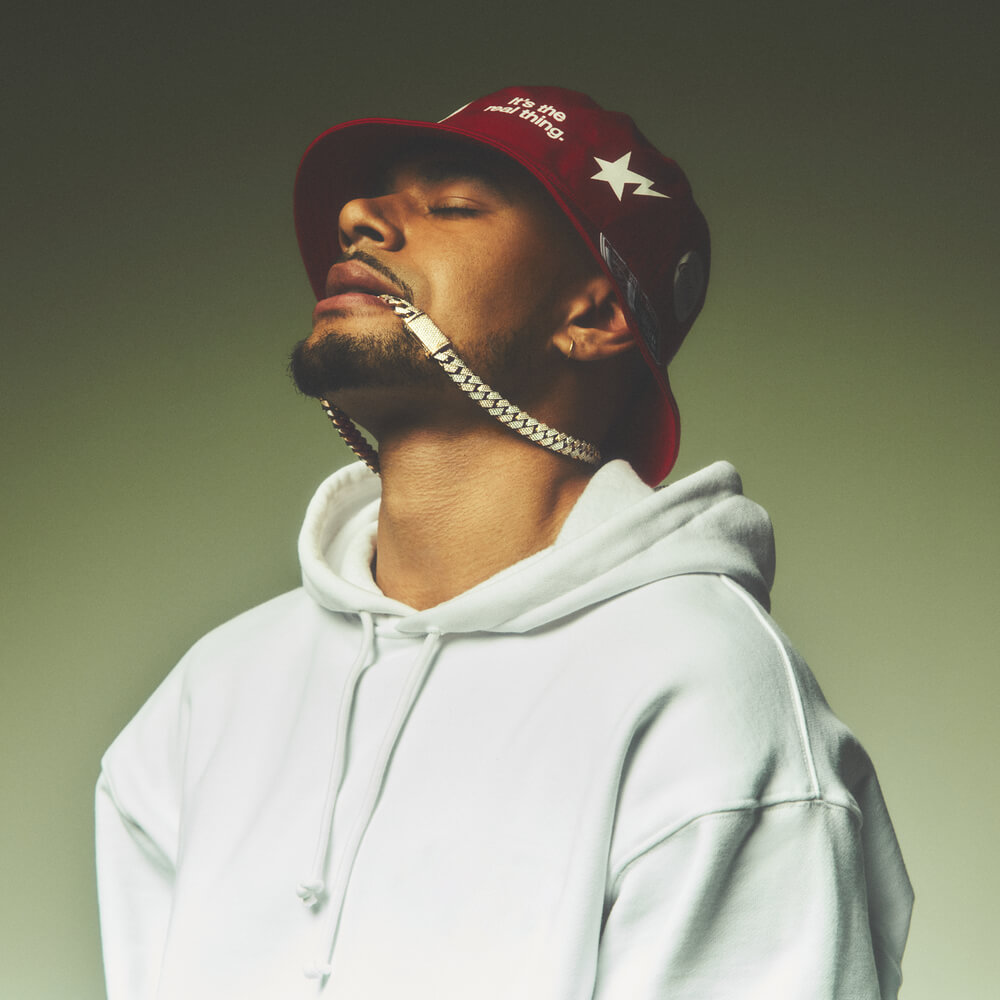 Nice To Meet Ya (feat. Yxng Bane)
Wes Nelson
Mastering Engineer: Kevin Tuffy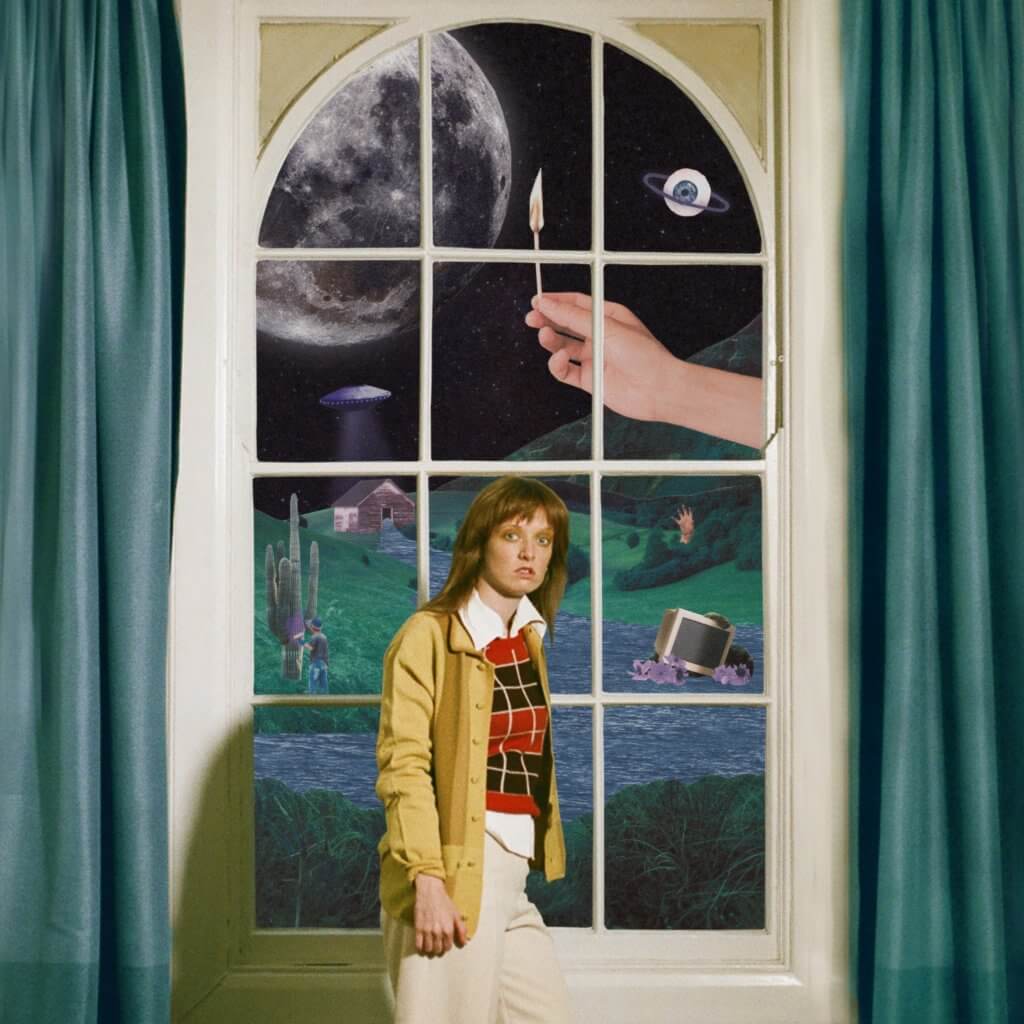 Zombie!
Orla Gartland
Mastering Engineer: Kevin Tuffy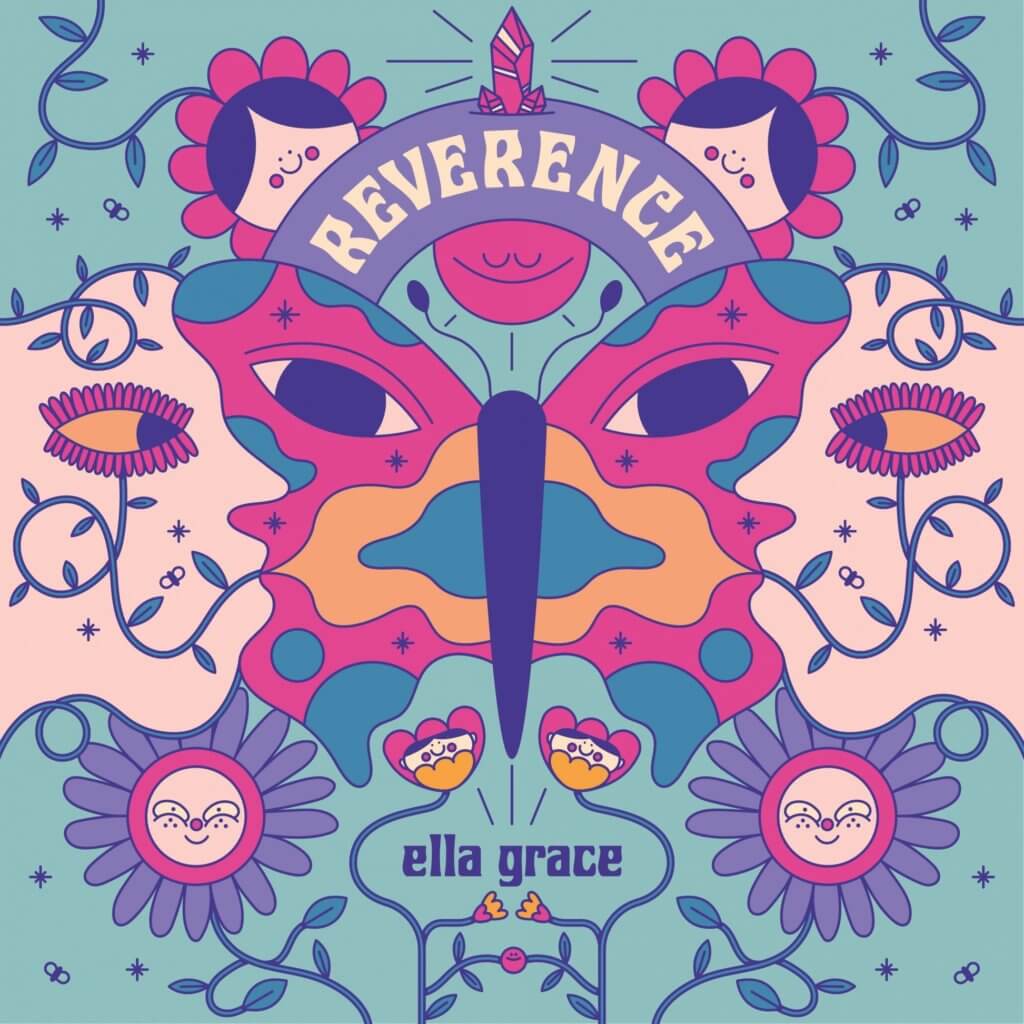 Reverence
Ella Grace
Mastering Engineer: Kevin Tuffy
Contact
Discuss Kevin Tuffy mastering your next project: